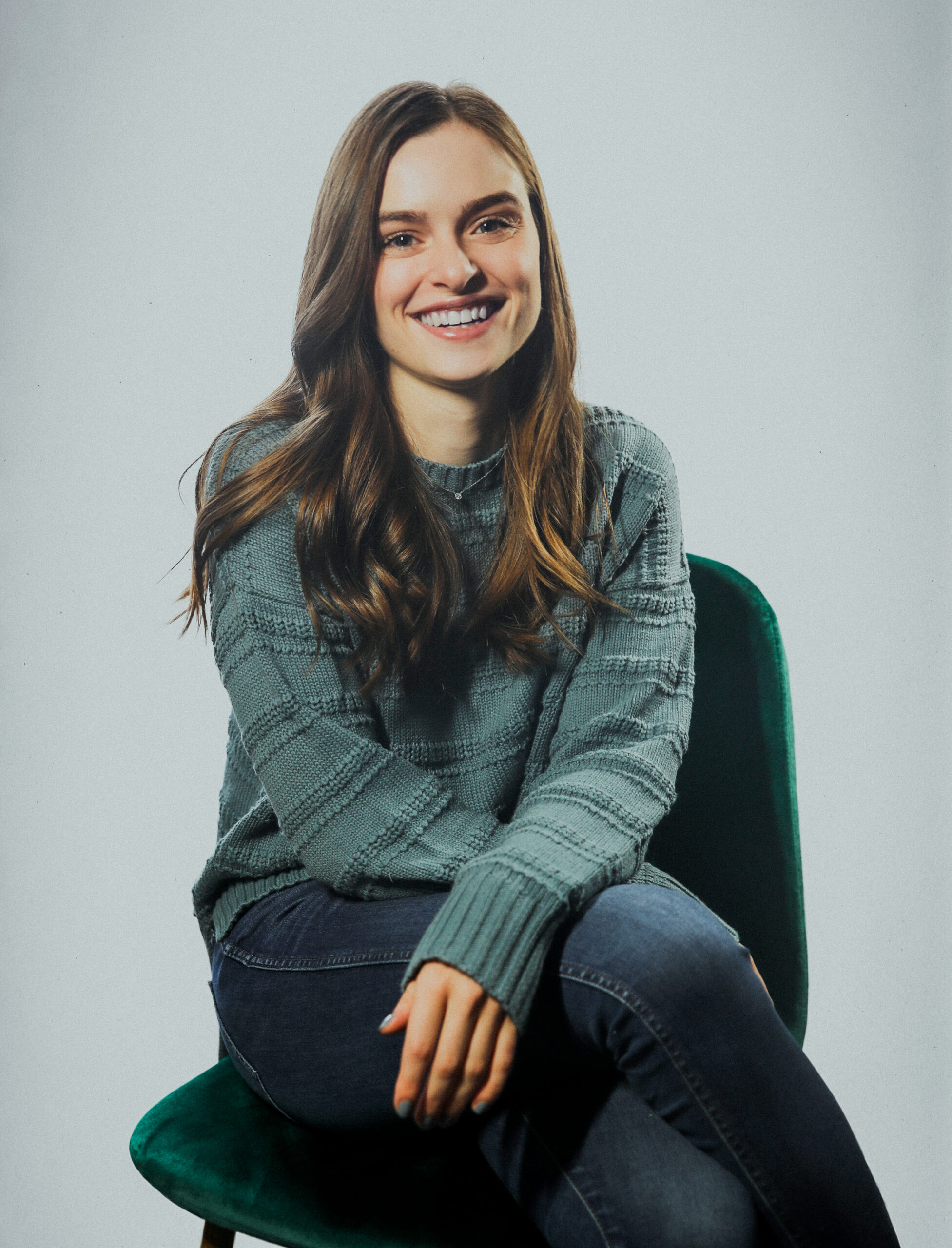 Counseling is an
adventure.
Anna believes that counseling is a place to develop the skills necessary to enact meaningful changes in our lives and relationships. Anna focuses on helping her clients gain ownership of their lives through a combination of evidence-based approaches and the therapeutic relationship. She has a holistic and systemic approach to counseling that incorporates considerations of psychological, physical, spiritual, relational, and cultural domains.
She specializes in treating adults with anxiety disorders such as generalized anxiety disorder, specific phobias, OCD & scrupulosity, illness anxiety disorder/hypochondriasis, and social anxiety disorder. Her other areas of focus include depressive disorders, trauma and PTSD, ADHD, and mild substance use disorders. Her therapeutic orientation is primarily cognitive-behavioral and client-centered and she also includes components of solution-focused & strength-based approaches. She has experience implementing a variety of specific therapies including cognitive behavioral therapy (CBT), dialectical behavior therapy (DBT), behavior activation, exposure and response prevention (EX/RP), cognitive processing therapy, and prolonged exposure therapy. Anna also sees couples and employs principles from the Gottman approach and emotionally-focused therapy (EFT).
Anna received a Bachelor of Arts in Clinical Psychology and a Master of Arts in Clinical Mental Health Counseling with a certificate in Crisis Intervention & Trauma Counseling from Franciscan University of Steubenville. She is currently pursuing a doctorate in Counselor Education and Supervision from Waynesburg University. Anna is a Licensed Professional Counselor (LPC) in the state of Ohio and is a Nationally Certified Counselor (NCC). She is also a member of the American Counseling Association.
When asked what she's awesome at helping clients with, Anna replied, "I bring a lot of humor and fun to the counseling process. Counseling is an adventure and I love helping people push themselves past their comfort zones or take risks they didn't think they could."
"I love being outdoors and spending time in the mountains. In my spare time I enjoy yoga, cooking, reading, and playing with my two cats."

Instagram
Facebook
LinkedIn