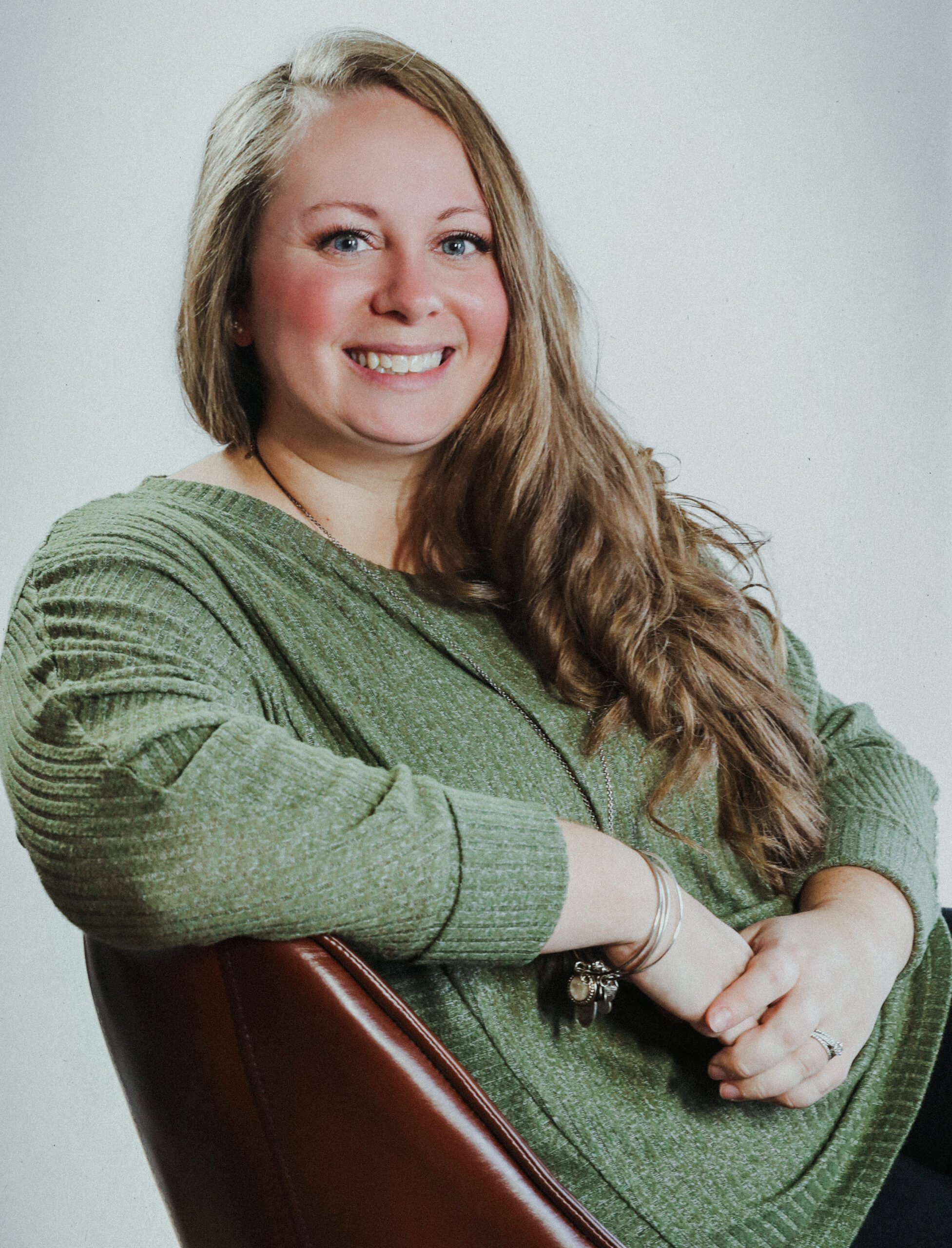 One of the best self-care activites is
counseling.
Ashlee is a big advocate for self-care, and believes that counseling is one of the best self-care activities we can participate in for ourselves. Each of us go through our own unique experiences – whether that be throughout childhood, our teenage years, adulthood, or all of the above – that shape who we are. Oftentimes we are so focused on others that we tend to neglect ourselves and our own needs. She believes that making the time and commitment for yourself to engage in counseling, learn and utilize healthy and effective coping skills, and feel as though you have a safe and supportive space to express yourself is the ideal combination to become your best self.
Ashlee specializes in Anxiety, Depression, Stress Management,Transitional Stages/Emerging Adults, individual and Couples Therapy,
She holds a Master of Science in Education Degree in Clinical Mental Health from Youngstown State University and Bachelor of Arts in Psychology from Kent State University.
When asked what she's awesome at, Ashlee replied, "I am great at establishing and maintaining relationships with my clients. Building rapport, being empathetic, and demonstrating unconditional positive regard are key components of successful therapy. I meet with clients at their level to initiate those relationships. I truly enjoy creating a safe and trusting space where a client feels comfortable enough to share their inner-most thoughts and feelings with me. I love to hear from my clients how they apply what we talk about in counseling to their real world experiences."
"I'm a first time mom to a beautiful baby girl who smiles 98% of the time. I love binge-watching Netflix, reading books, hiking, and traveling with my husband, our daughter, and our fur baby Finn."

Instagram
Facebook
LinkedIn