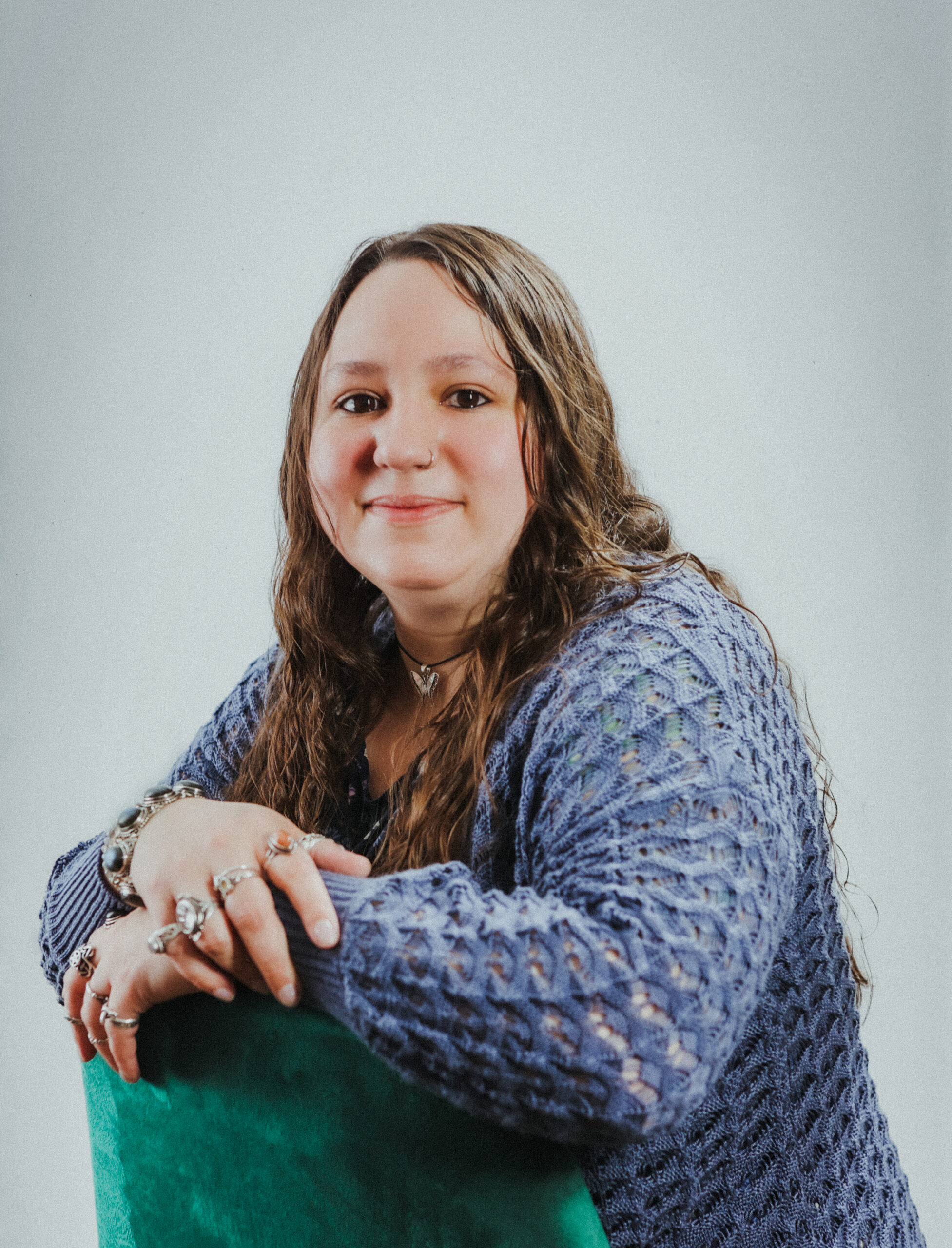 We are all seeking wholeness within the
mind, body & soul.
Reiki Master Teacher and Access Consciousness® Bars Practitioner

Ashley believes we are all seeking some sort of wholeness within the mind, body, and soul. Wellness is part of those stepping stones to achieve that wholeness. She specializes in channeling the universal energies through touch to restore physical, mental, emotional and spiritual balance, as well as promoting natural healing on all levels.
She is an Usui Shiki Ryoho Reiki Level 1, Level 2, Master Level and completed the Access Consciousness® Bars Course.
When asked what she's awesome at, Ashley replied, "bringing calm and relaxation to each client."
"Reiki Reiki Reiki. I use Reiki on a daily basis. I Reiki myself, my family, food, nature, animals, friends, etc. Anything and everything. It's a part of my journey in life."