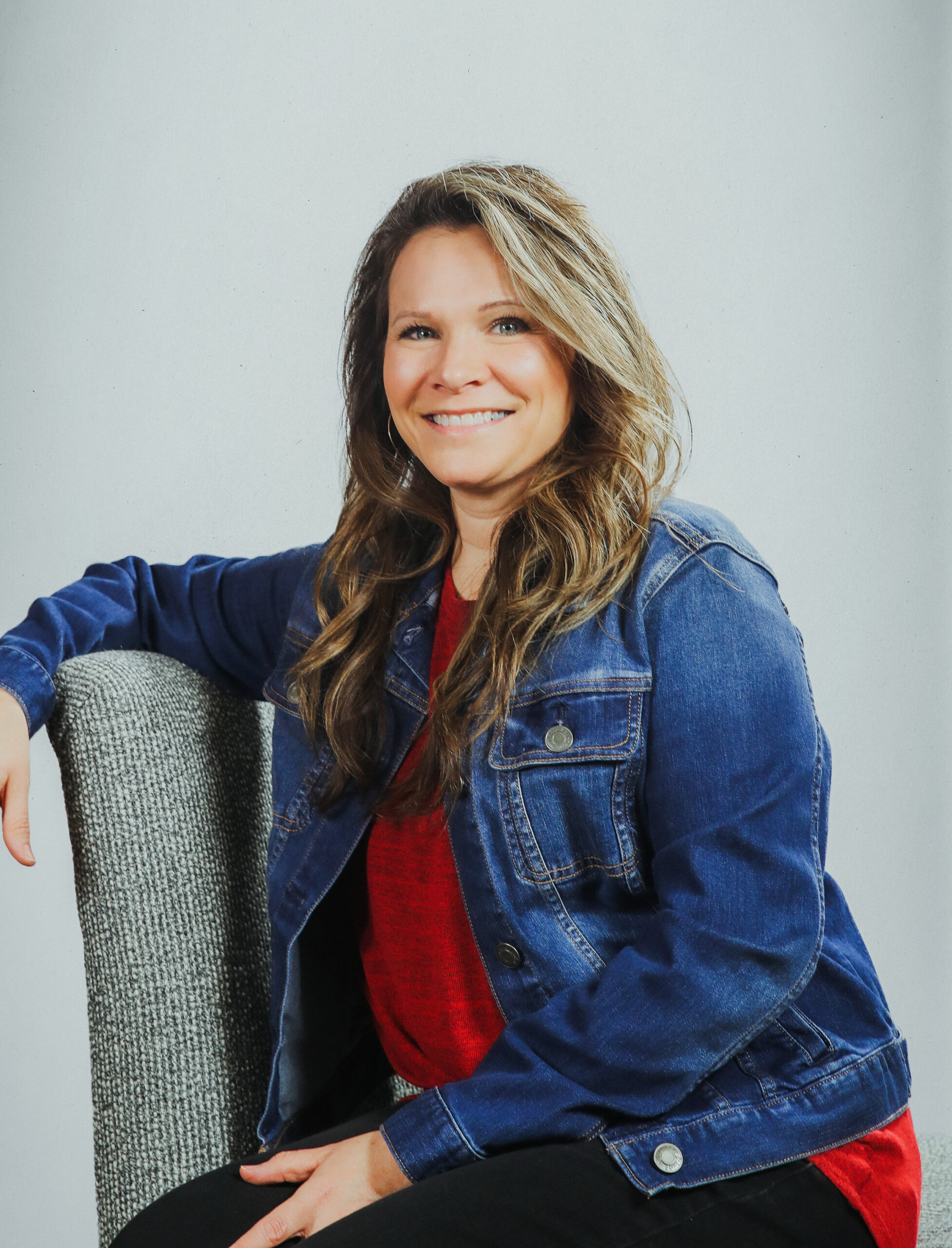 Uncover a
broader perspective.
Denise believes that counseling has the ability to uncover a broader perspective into one's life, causing struggles to appear more manageable.
In the future, Denise hopes to specialize in grief and trauma counseling.
Denise has earned a Bachelors degree in Human Development & Family Studies. She is presently attending Youngstown State University studying in the Clinical Mental Health Counseling track.
When asked what Denise believes she is awesome at, Denise replied, "I am awesome at helping people see the humorous side of life."
"I would be happiest on a farm spending all of my time petting the animals, but there's no money in it."

Instagram
Facebook
LinkedIn