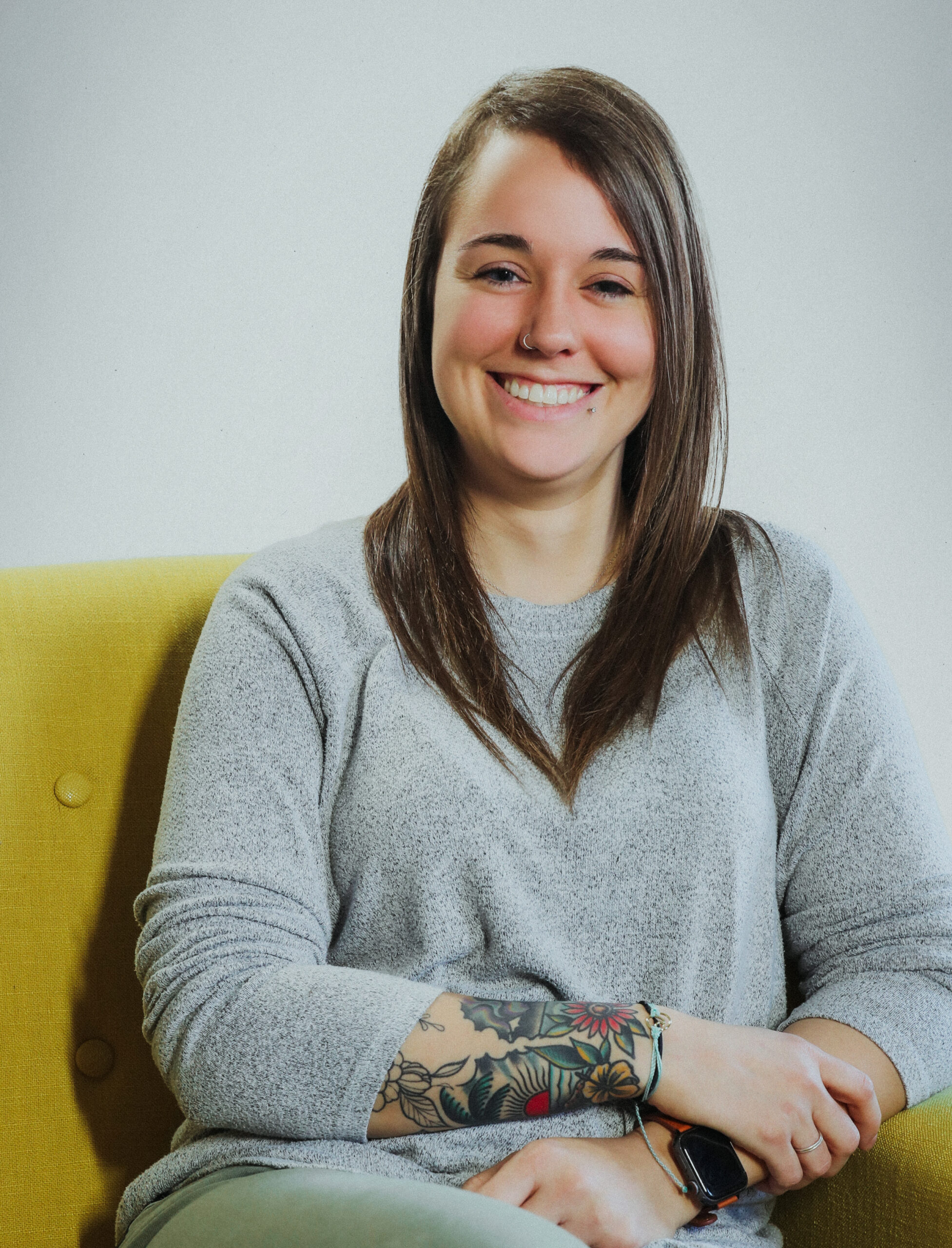 I work to treat others with
beauty & grace.
Hannah believes that each person's story is unique and interesting. She looks forward to connecting with others each day while providing a safe, comfortable, and confident environment to help them define their story and pave the way to becoming their best self. She works to help others treat themselves with beauty and grace through the transformative counseling process!
Hannah specializes in crisis intervention and stabilization, resource connection, children and young adults, and trauma informed care.
She holds an Associate of Arts, Associate of Applied Science, and a Bachelor of Human Development & Family Studies from Kent State University. She is also halfway through her Master of Social Work program with Youngstown State University.
When asked what she's awesome at, Hannah replied, "I excel at meeting people where they are in life and helping them navigate what they have been through while working towards what they want to become! I pride myself in creating a comfortable, non-judgmental space for others and am always intrigued to learn more."
"I am also a Firefighter and EMT! And I have a great pup, Rally whom I would love to share photos of with you while learning about your pups as well!"

Instagram
Facebook
LinkedIn