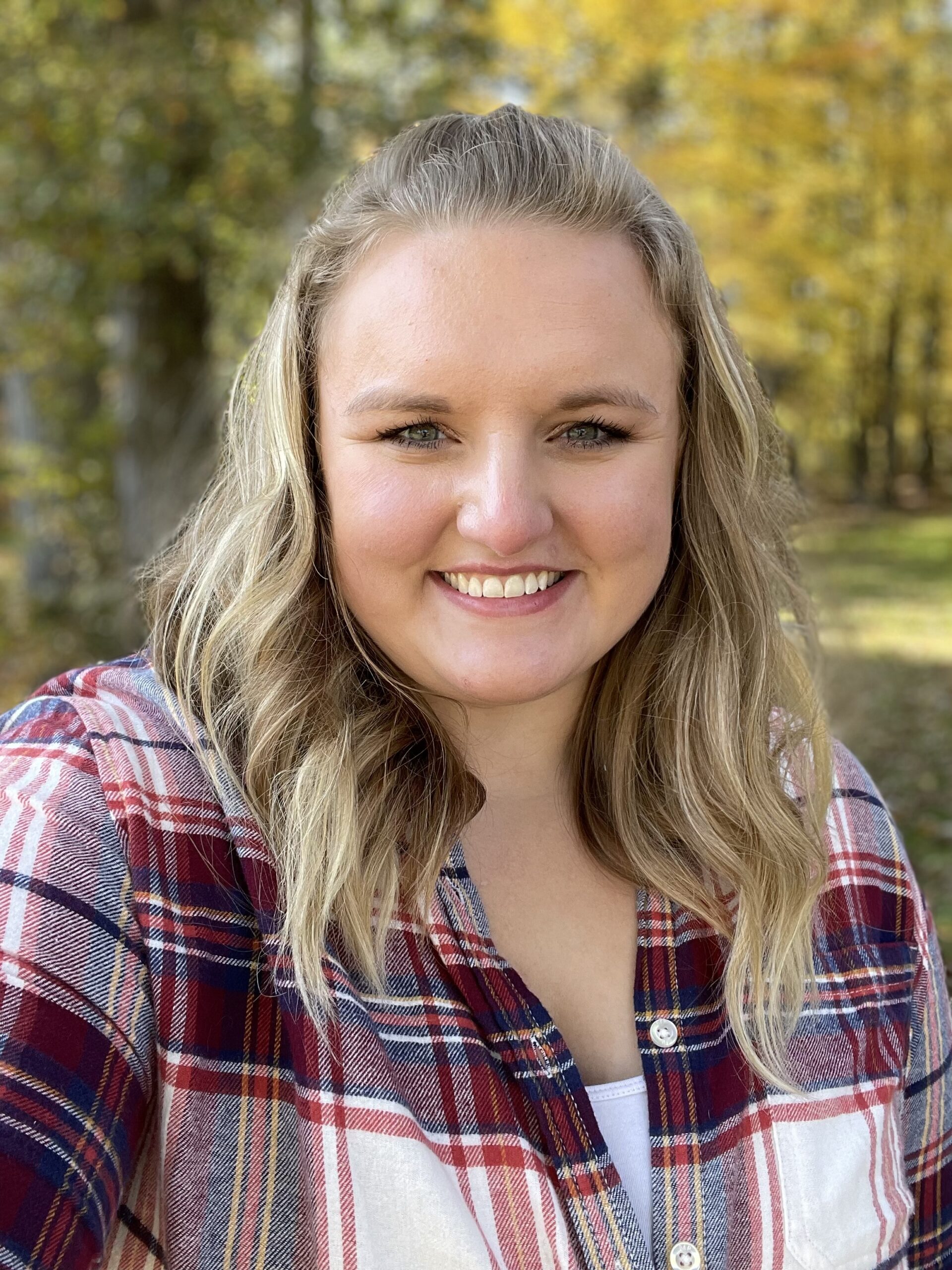 Counseling, at its very best, is
life giving.
Isabella believes that counseling, at its very best, is life-giving. Therapy has a unique way of creating change (healing, validating, skill building etc.) in the deepest part of a person and decreasing barriers that keep them from being fully alive. There is nothing like walking with someone as they begin to experience a more full and satisfying life.
Isabella specializes in adult and adolescent ADHD, trauma, grief and loss, infertility, women's issues, Christian/religious counseling, anxiety and depression and life adjustment.
She earned her Bachelors of Psychology with a Minor in Sociology and a Masters of Social Work.
When asked what she's awesome at, Isabella replied, "One thing I am awesome at is cooking. Especially for a crowd! I always say I could be a cook at a summer camp. Breakfast is my particular specialty. Another thing I enjoy and feel especially good at is making people laugh — I have a strong sense of sarcasm and enjoy sharing funny stories. The third thing I feel confident about is problem-solving/researching things. I love to help others find unique answers to their questions."
"A fun fact about me is I once got to deliver my friend's baby in a car on the way to the hospital. It was one of the coolest and bravest experiences of my life and it is a story I will never get tired of telling."

Instagram
Facebook
LinkedIn