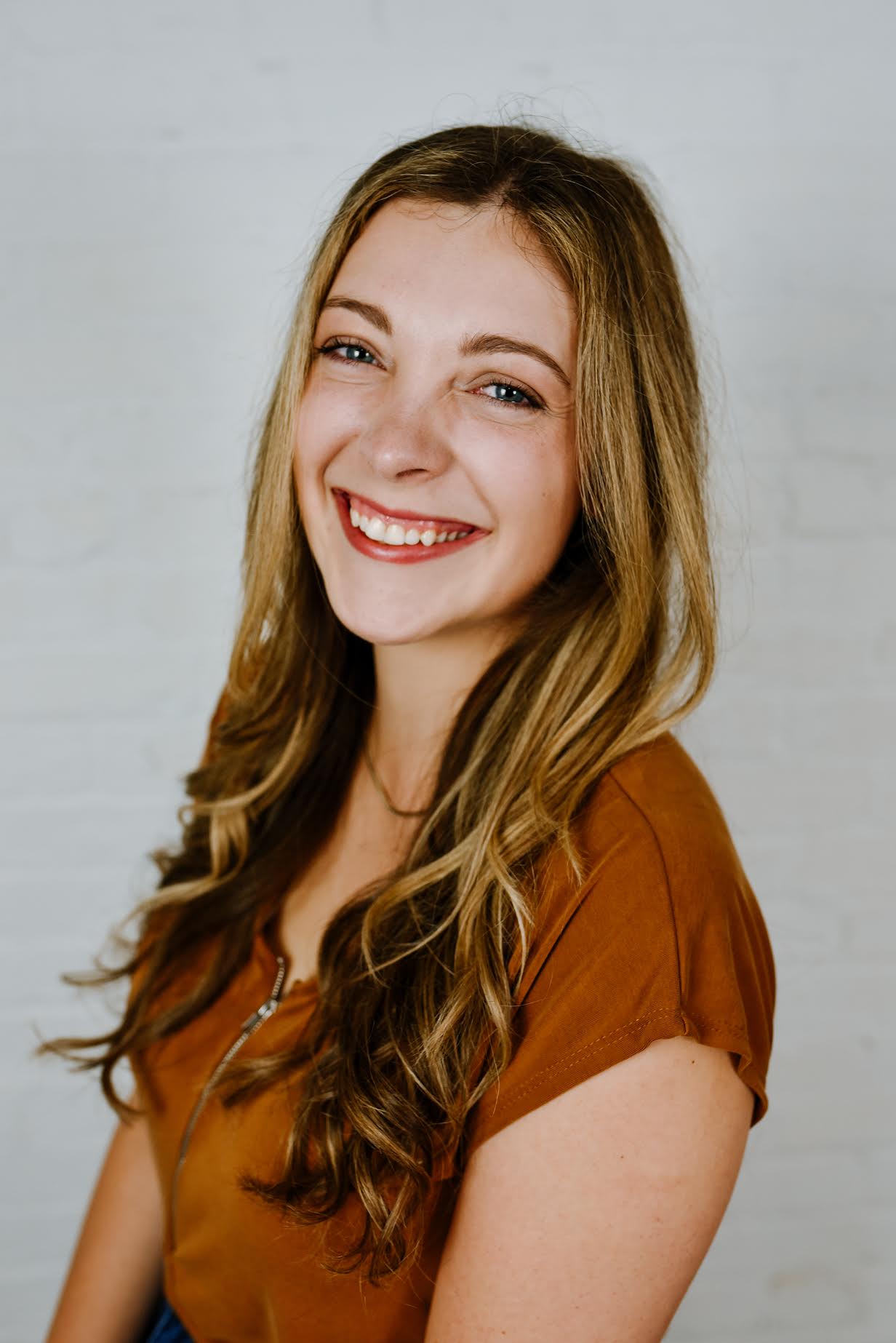 Nutrition is not one size
fits all.
Jacquelyn Phillips,
Registered Dietitian Nutritionist, Licensed Dietitian
Jacquelyn believes that a healthy lifestyle means that all-foods-fit. The ultimate goal should be to find peace with food without tight restriction or strict dieting. She believes that food has a greater purpose than only to fuel your body – it's about social enjoyment, cultural expression and quality of life.
Jacquelyn approaches nutrition with an emphasis on mindful eating, intuitive eating and a weight-neutral and judgment-free mentality. She will coach you to find an individualized nutrition plan and approach that works for you and your unique lifestyle; helping you reach goals and make peace with food. Jacquelyn provides nutrition education and coaching for meal planning, prepping, managing nutrition-related medical conditions (like diabetes, high blood pressure, high cholesterol, etc.), PCOS, pregnancy nutrition, digestive issues and more.
Jacquelyn is a Registered Dietitian Nutritionist with a Masters degree in Nutrition from Kent State University. She completed her Dietetic internship through Youngstown State University's Coordinated Program in Dietetics. She is also registered as a Dietitian through the Commission on Dietetic Registration and licensed through the State Medical Board of Ohio.
Jacquelyn prides herself on her ability to create genuine connections with her clients and providing practical and actionable advice. Really getting to know clients on more than a surface level relationship allows her to make a lasting impact on their health and wellbeing. Nutrition is not one size fits all, so personal plans require a personalized experience.
When asked what are other things that make you awesome, Jacqueline replied "When I'm not in the kitchen experimenting with new recipes, you can usually find me snuggling with my dog Callie or my cat Nova, with my nose in a murder mystery book or browsing the shelves of antique stores."
"Life is too short to skip dessert and count your calories. Your health is about so much more than the number on the scale."

Instagram
Facebook
LinkedIn