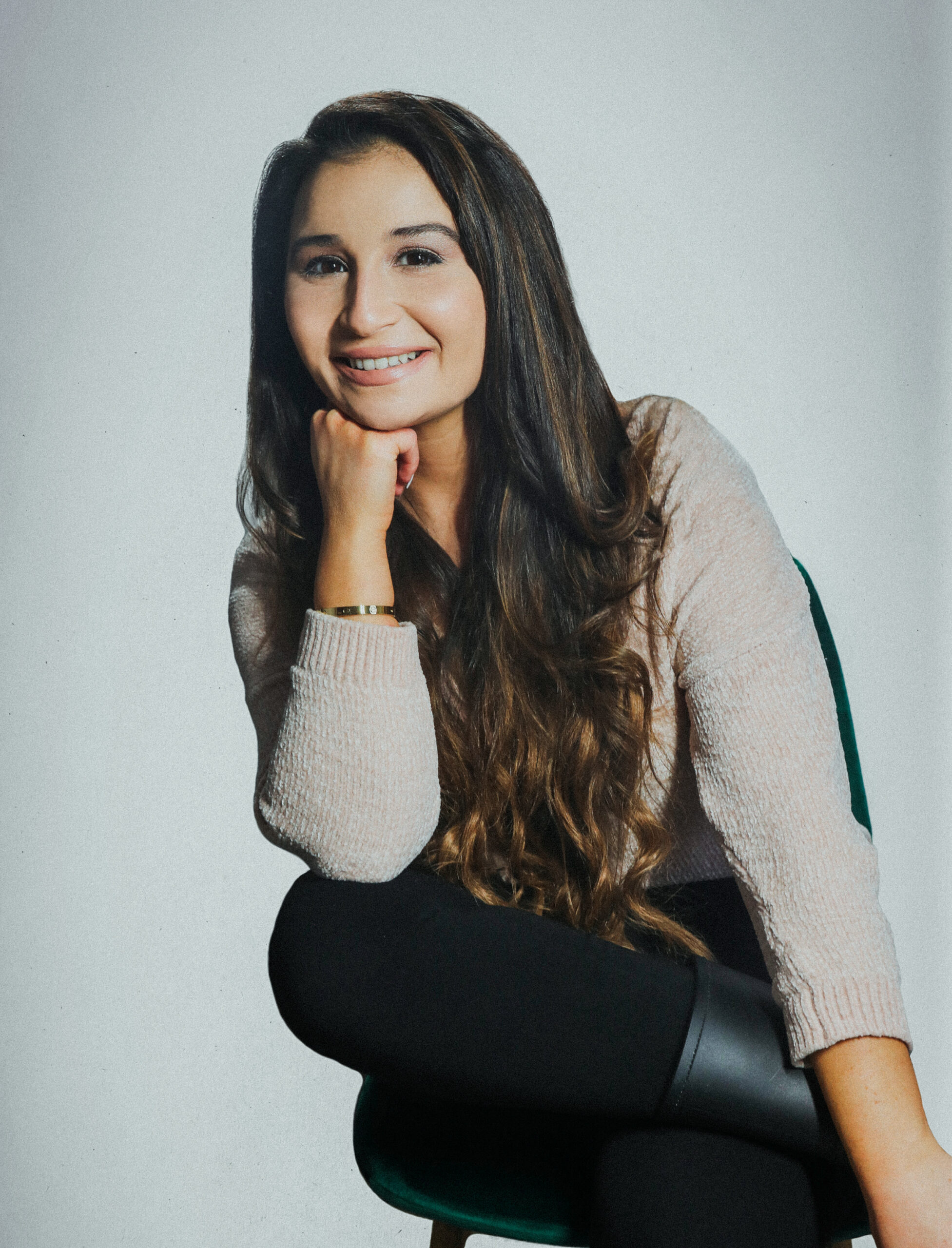 Creating a safe space to allow a client to
process emotions.
Jade believes we all struggle with different situations in our lives and sometimes we need somebody to normalize that and be a supportive voice in times where we may not have that.
She specializes in using Cognitive Behavioral strategies to help individuals see the impact their thoughts have on their emotions and behaviors. She also enjoys working with individuals who have suffered from trauma growing up and incorporating person centered techniques that allow that client to grow and heal in a safe space.
Jade holds a Master's in Clinical Mental Health Counseling from Youngstown State University.
When asked what she's awesome at helping clients with, Angela replied, "I am awesome at creating a safe space to allow a client to process emotions."
"I adore my fur baby and love to binge watch crime documentaries during my down time. "

Instagram
Facebook
LinkedIn