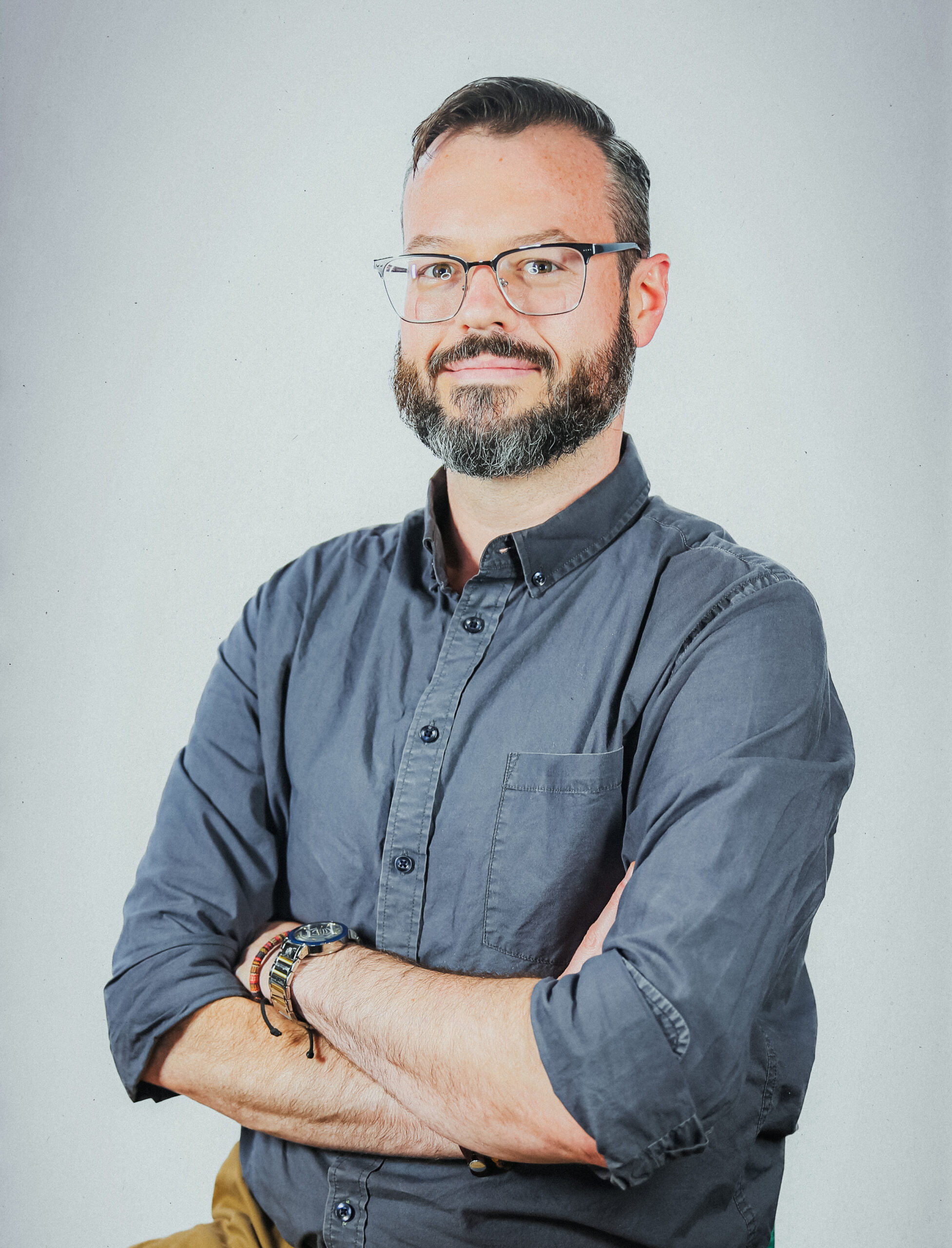 Success happens when we work together.
Jim believes counseling is a collaborative process and that success happens when we work together and there is a mutual level of trust between the client and the clinician. Through communication and trust, he says we can work to overcome the issues that have served as barriers for you to live your best life. He specializes in Relationship and Family Issues, Stress, Anxiety, Depression, Grief and Loss, and Substance Use, while focusing primarily on individual therapy for Adults.
Jim holds a Master's Degree in Clinical Mental Health Counseling from Youngstown State University and a Bachelor's Degree in Psychology from The Ohio State University.
When asked what he's awesome at, Jim replied, "I work hard to create solid, lasting relationships with my clients which allows me to help empower them to make their best choices and live their best lives. You do the hard work, and I am thankful to be present for it."
"I love comic books, movies, and everything nerdy. I am basically a giant child."