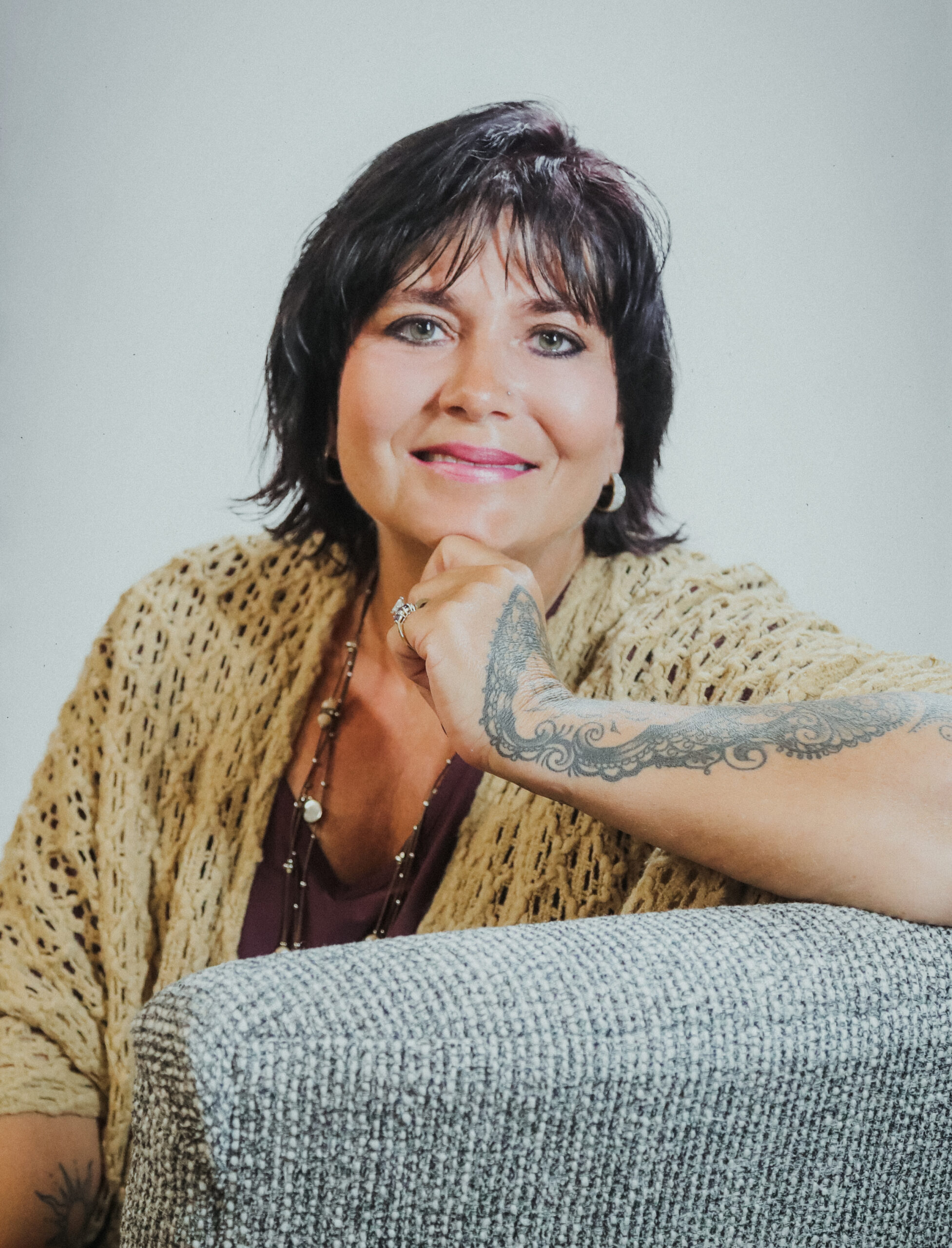 I focus on the holistic needs,
of all individuals.
Kimberly Steele, LPCC/S,
LICDC-CS, LSW

Kimberly believes we all desire, more importantly, deserve to be accepted, valued and heard. She is committed to intentionally meeting every person where they are on their unique individual journey. Kim draws from a strengths-based perspective that focuses on the holistic needs of an individual within the context of their unique lived experiences along the healing and growth process in caring for and treating trauma, grief, depression, mood disorders, family issues and chemical dependency.
Kim specializes in Trauma, PTSD, LBGTQ, Couples Counseling, Mood Disorders, Court Ordered Treatment, Grief, Chemical Dependency and Addiction; EMDR Trained and Heart Centered Hypnotherapy.
She holds a ​​Master's Degree in Education, Community Counseling and Higher Education Student Services Administration from Youngstown State University and a Bachelor's Degree in Psychology and. Associate of Applied Science in Human Services from Kent State University.
Kim is a member of the Loss Response Team of Columbiana County, International Association of Trauma Professionals, Getting Ahead In Columbiana County, Inc., Bridges Out of Poverty Initiative, Planning Committee of the Columbiana County Department of Jobs & Family Services, Family and Children First Council of Columbiana County, Alcohol Drug Abuse Prevention Team of Columbiana County, Ohio Coalition of Associate Degree Human Service Educators, Ohio Medical Reserve Corp, Behavioral Sciences Advisory Board of Kent State University, Salem Campus, National Association of Professional Women, Chi Sigma Iota Eta Chapter and Phi Kappa Phi.
When asked what she's awesome at, Kim replied, "Being completely present with my clients opens up a space for healing. I listen with all of my senses, not just my ears. I am creative and unorthodox at the same time, allowing me to meet my clients where they are on their unique and very personal journey toward healing. I am a natural empathic nurturer that views accountability as a critical component of caring."
"I am a proud Mom of two wonderful grown kids and a NiNi (grandma) of four rambunctious boys who wear me out but give my soul strength and hope as I am blessed to be a part of their developmental journey as family is and always will be first for me. Traveling to make memories is my guilty pleasure and the beach is my happy place."

Instagram
Facebook
LinkedIn