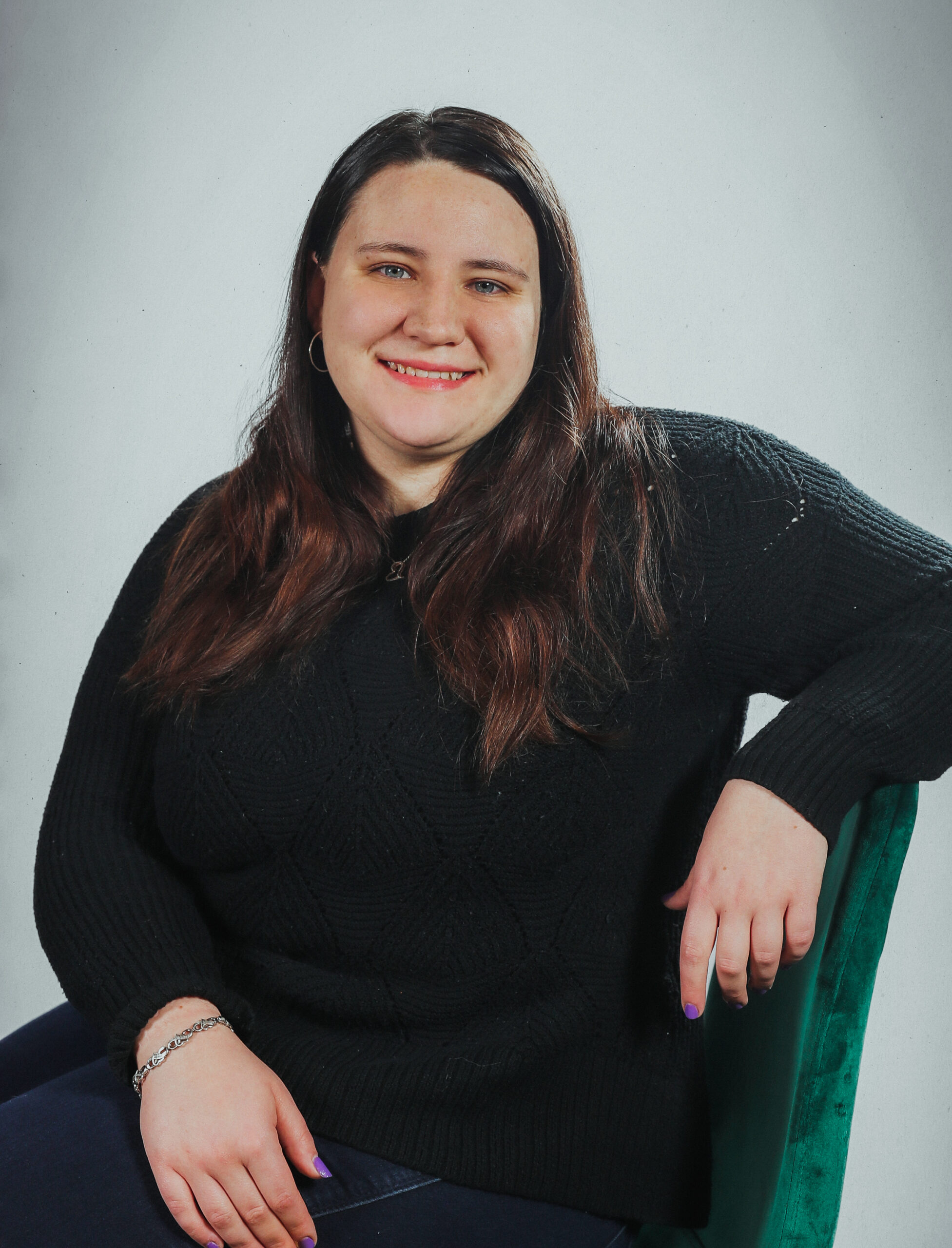 Implement ways to make
positive change.
Lacey believes that the point of counseling is to make changes that impact a person's life in a positive way. Everyone faces many different challenges in life that can take a toll on us in a variety of ways. Counseling helps to recognize this toll and to identify and implement ways to make positive change. When the light bulb goes off, it can be a magical moment.
Lacey specializes in EMDR therapy, trauma and complex trauma, adolescents, and anxiety.
Lacey earned a Master of Education in Clinical Mental Health Counseling from Kent State University, and a Bachelor of Science in Psychology from University of Mount Union.
She is also a part of professional organizations such as the American Counseling Association and the Ohio Counseling Association.
When asked what Lacey believes she is awesome at, Lacey replied, "I am awesome at building a working relationship with clients and assisting them in recognizing patterns in their life."
"I have a Bernese Mountain Dog named Winchester. He has a fun personality and makes everything exciting!"

Instagram
Facebook
LinkedIn