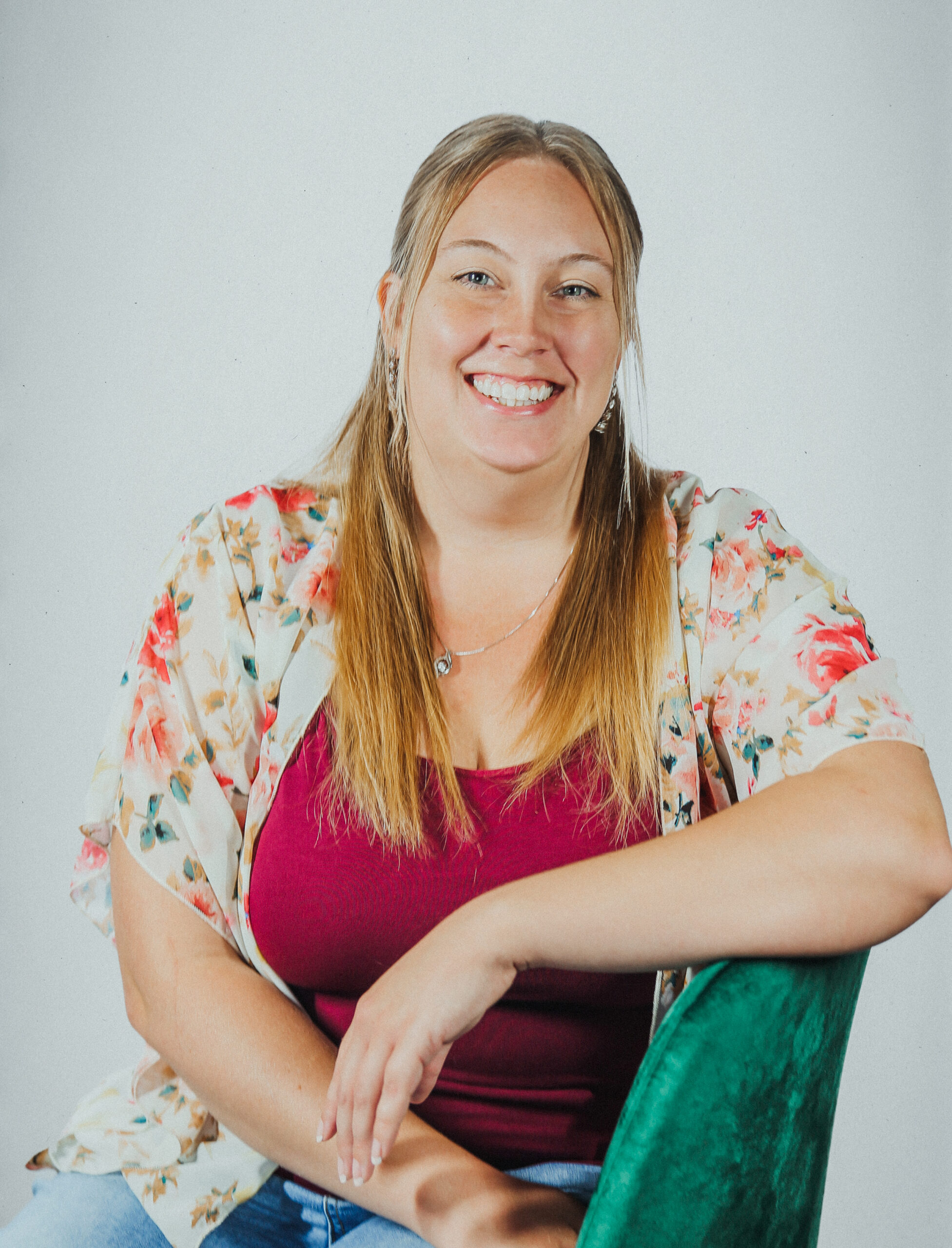 We don't have to walk through
things alone.
Laura believes life is a journey, but sometimes that journey is hard, but that we don't have to walk through things alone. She explained that whether you are struggling with anxiety, depression, life transitions, grief, or trauma, she offers a safe and encouraging place for you to process difficult or traumatic experiences/memories to decrease distress and provide hope through the use of EMDR and other types of therapy. She specializes in Anxiety, Depression, Bipolar, Trauma/Stress Related Disorders, PTSD, Domestic Violence, Perinatal Mood and Anxiety Disorders, Body Dysmorphic Disorder and EMDR.
Laura holds a Master's Degree in Clinical Mental Health Counseling from Colorado Christian University, a Bachelor's Degree in Therapeutic Recreation with minors in Psychology and Adapted Physical Activity from Slippery Rock University and a Certificate in Business Management from Ashworth College. She is a member of the American Counseling Association, EMDRIA, Gottman, Postpartum Support International.
When asked what she's awesome at, Laura replied, "I have been told I have a calm, compassionate, and reassuring presence, but that I also help clients see and understand things in new ways. I have also been told I am magical when using EMDR."
"I am a country girl, and love being outdoors. In nice weather, I can usually be found at the barn or out riding. If not, you will find me curled up with my dogs reading a book, or playing games with my son."

Instagram
Facebook
LinkedIn