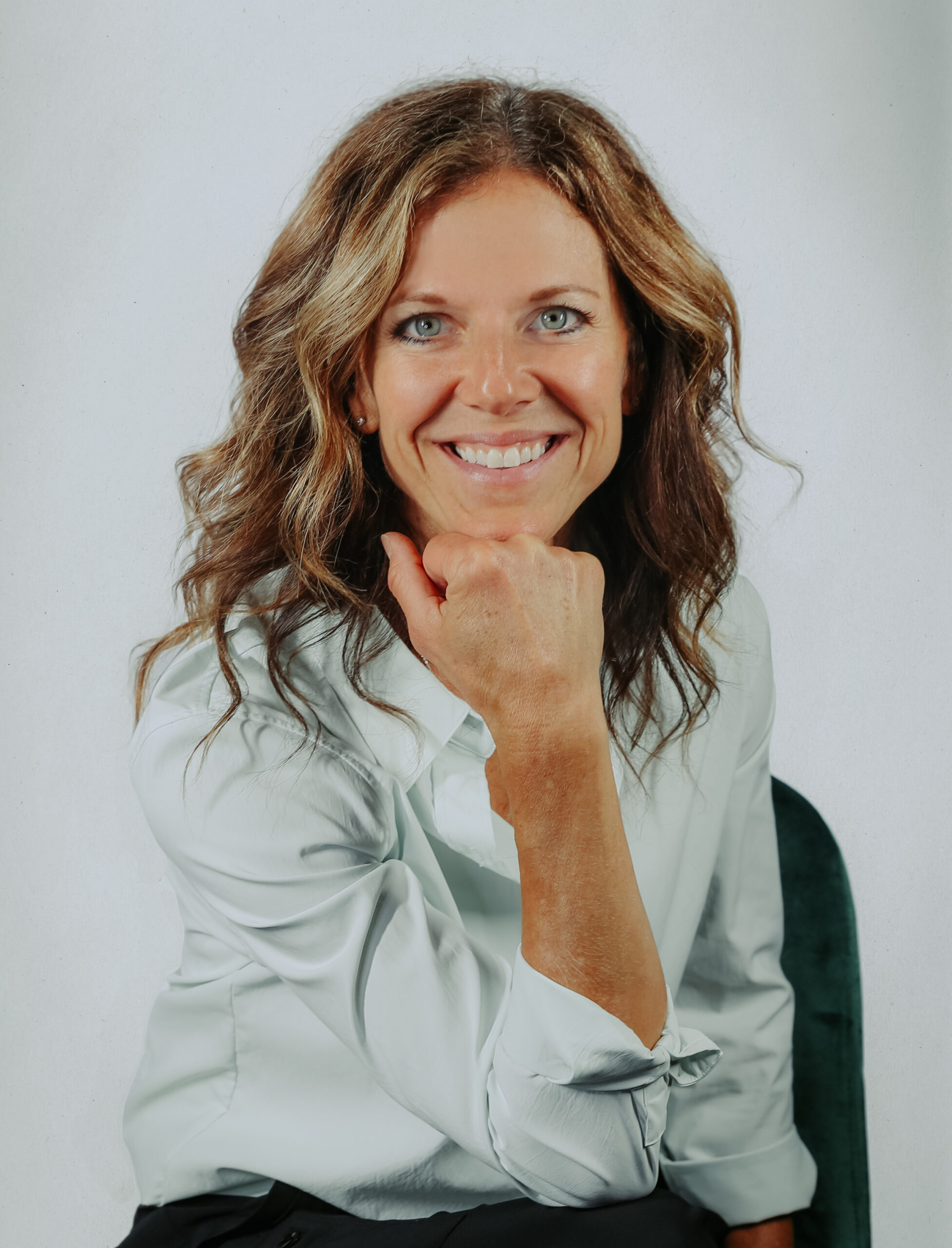 We're here to listen,
let's talk.
Certified Personal Trainer, Certified Nutrition Counselor

Lisa is a certified personal trainer and nutrition coach through the National Academy of Sports Medicine. She has worked in the industry for the last three years but has lived the lifestyle for over 30 years! She is passionate about her health and equally as passionate about other people's health.
When asked what she's awesome at, Lisa replied, "I love meeting people where they are and partnering with them toward health, healing and wholeness through education, research and practice. Each person is so unique in how their bodies work and respond to nutrition and movement and that's how I approach their needs…uniquely and individually catered to them, their goals, struggles, and their needs."