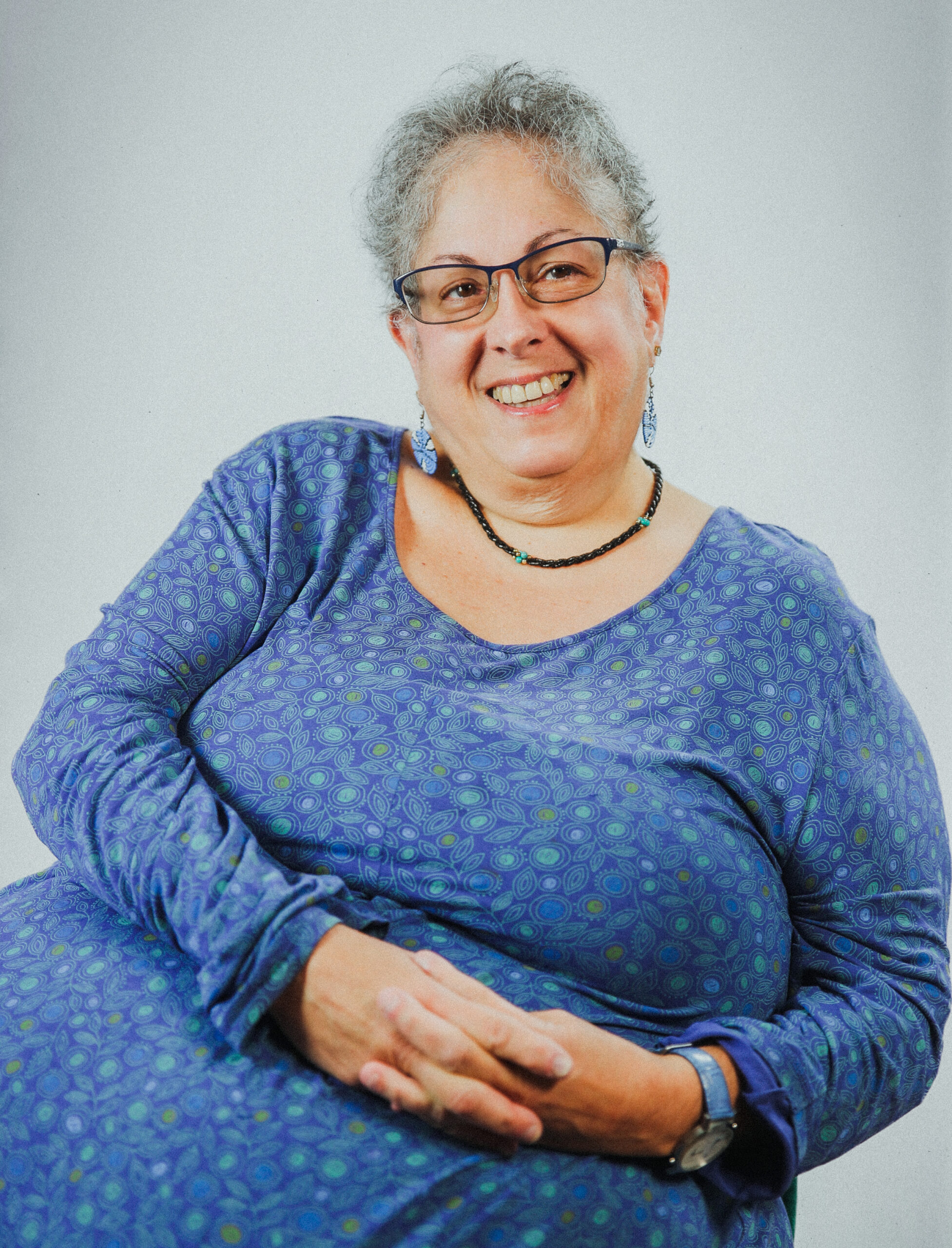 Lead a purpose-driven
life.
Mari believes counseling is a journey to one's whole self. She takes a holistic and creative approach, helping each client tell their unique stories, identify their values, and create value-aligned goals that lead to a more meaningful and purpose-driven life.
In her work at Insight, Mari focuses on transgender/gender identity and sexual orientation, lesbian and gay issues, anxiety and depressive disorders, mindfulness meditation and stress management, poetry therapy and journaling, narrative, solution-focused, and cognitive-behavioral therapies.
Mari holds a Master of Social Work from Fordham University, a Master of Education from, Teachers College in Counseling Psychology, a Master of Arts from Teachers College in Organizational Psychology, a Master of Fine Arts from Columbia University in Poetry and a
Ph.D. from Barry University in Leadership and Education/Higher Education Administration. She also is a Board Member of the National Association for Social Workers and Council for Social Work Education, as well as a member of the International Academy of Poetry Therapy, the National Association for Poetry Therapy, Irish Poetry Therapy Network, Lapidus and Lit Youngstown.
When asked what she's awesome at, Mari replied, "clinical social work, engaging clients and developing rapport, working with marginalized and oppressed people, particularly LGB and T/GNC people. Also, creativity and flexibility, using poetry and expressive writing for healing."
"I am a published poet and fiction writer as well as a quilter. I like trying new art techniques, too. Creative outlets help me to express myself and are part of my self-care."

Instagram
Facebook
LinkedIn