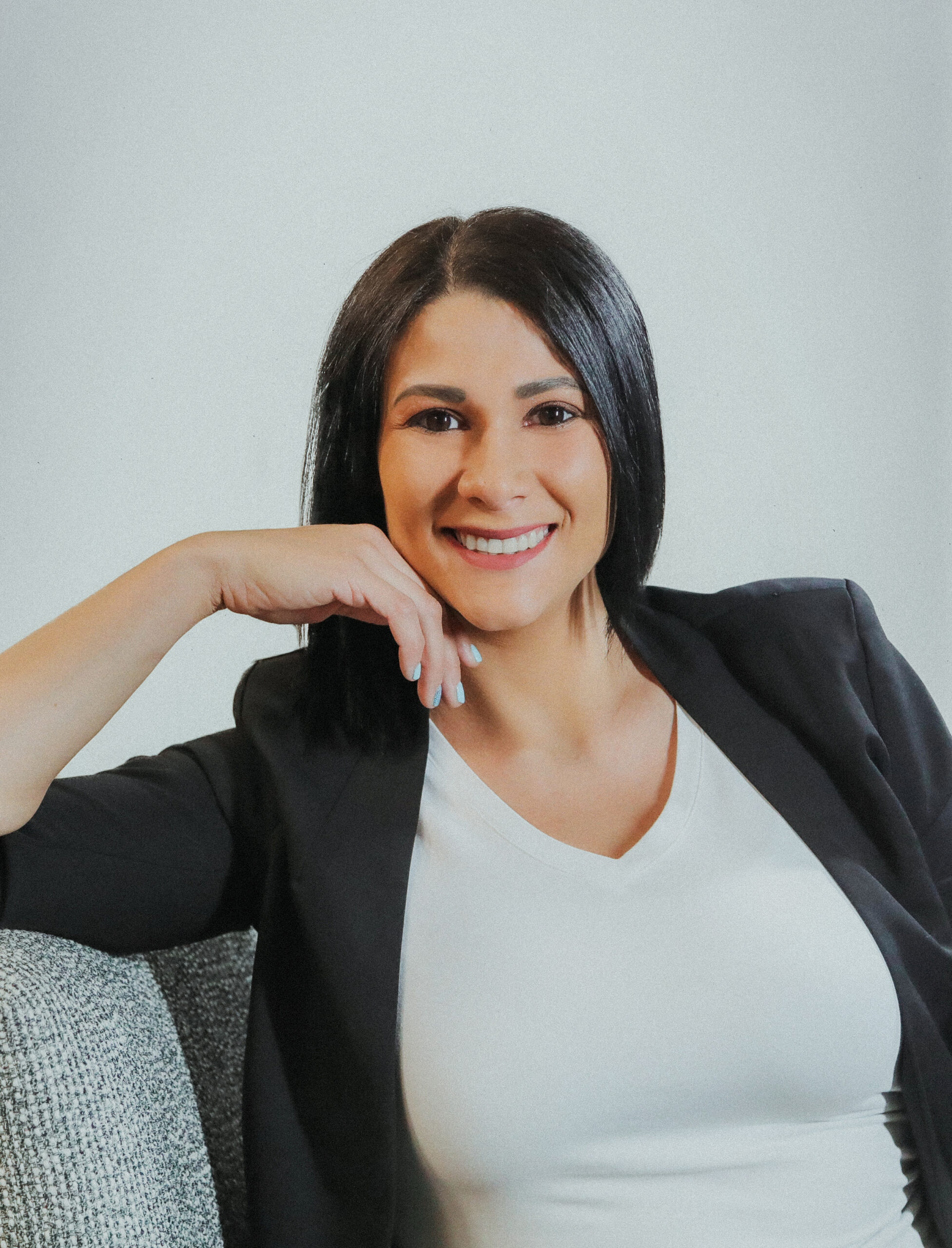 Counseling helps people find
their strengths.
PJ believes we want to be the best version of ourselves, and for her, that's what counseling is and can do to help people become "their best version." Counseling helps people find their strengths and believe in themselves, it helps open their mind up to see all their potential. Through exploring their strengths and weaknesses counseling can identify areas that people can use to succeed and overcome any struggles that they are facing or may face. PJ specializes in Strength Based, CBT, Play Therapy and working with Kids ages 5 and up.
She holds a Masters' Degree in Clinical Counseling from Malone University and a Bachelor's Degree in Human Development and Family Studies from Kent State University.
When asked what she's awesome at, PJ replied, "Connecting with children and adolescents in a fun, warm, safe and positive way. I am fun, and silly and make it easy for kids to open up and learn to trust. I am great at finding what others are great at and exploring what their potential is."
"I am a new mother to a baby boy. I also have a loving dog and not so loving cat. I love spending time with my Family and being an awesome Wife, Mommy and Aunt."

Instagram
Facebook
LinkedIn