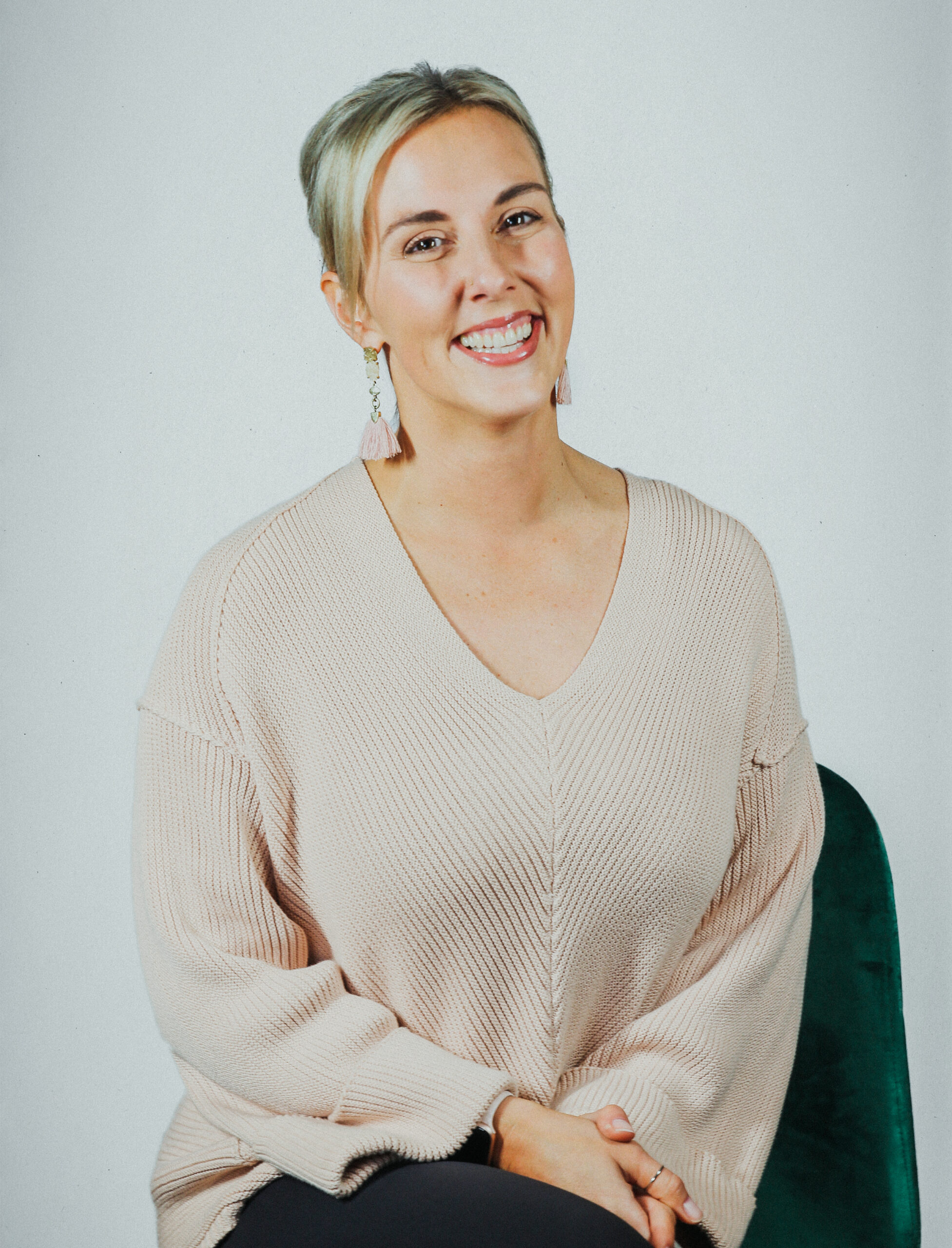 I love supporting the evolving woman at
every stage of her journey
Masters of Education, Calm Birth Pregnancy Meditation, Advanced Heart Centered Hypnotist, Pre & Perinatal Educator, Yoga Teacher, Transpersonal Empowerment Coach, Grief Recovery Specialist, Trained Doula

Sarah believes in life-changing and life-giving therapeutic journeys. She has experienced it herself and seeks to create sacred, intuitive space for other women.
"I have experienced a deep holding and a transformative space to gather up parts of myself that fragmented off for one reason or another. Therapy has allowed me to live more in the present moment. It has given me the courage to grow, and to update outdated beliefs and ways of being. Therapy has allowed a deep and wise inner knowing to emerge in my life and I want to help other women uncover that space.
Sarah's specialties are Pre & Perinatal Support, Birth Psychology, IVF & Pregnancy Loss, Personal Transformation Sessions, Grief, Birth Imprints, Personal Birth Empowerment Sessions, Calm Birth Meditation for Pregnancy & Childbirth Support, Advanced Heart Centered Hypnosis, Educational Seminars, and Workshops.
 "I've often been told that being in a session with me has offered clients a chance to experience something new about themselves—a deeper sense of connection to their knowledge, of slowing down enough to feel what needs to be felt, and discernment to inhabit their lives in new and empowered ways. I love supporting the evolving woman at every stage of her journey. From birthing a new life to birthing a baby, it is a joy to be on this journey! My dear girl, have courage!"
"I'm working on a Sci-Fi book which is totally different than the inspirational works I've created in the past. I'm an eternal student and I love learning! Nature is my happy place and I adore being an Auntie!"

Instagram
Facebook
LinkedIn