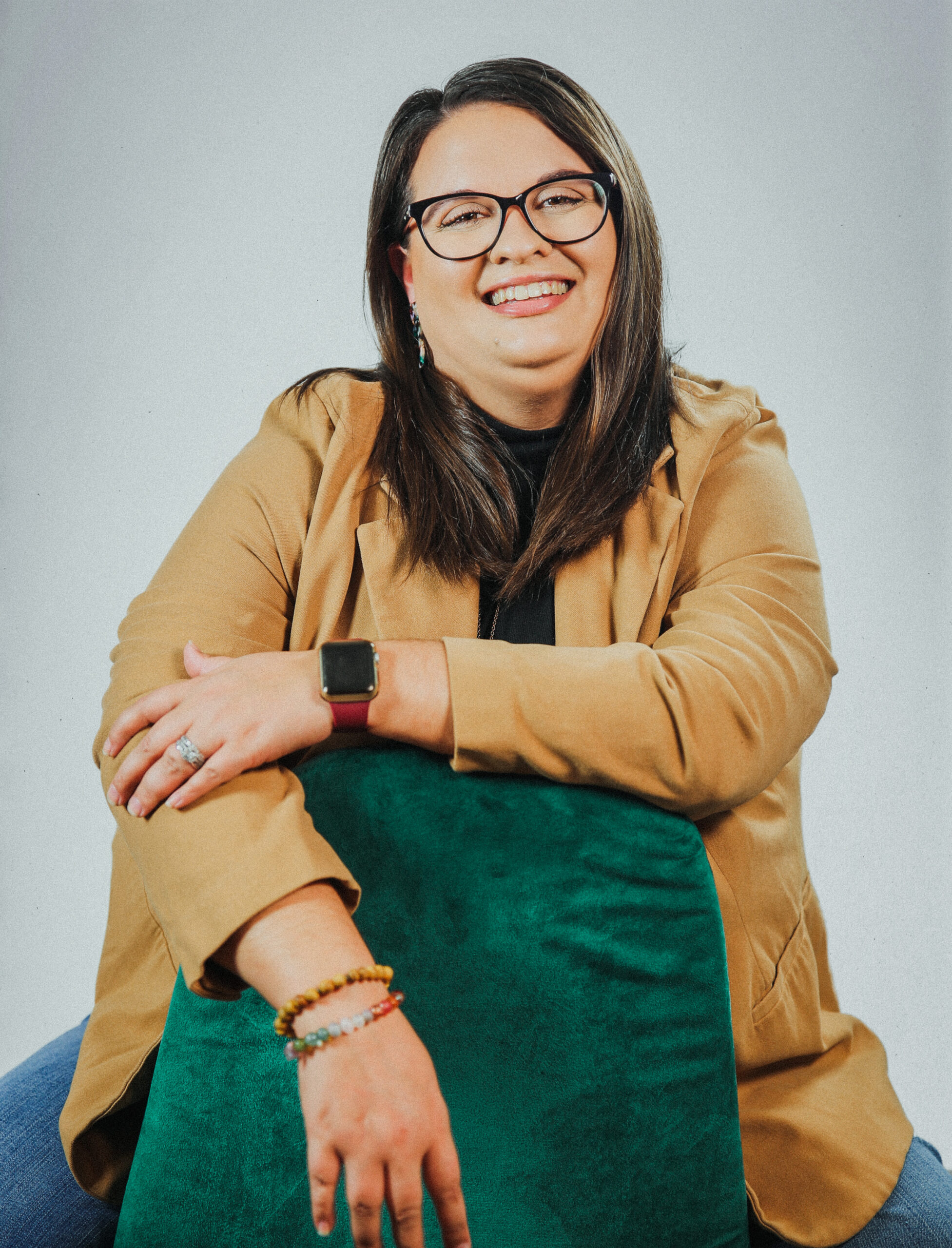 Create the life you
wish you had.
East Liverpool, East Palestine, Canfield, Salem, TELEHEALTH
Sarah believes Case Management is all about empowerment. She helps clients build confidence in themselves to create the life they wish to have and connect clients to resources to make sure their basic needs are being met. And, have a little fun along the way.
In her speciality of Case Management, Sarah focuses on all things self-care and creativity including activities that benefit mental health like going on walks at the park or playing a favorite board game.
She is a graduate of Kent State University where she received an Associate Degree of Applied Science in Human Services and a Bachelor of Arts in Human Development and Family Studies. Sarah is currently attending Ohio State University and working toward her Master's in Social Work.
When asked what she's awesome at, Sarah replied, "being able to see things from multiple perspectives, providing a safe space for people to feel comfortable to be who they truly are, making people laugh, seeing how each client is unique and knowing how i can best support them, empowering clients to step out of their comfort zones, being creative in how I connect with clients, and showing empathy."
"My favorite kind of day is laying in my hammock on a nice sunny day with my hubby, and niece/nephew running around."
Sarah Martin, Case Manager is under the supervision of Trish Taylor, LPCC-S, E.1700370-SUPV.

Instagram
Facebook
LinkedIn