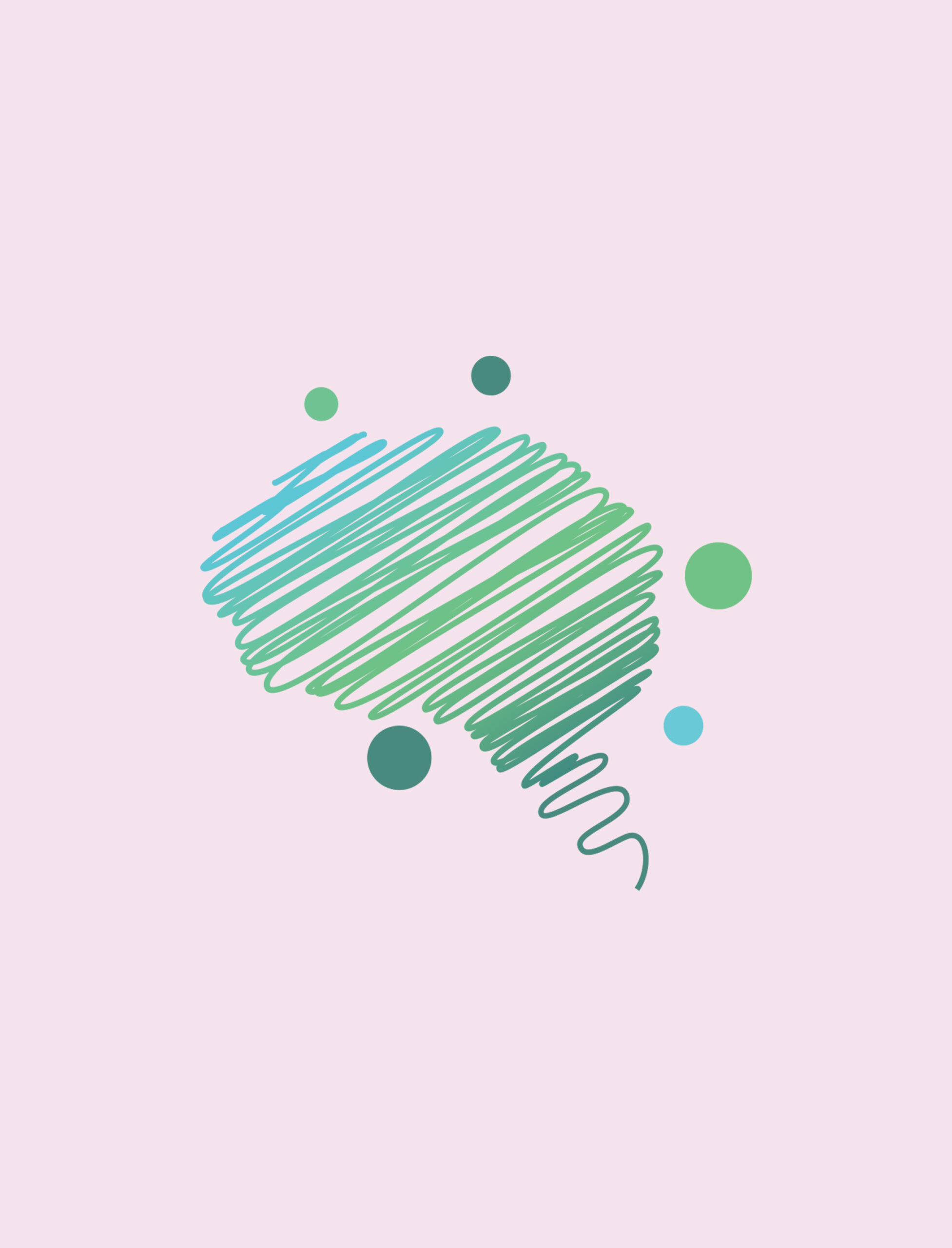 We all have the ability and all deserve to reach our highest potential.
Sarah Peterson, MSW, LSW, ECMHC, OIFP-II

Sarah believes hat each client has the ability to be successful and utilize an individualistic, strength-based approach in order to highlight their unique purpose as a grounds for positive change.
It is her belief that we all have an individual purpose and that we are all meant to succeed within that purpose. Struggling to find this purpose lies in learning to navigate our circumstances, more so than in personal deficit or failure. She views the therapeutic process of relationship building and understanding the impact of our environment as vital to growth. She wishes to work collaboratively with clients to not only achieve their goals and move forward, but help educate them on understanding their diagnoses and surrounding influences on these diagnoses. Sarah works to empower clients to recognize that our unique differences or those things commonly referred to as "shortcomings" or "disabilities" are simply our humanities.
When we are young, we are asked what we want to be when we grow up and often scoffed at when our answer is at the top of the career ladder. She believes you can reach the top of your ladder– whatever type it may be (career based, emotional, mental health), no matter who you are, or where you have been. We all have the ability and all deserve to reach our highest potential.
Sarah specializes in Family Issues, Trauma, Couple Issues, Depression, Anxiety, and Mood disorders. She has expanding knowledge on non-verbal diagnoses, such as selective-mutism. Sarah has experience in diagnosing, treating, and providing the following services; Addiction, Anxiety, Adjustment Disorders and Life Transitions, Depression, Behavioral Issues, Domestic Abuse, Parent Training, Life and Job Coaching, Peer Relationships, Self-Esteem, Self Harm and Trauma
Sarah holds a Masters Degree of Social Work  from Campbellsville University and is an Early Childhood Mental Health Consultant and a Tier II Infant Mental Health Family Practitioner.
When asked what she's awesome at helping clients with, Sarah replied, "My strong suit is establishing and maintaining relationships with my clients. I believe in learning how each aspect of your life can be an influence on achieving your goals. I not only want to see my client's succeed, but be their biggest supporter while doing so. I will go to any extent to find a solution for you. We will not only find a strength, but build on that strength until you glow with positive self-esteem."
"I am a social worker by day and writer by night. When I have the time between parenting two fun-loving little girls, I eagerly work on publishing a book series which has been my life's focus for the last 20 years."

Instagram
Facebook
LinkedIn