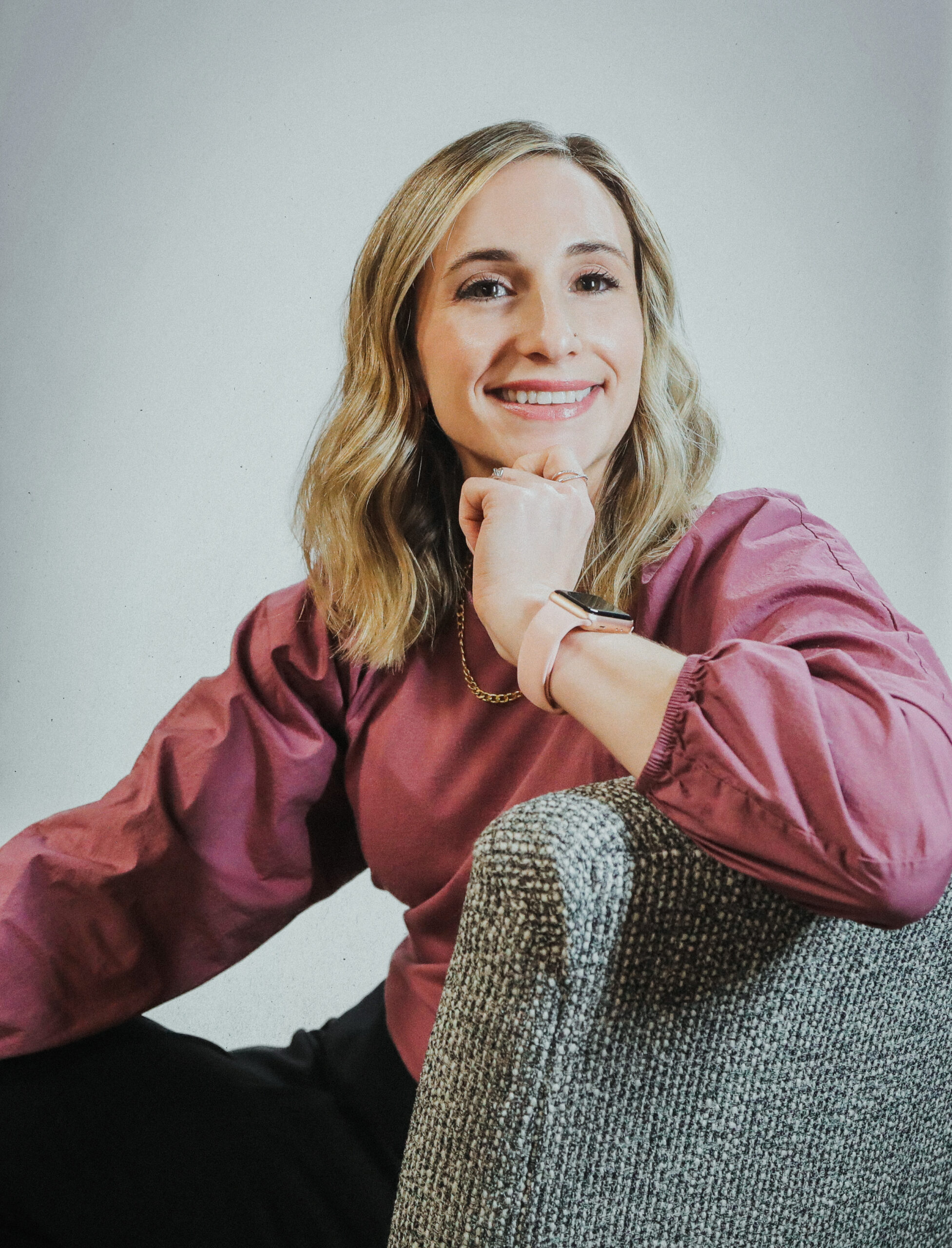 Counseling is about forming a
dynamic relationship.
Stephanie Mihlbauer, LPCC, HCH, NCC

Stephanie believes that successful counseling is about forming a dynamic relationship. No matter the modality or treatment a clinician may use, the therapeutic relationship becomes a unique space in which you can talk about and gain deeper knowledge and insight about issues affecting you. She believes the ideal counseling relationship provides a trusting, safe and understanding space in which you will feel respected without judgement.
She specializes in Depressive Disorders, Anxiety Disorders, Trauma/Stress Related Disorders, Bipolar Disorders, Grief and Loss, Parenting and Divorce.
Stephanie holds a Master's Degree in Counseling and Bachelor's Degree in Mental Health and Human Services from Franciscan University of Steubenville. She is a member of the Heart-Centered Therapies Association.
When asked what she's awesome at, Stephanie replied, "I love trusting the process with each client and seeing the growth that unfolds. I also seek to speak truthful encouragement so that you leave feeling better than you came."
"I have 4 amazing little children that keep me on my toes! I love creative movement, the beauty of nature and mindful meditation."

Instagram
Facebook
LinkedIn