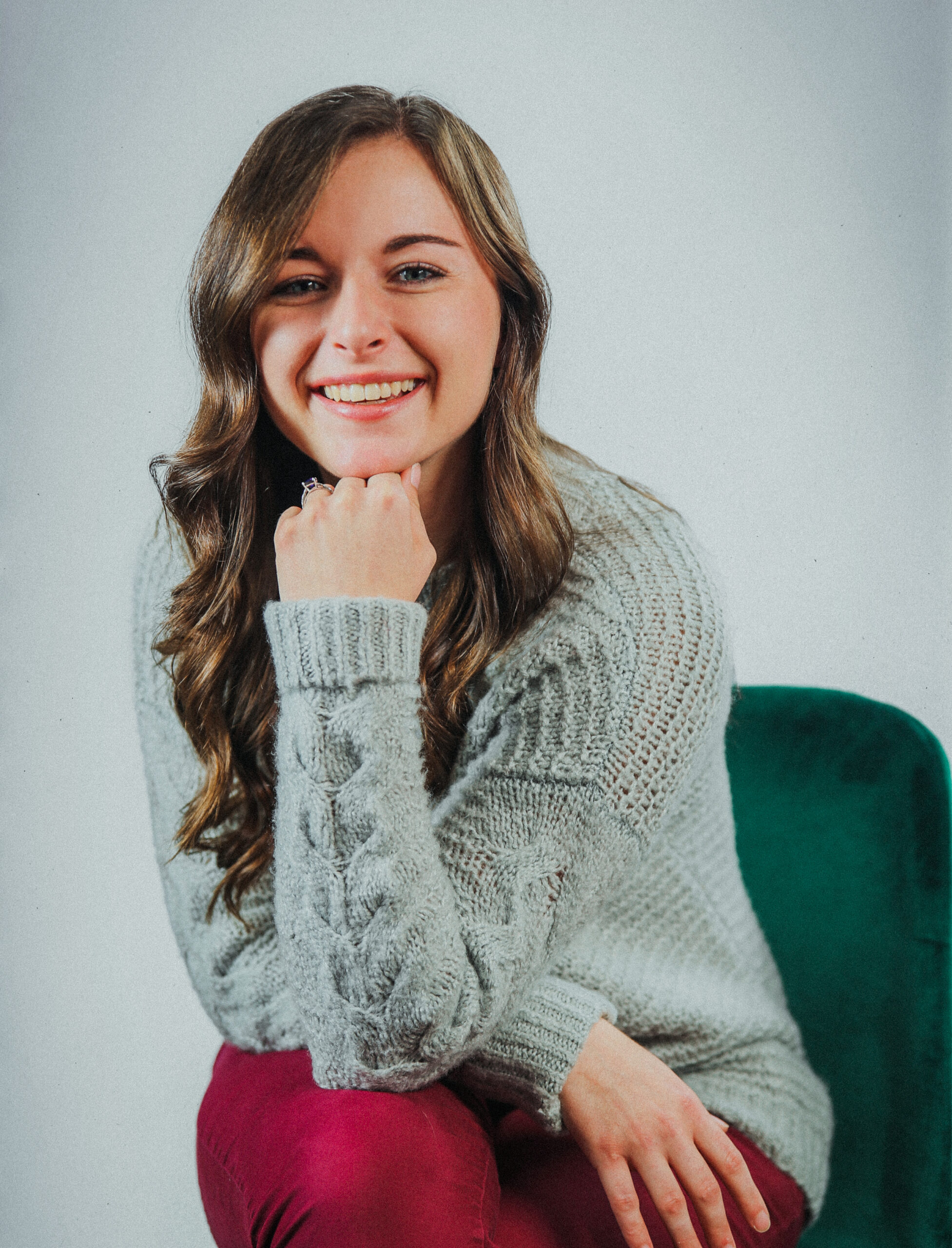 Live the best version
of their lives.
Stephanie believes counseling should be a calm, supportive space where individuals from all backgrounds can feel comfortable seeking support to live the best version of their lives. It should be an affirming environment for all and accessible to anyone who feels they want it. She also believes counseling is necessary for individuals to explore their own experiences and learn ways to cope with life stressors that works best for them
She specializes in emerging adults/college students, young adults are her primary focus, but she does see children and adults as well. Her areas of focus include anxiety, depression, and ADHD, and she is growing in her work in trauma informed care and LGBTQIA+ issues. She strives to be an affirming and welcoming counselor for individuals from all walks of life.
Stephanie holds a Bachelor of Arts in Anthropology and a minor in General Psychology, and is also a member of the American Counseling Association and Chi Sigma Iota, Eta Chapter.
When asked what she's awesome at, Stephanie replied, "Reading, spending time with my partner and our two cats, spending time with my family and friends, exploring the park, eating ice cream, playing video games."
"I have competed in two international karate competitions! I also like to rock climb at an indoor gym on occasion."

Instagram
Facebook
LinkedIn