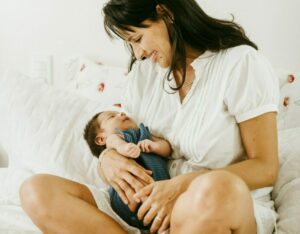 Focus on Perinatal Mental Health with Jessica Oates, LPCC-S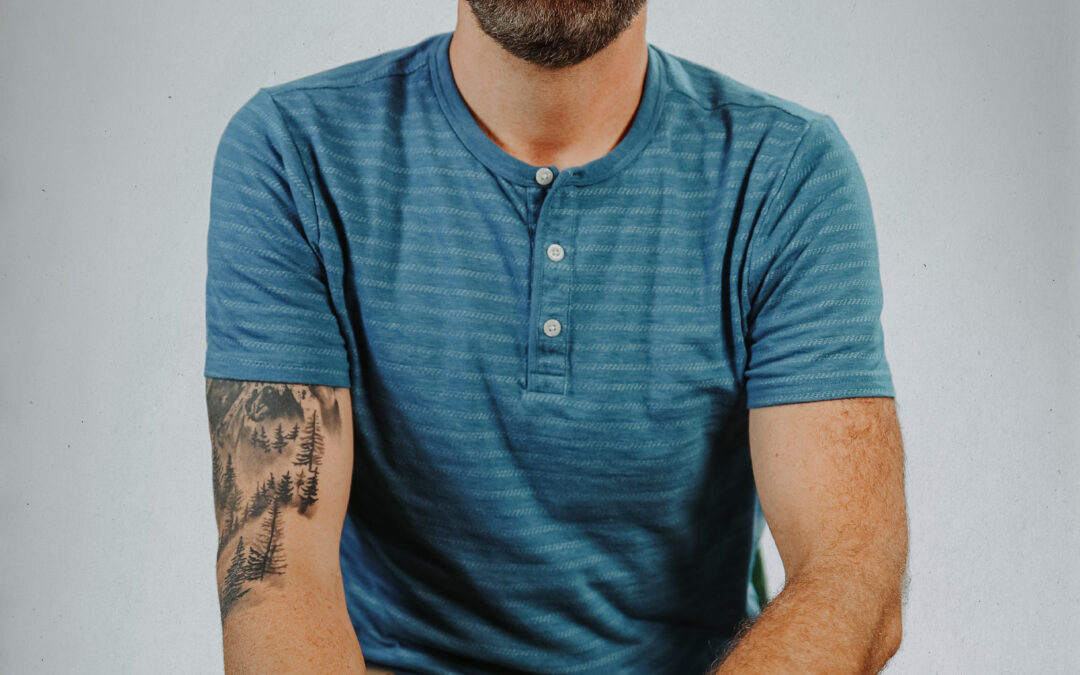 Toxic masculinity isn't just about behaving like a man. Instead, it involves the extreme pressure some men may feel to act in a way that is actually harmful.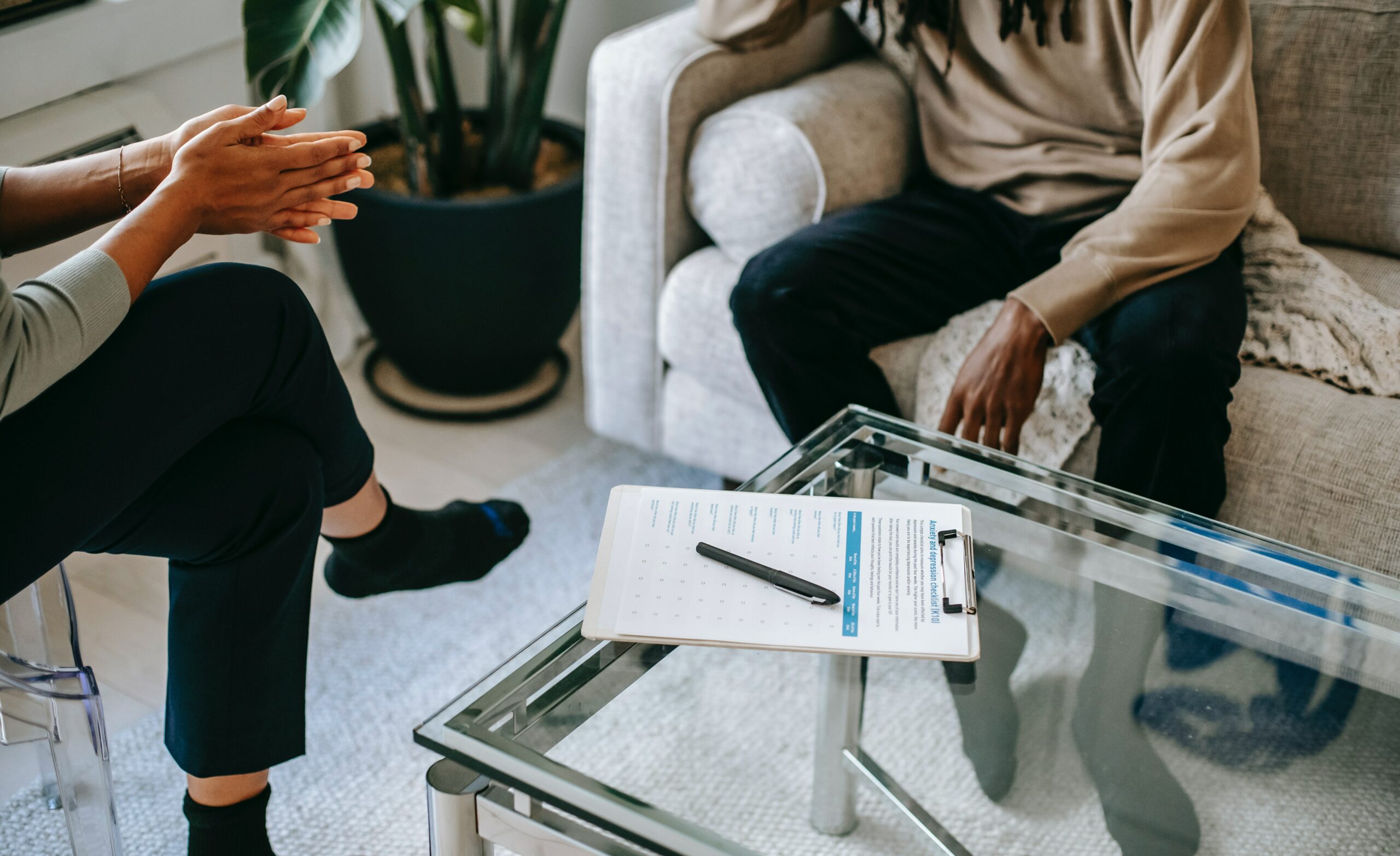 As a mental health counselor, I work with an array of people from all different types of backgrounds.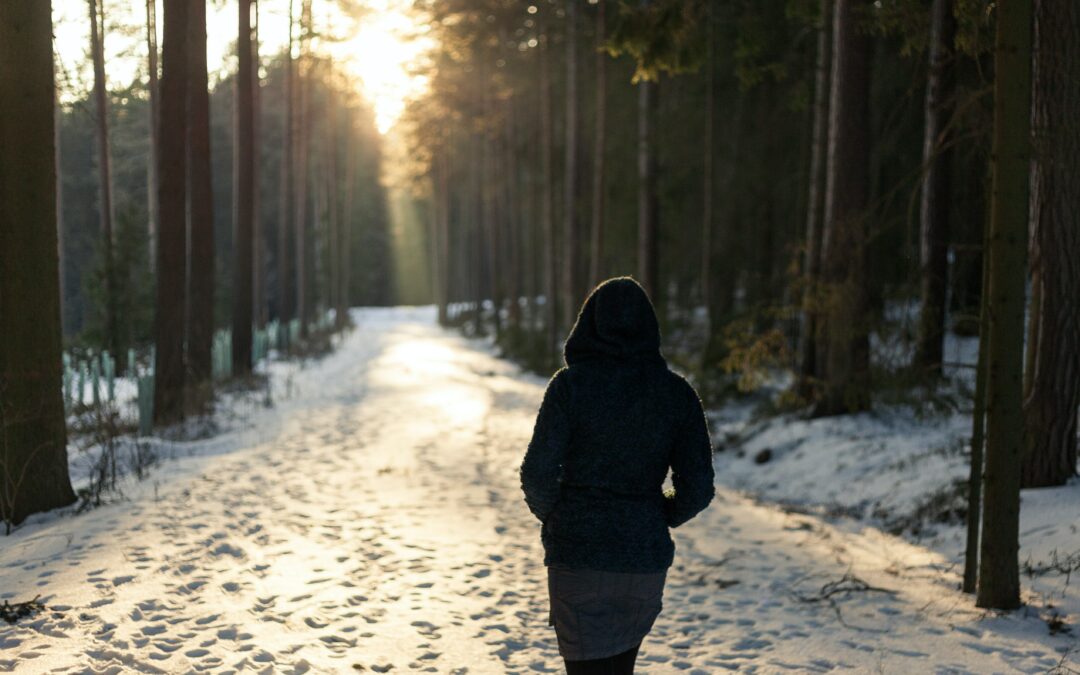 I am a mental health counselor and for the past two weeks my clients

Instagram
Facebook
LinkedIn