Make the most of your treatment by knowing what to expect.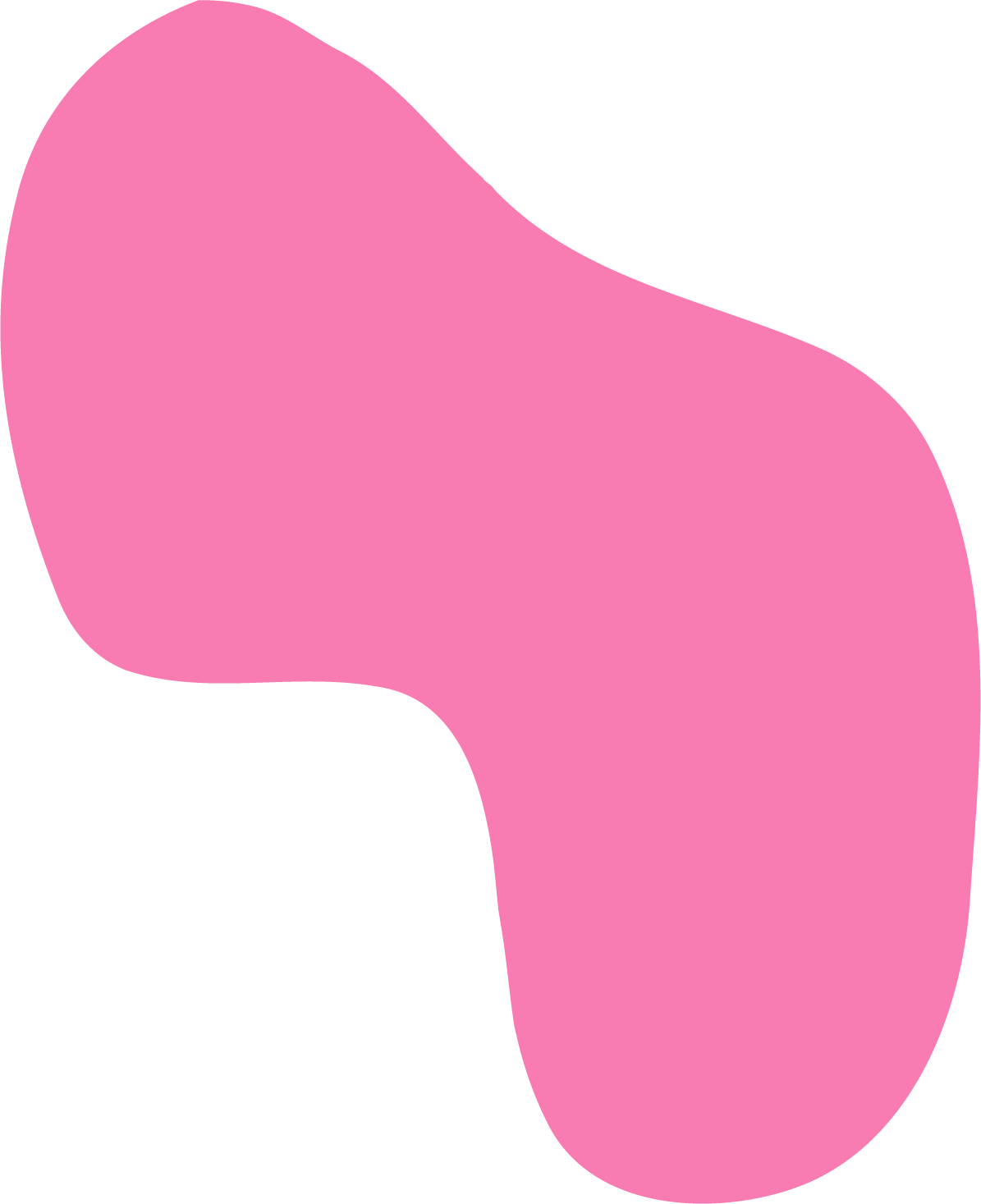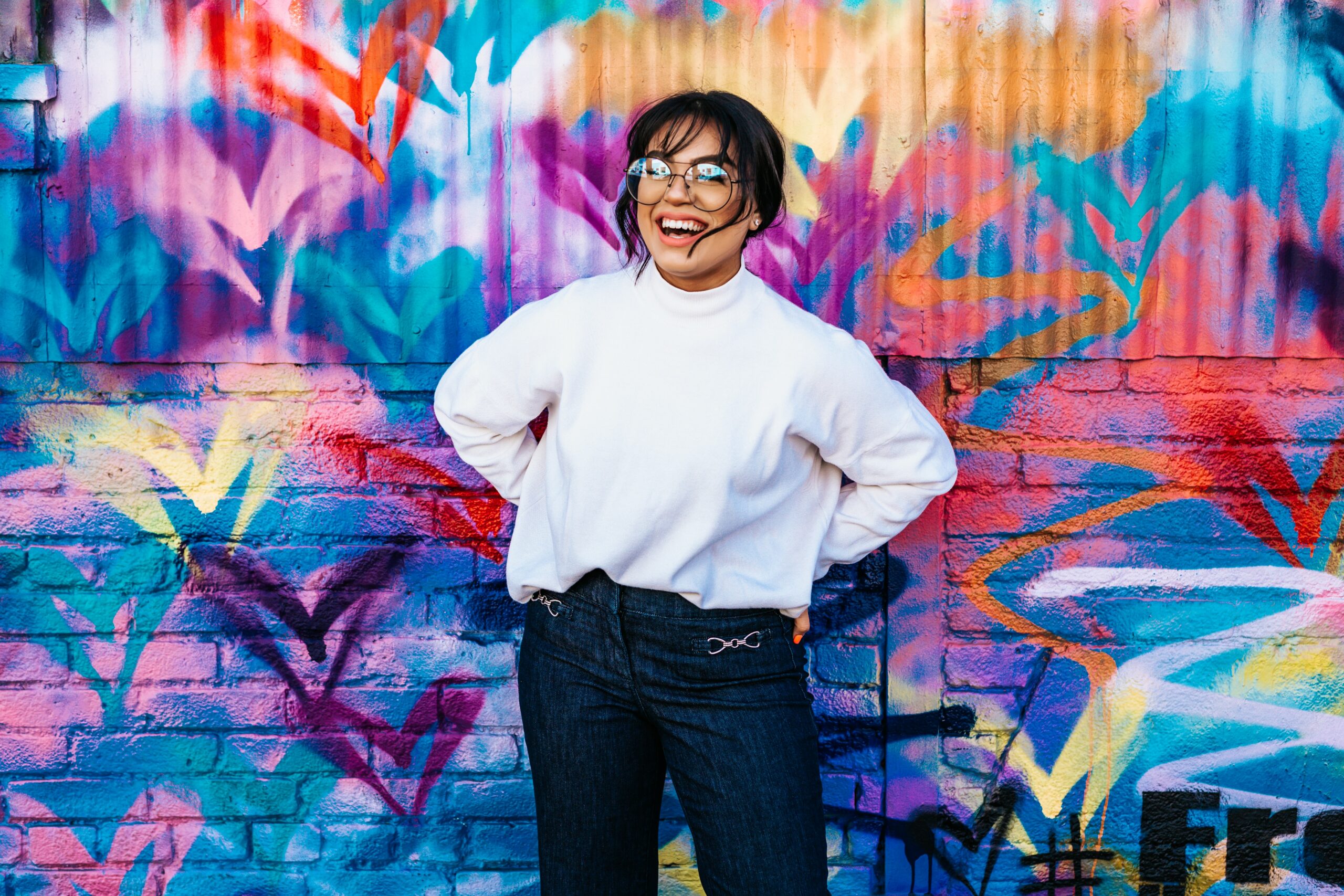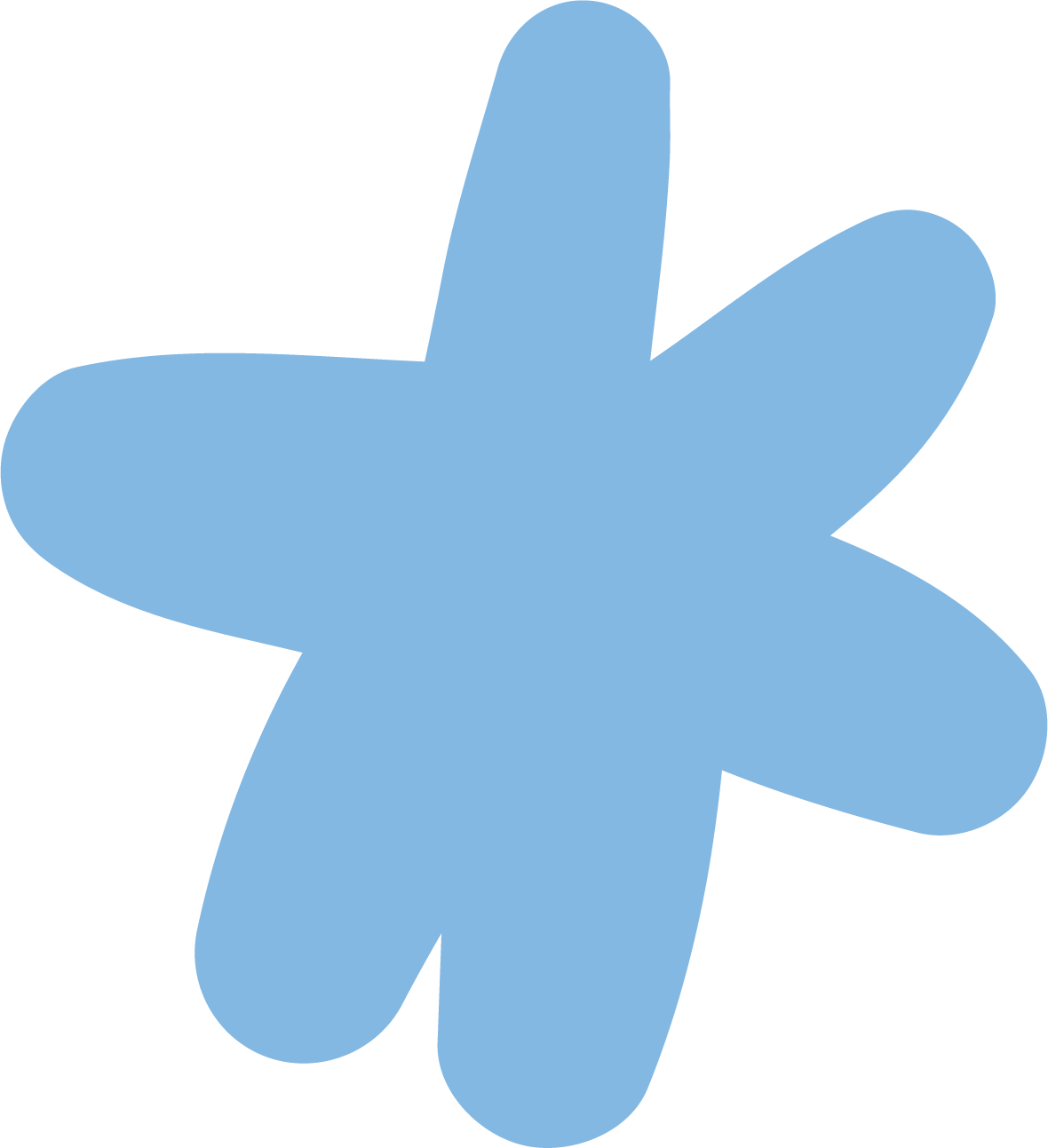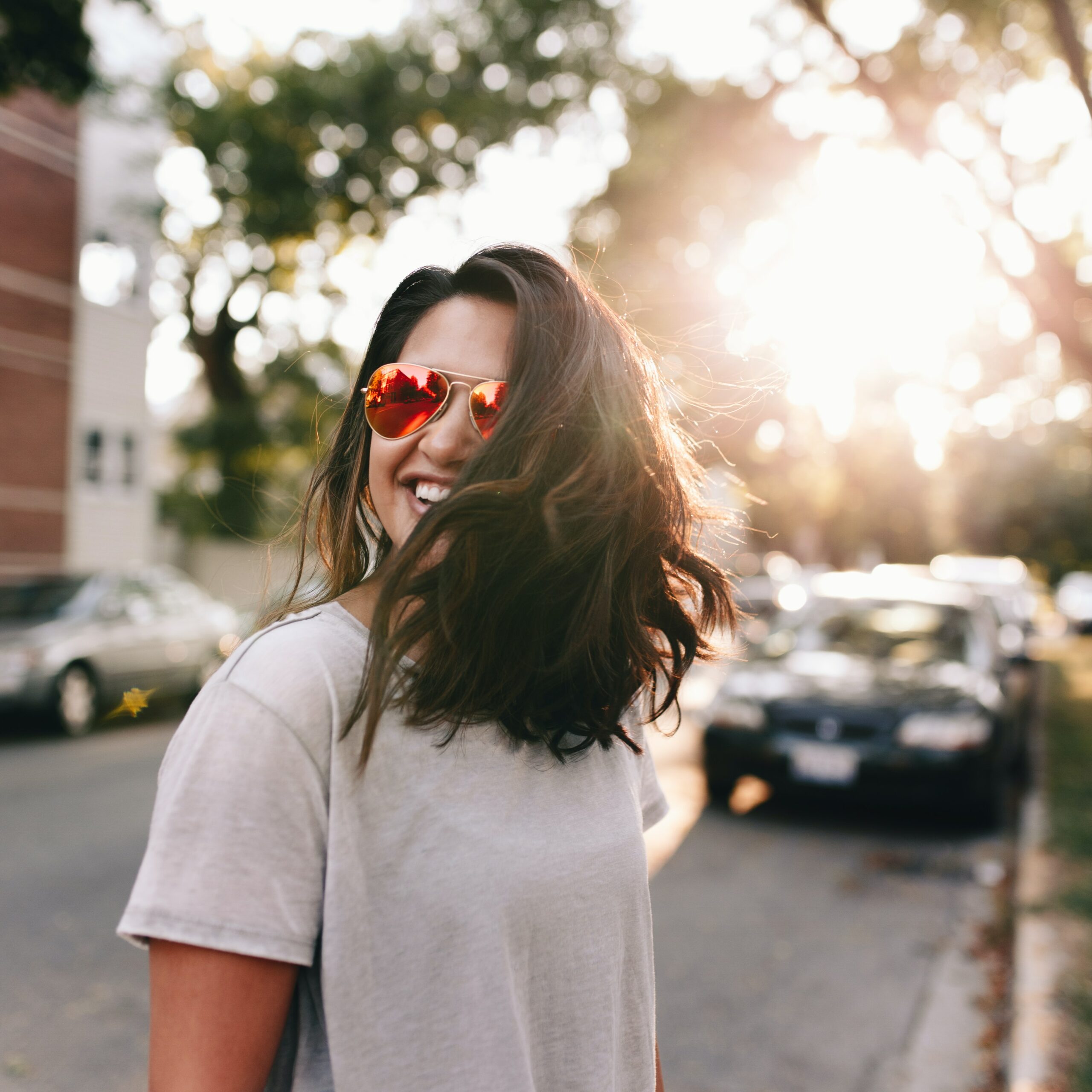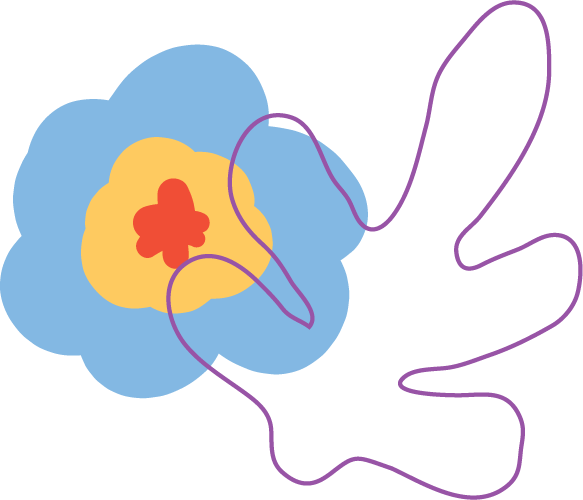 Our goal at
Insight Clinical Counseling and Wellness
is for all of our clients to have beneficial and healing experiences throughout treatment. For those attending their first counseling session, we understand it can sometimes cause nervousness and anxiety. So we've gathered several resources to help you understand what you can come to expect from our team of counselors and your initial counseling sessions.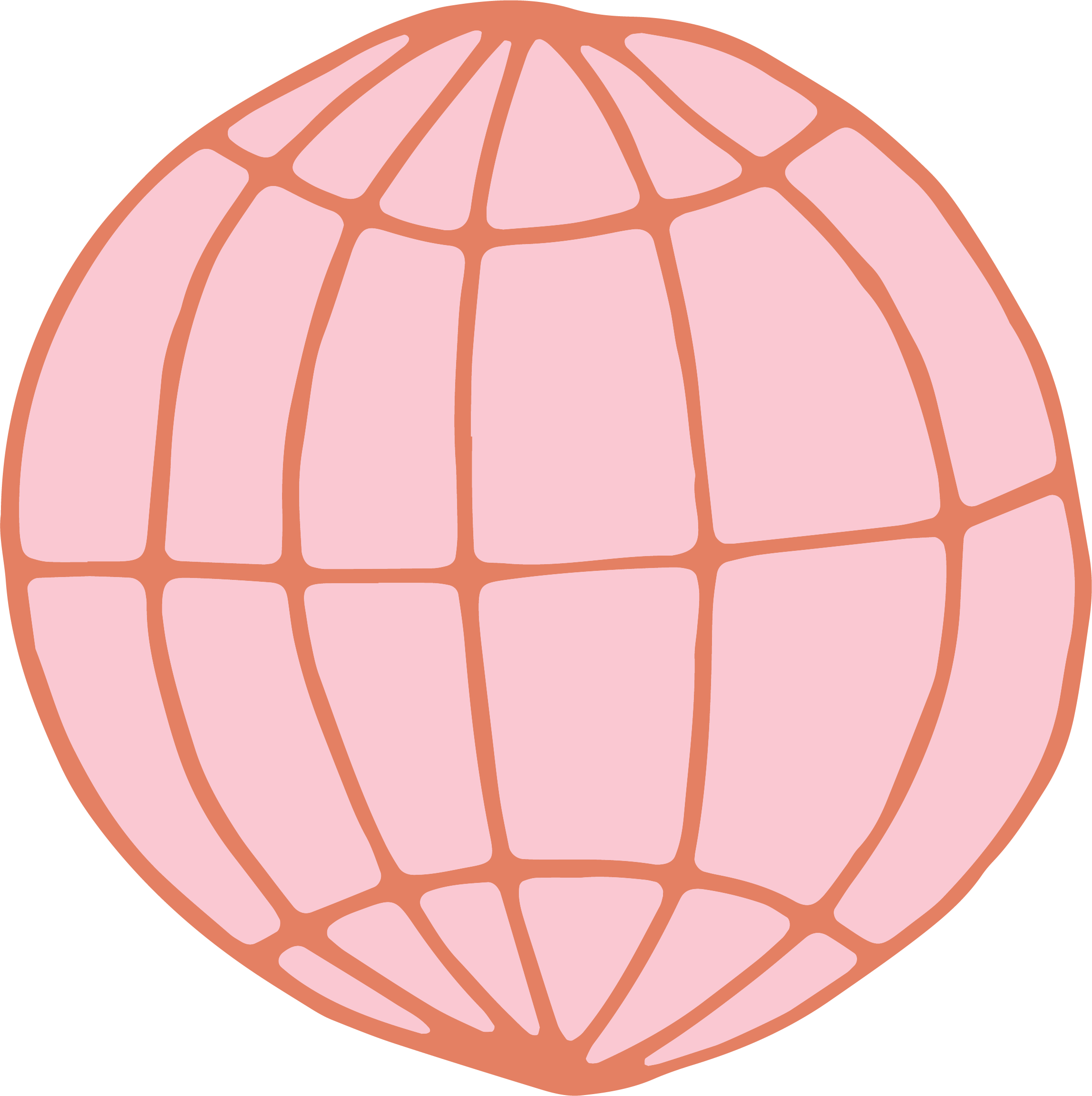 Before you attend your first session at Insight, our team will provide you with a link to fill out several forms online and begin your intake process. It is important that you complete these forms in advance of your first session in order for us to review your information.


Your initial
counseling sessions
During your initial counseling sessions, our counselor will devote time to getting to know you and build rapport that is critical to the success of your treatment. This may include discussion about your life, your background, your relationships and what issues you would like to address.

Most importantly, we will discuss and set goals to create a tailored treatment plan that puts you on a path to healing.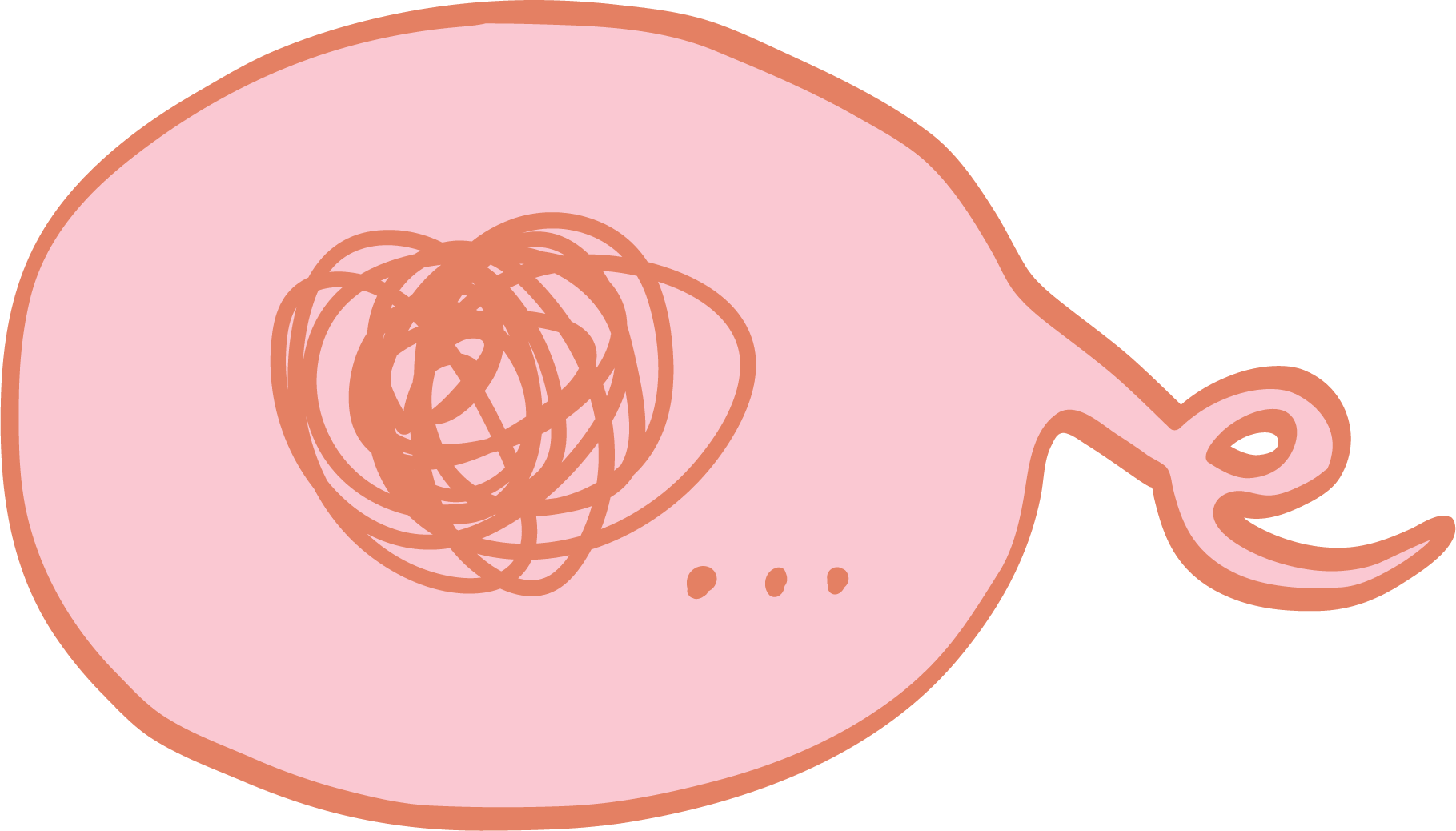 We encourage our clients to ask questions as it leads to better understanding and outcomes. If you have questions or concerns about the counseling process or about how you are feeling, then you should speak up. Our counselors would much rather receive that feedback during your session then for you to cancel a future session or not return.

Instagram
Facebook
LinkedIn