.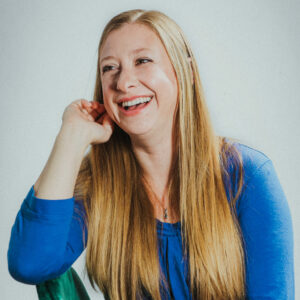 Insight Clinical Counseling is proud to offer Parent Child Interaction Therapy as one of our newest offerings for children and families throughout the Valley. View the video to learn more.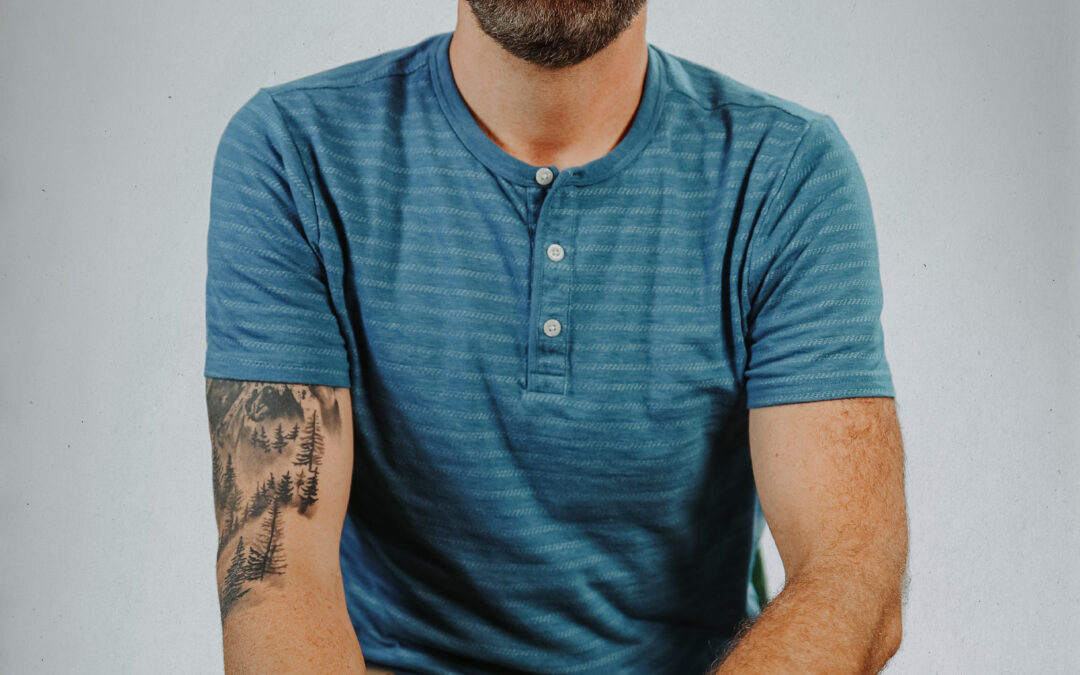 Toxic masculinity isn't just about behaving like a man. Instead, it involves the extreme pressure some men may feel to act in a way that is actually harmful.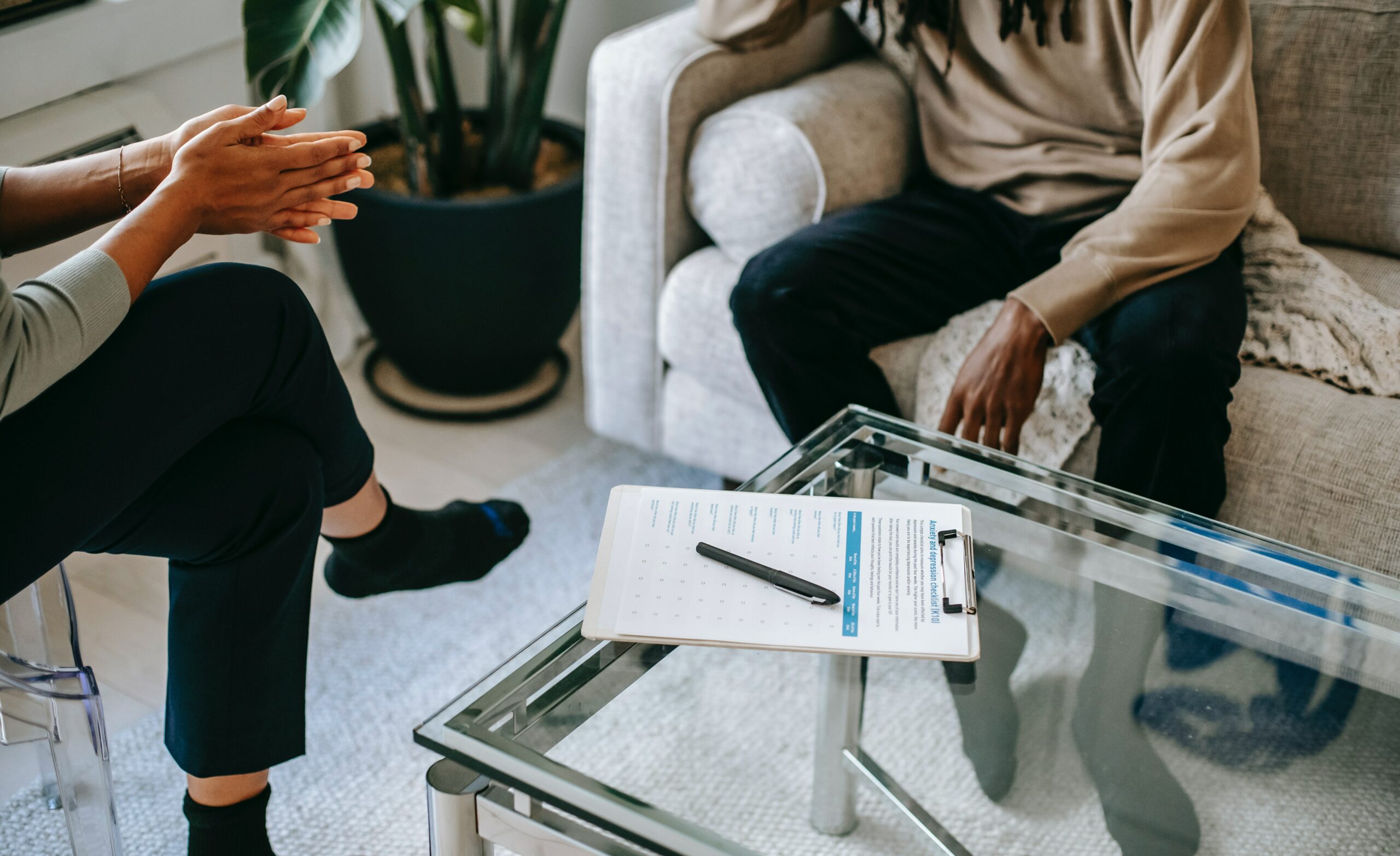 As a mental health counselor, I work with an array of people from all different types of backgrounds.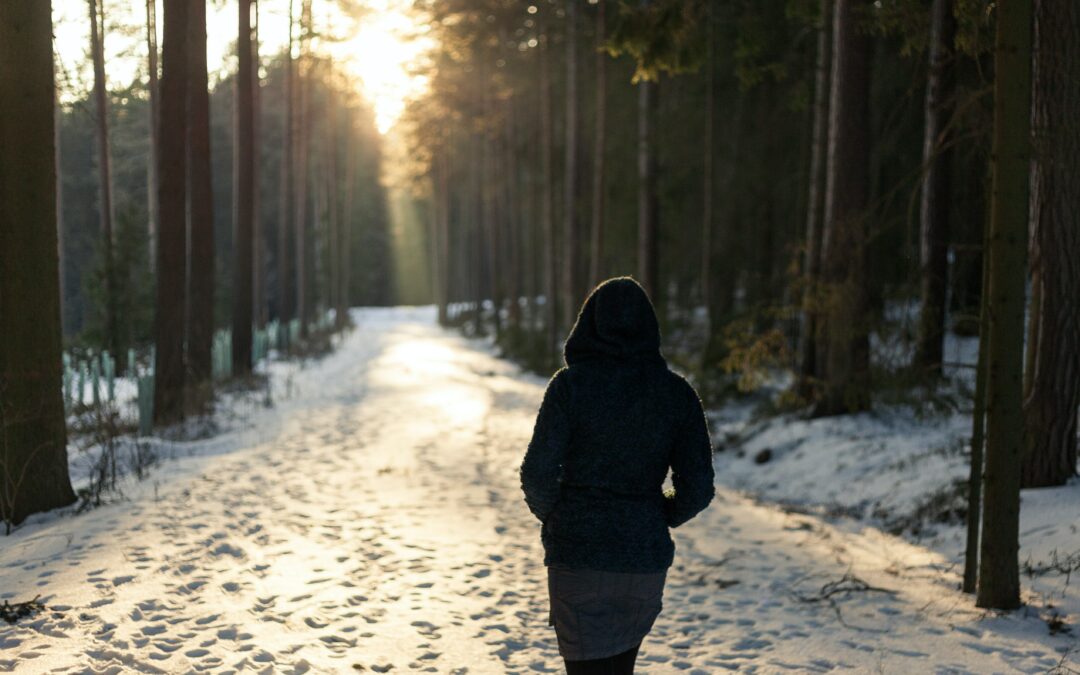 I am a mental health counselor and for the past two weeks my clients

Instagram
Facebook
LinkedIn