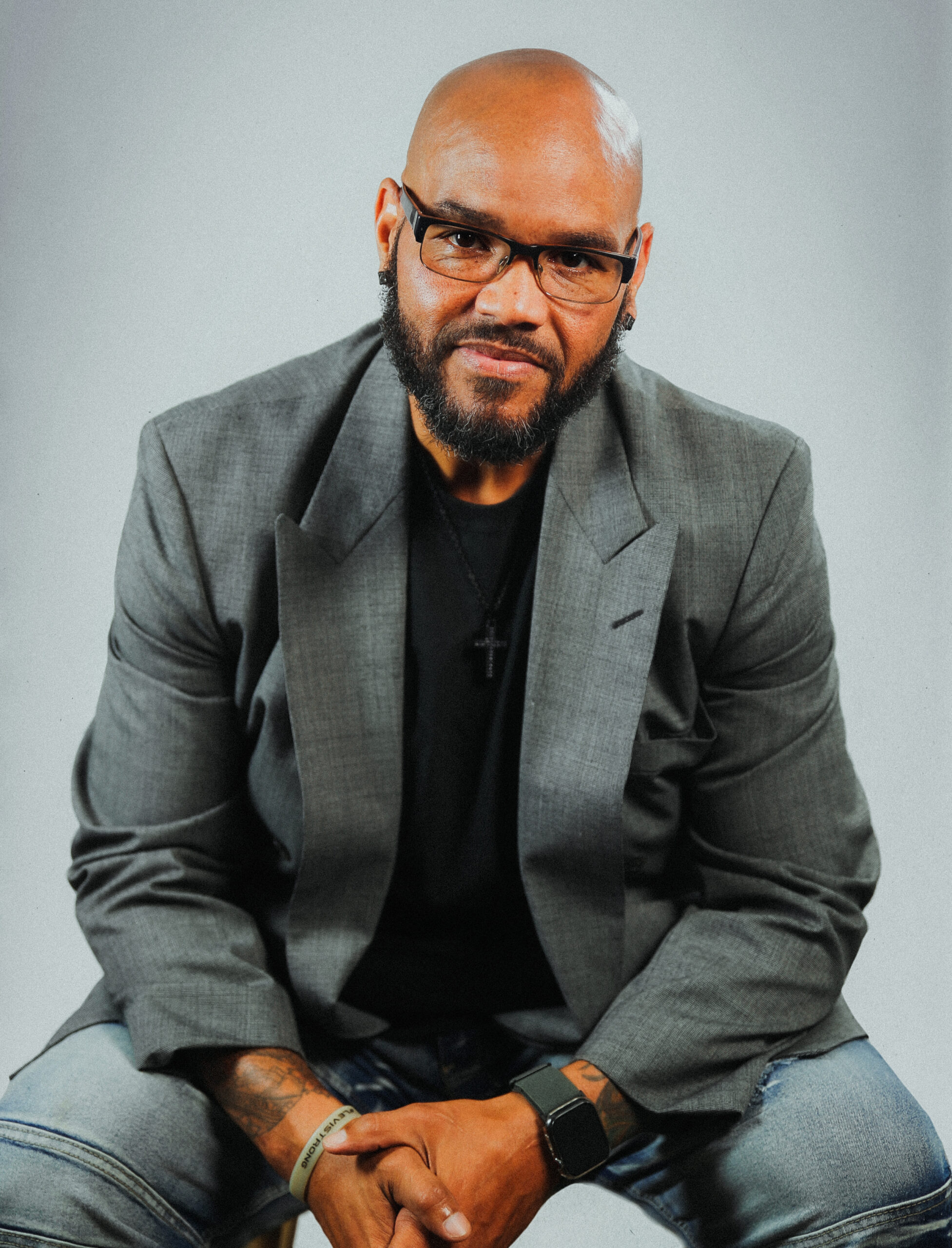 Creating individual experiences
for learning.
Alvan believes his role in Case Management is working with a client to achieve goals and maintain a place in society. He gives the opportunity to a person to learn about themselves and what capabilities they have, as well as creating individual experiences for learning and discovering oneself.
In his role at Insight, Alvan specializes in Case Management and Human Services. He works with teens and young adults to build their understanding of their future and to process their goals.
When asked what he's awesome at, Alvan replied, "Networking and communicating with peers, clients and co workers, and the ability to build rapport and confidence that we are going to accomplish goals. I believe NO is not acceptable, that there is a solution or way to solve problems."
"I enjoy watching football, but will watch all sports on TV. Plus, I coach all year round. I also enjoy spending time with family and friends, and playing video games."

Instagram
Facebook
LinkedIn