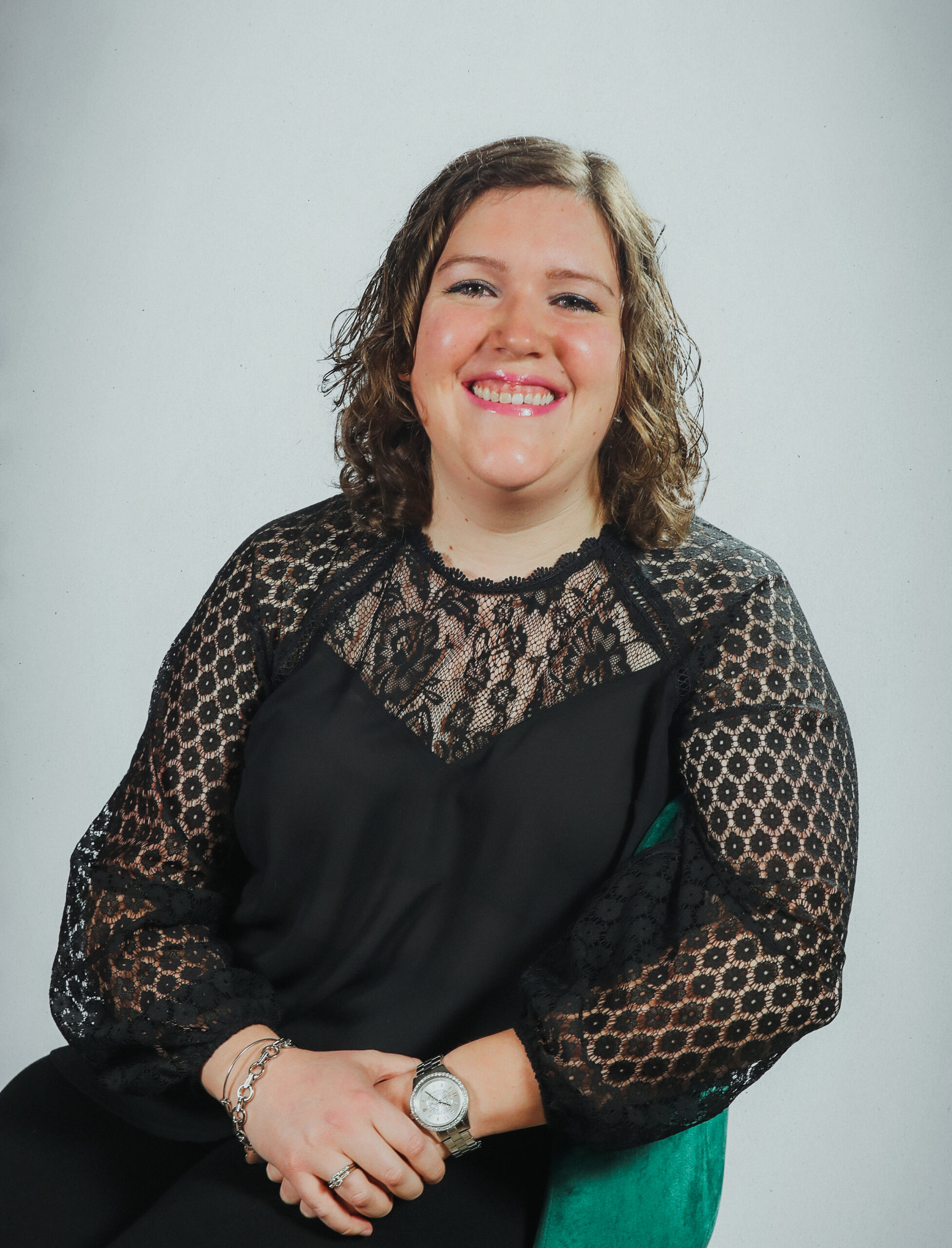 Each client deserves to be seen and heard
without judgement.
Amy believes that the counseling process comes alive when clients feel safe to share their true selves. Therefore, she always strives to create a safe space by practicing the belief that each client deserves to be seen and heard without judgment. Amy understands that taking the first step to seek counseling can be a scary process, since there is a stigma associated with seeking help, particularly in regards to mental health. Amy and the Insight team hope to break that stigma through education and advocacy.
Amy wants her clients to understand that seeking counseling is a courageous step towards improving their lives. She strongly believes that counseling allows for continuing self-discovery and transformation on the path toward a better life.
She specializes in the treatment of adults presenting with Mood Disorders, Anxiety, PTSD, trauma-related issues, relationship/family issues, and substance use disorders. She utilizes a blend of traditional counseling techniques, EMDR, and DBT to address each client's unique needs. Amy has experience providing and supervising counseling services in community-based mental health and substance use treatment centers across the Tri-county area.
When asked what she's awesome at helping clients with, Amy replied, "If you were to ask my clients this question, they would tell say that I have a calming presence that provides a safe space from them to share their stories…But since you are asking me, I would say that I believe strongly in the power of a therapeutic alliance. My clients know that I will support them unconditionally, but, when necessary, I will challenge them in order to assist in achieving their goals. I also believe in the power of laughter and incorporate humor when I can as I have been known to have a quick wit."
"Prior to finding my passion for counseling, I dreamed of becoming a professional football player. Turns out that I wasn't tall enough… While I am a retired middle school football player, I can still throw a perfect spiral."

Instagram
Facebook
LinkedIn