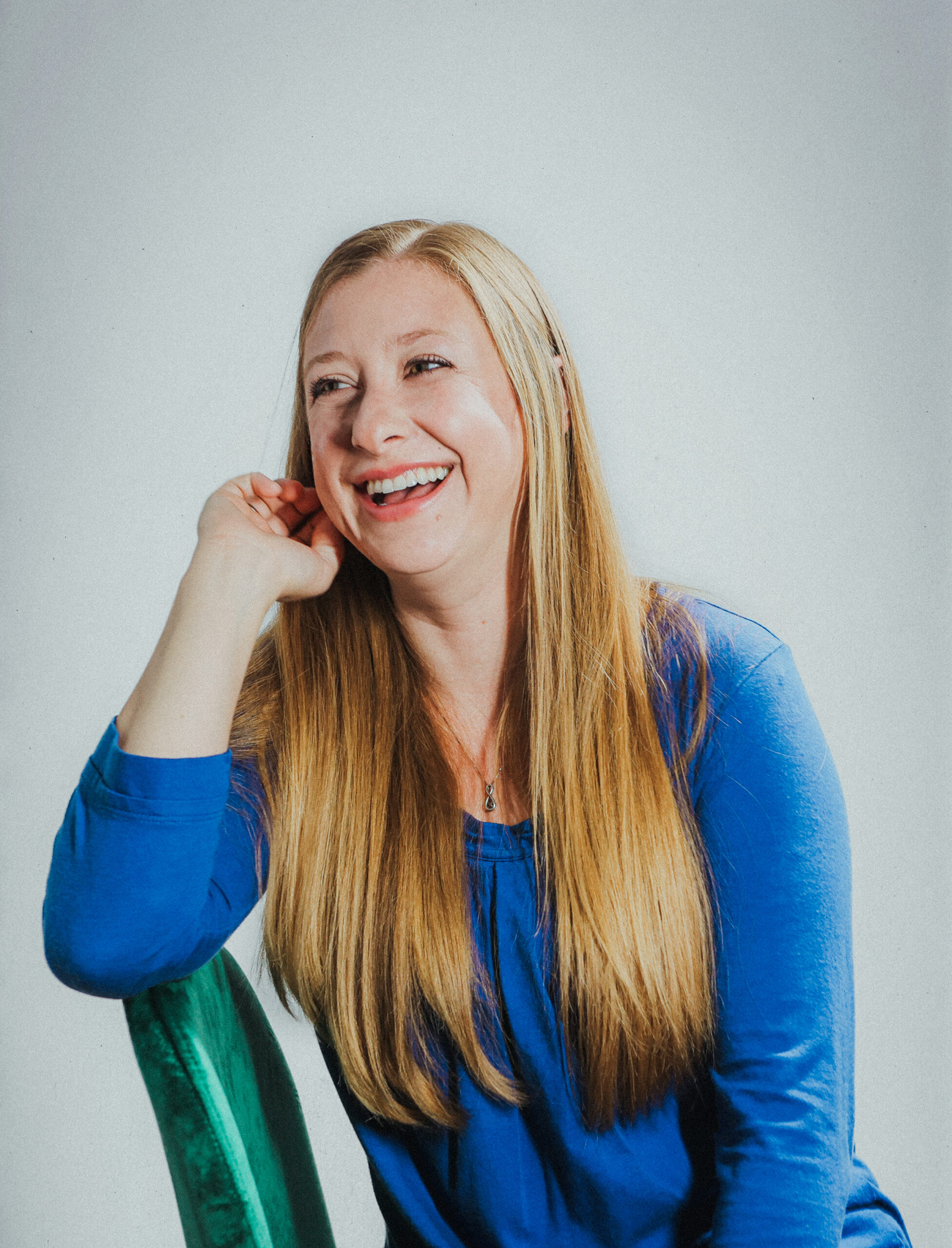 There is not a cookie cutter approach
to change.
Bethany believes the most important aspect of counseling is acceptance and understanding, the power of mind, body connection and that there is not a cookie cutter approach to change. She also believes in a collaborative approach to motivate self-learning and elicit change and also in the importance of building relationships in our lives.
She holds a Master's Degree in Clinical Mental Health Counseling and a Bachelor's Degree in Psychology from Kent State University. Bethany is also a Parent Child Interaction Therapy (PCIT) International Member.
When asked what she's awesome at, Bethany replied, "I enjoy helping clients understand the importance of daily self care and finding ways to incorporate their own practices each day."
"I love the beach, but sand makes me cringe. I am raising two independent, strong willed, sassy but sweet little girls. A little over a year ago I started running and I feel that I have finally found a vital missing piece to my self care routine."

Instagram
Facebook
LinkedIn