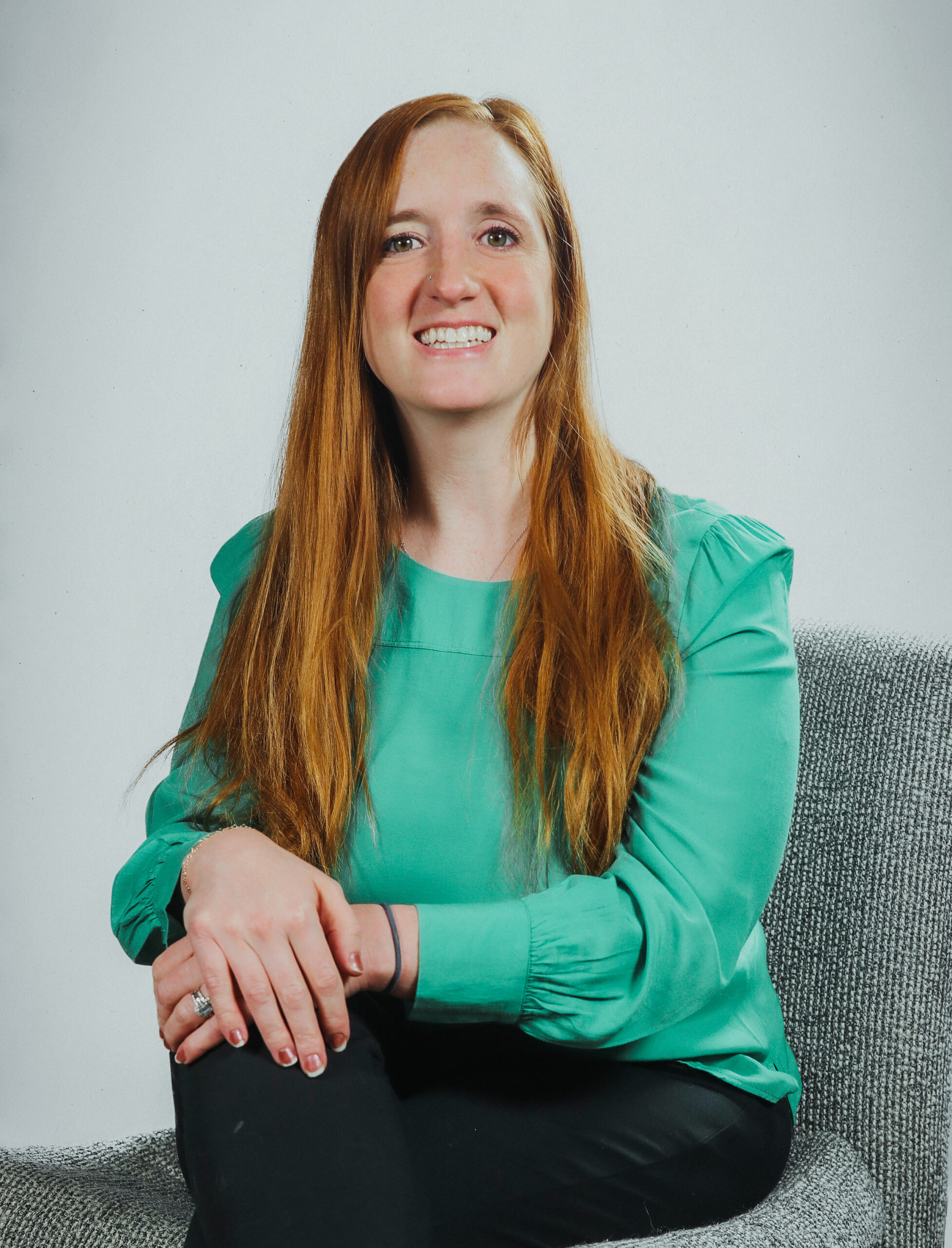 People don't have to do it
alone.
Boardman, Canfield, East Palestine, East Liverpool, Salem, TELEHEALTH
Colleen believes that counseling and wellness are vital parts to helping people reach their full potential. She thinks everyone needs help with something on their journey, and it's amazing to realize that people don't have to do it alone.
She enjoys and specializes in working with the perinatal population. Colleen is a new mom herself, and loves connecting with and helping other mothers. She is here to be part of the village.
Colleen earned her Bachelor of Arts in Sociology with a minor in Food and Nutrition from Youngstown State University.
When asked what Colleen believes she is awesome at, Colleen replied, "I am awesome at recognizing the good in people and helping them realize it too."
"I've hiked nine 14ers in Colorado!"

Instagram
Facebook
LinkedIn