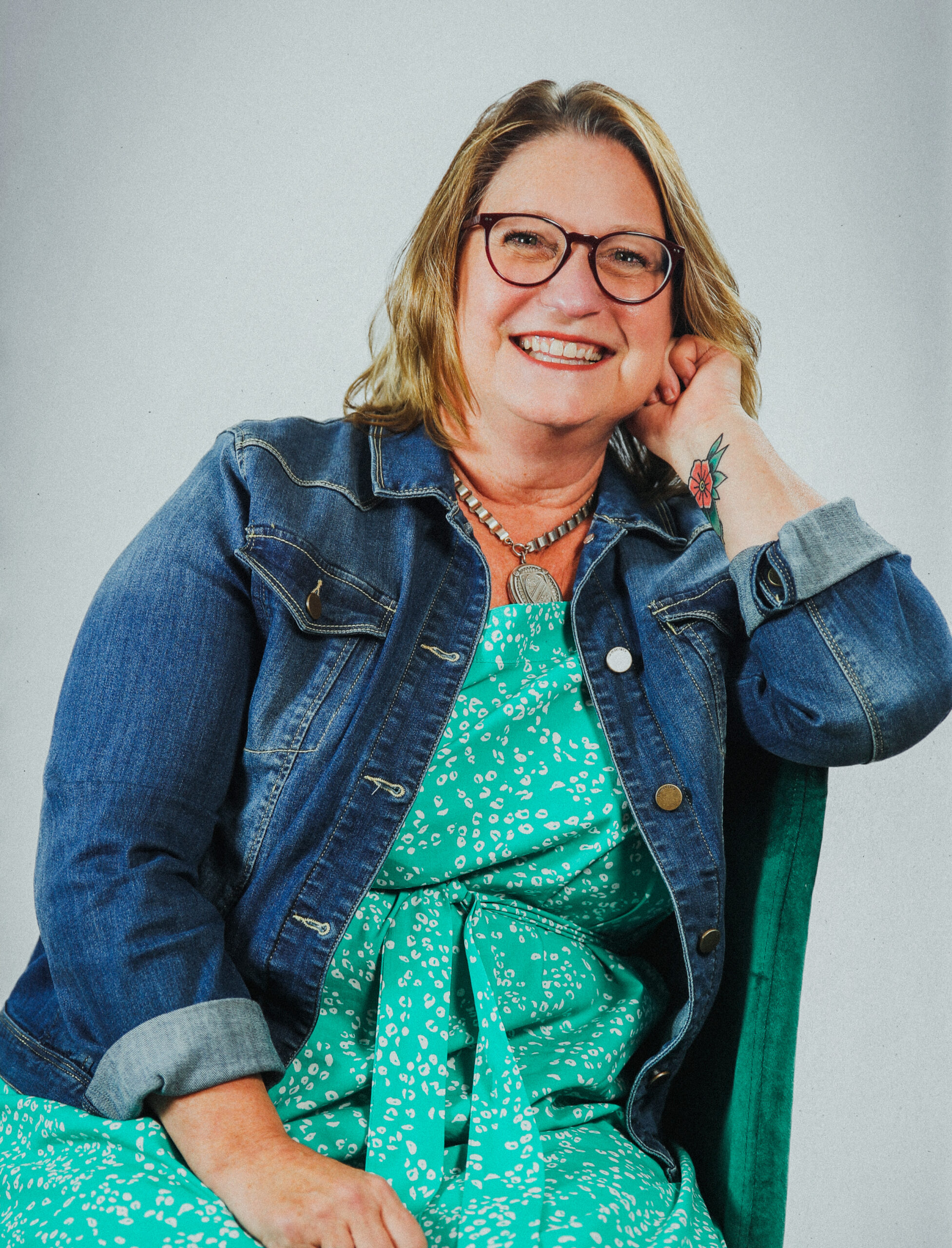 Everyone can benefit
from counseling.
Heidi Katabi-Kekel, LPCC-S

For Heidi, the book "Letters to a Young Therapist," and the simple yet complex nature of the counseling relationship portrayed by the author shaped her belief that just about everyone can benefit from counseling at some time in their life. To those who may be unsure or even a bit nervous, she suggests trying it just once. If it's not helpful, don't go back. Perhaps you're just not ready, and that's ok, too. However, if the time is right, she will do her best to ensure that her clients know that she is listening to them and more importantly, hearing them, because she believes that being heard is the most helpful intervention of all.
Throughout her career, Heidi has worked with just about every population in mental health including severe and persistent mental illnesses, trauma, mood disorders, anxiety, life transitions, grief/loss, and adolescents/teens.
Heidi attended Malone University where she received a Bachelor of Arts and Masters of Arts in Education.
When asked what she's awesome at, Heidi replied, "'I'm often told that I'm easy to talk to, a good listener, and very patient."
"Outside of counseling, I enjoy learning new things from my daughters, camping with my husband, doting on my Boxer, and all things vintage!"

Instagram
Facebook
LinkedIn