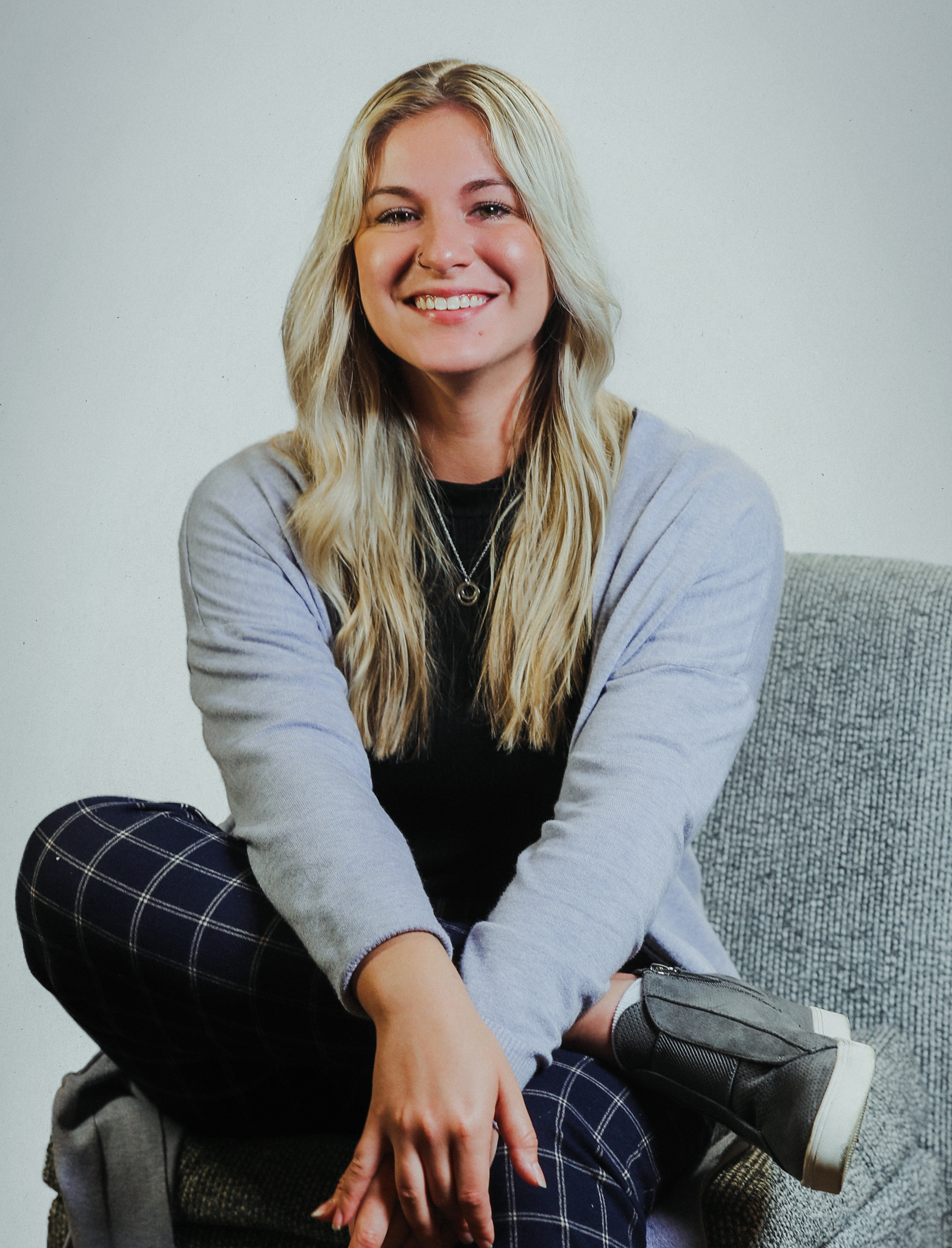 Create the best version of who
you can be.
Jess Knickerbocker, Intern

Jess believes that counseling is essential in order to fully accept and love yourself for who you are, but in the process, strengthening your knowledge and abilities to create the best version of who you can be. Counseling gives people a safe space to speak on their burdens and struggles without receiving judgement, and that is beneficial and necessary for growth and happiness.
Her current experience is with foster kids between the ages of three and 18, and it is an area that she has grown a passion for and would love to continue exploring.
Jess received her Bachelors in Social Work from Youngstown State University and is currently working towards my Master's degree in Clinical Mental Health Counseling.
"In my spare time I love to coach track and field (hurdles and sprints) and spend time with my two adorable kittens! I also love music."

Instagram
Facebook
LinkedIn