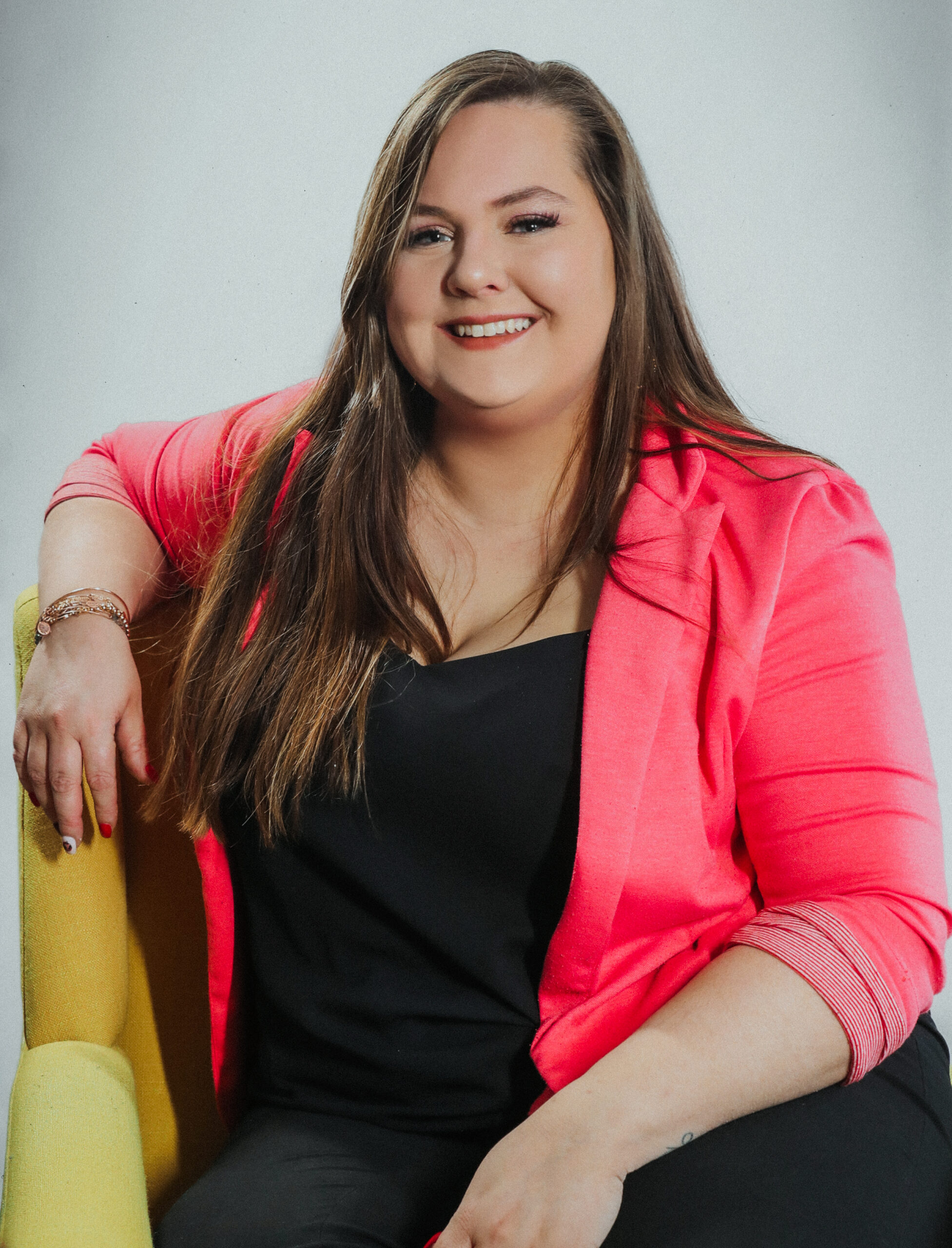 Healing is not a luxury, but a
priority.
Kali Kerstetter, MSW, LSW

Kali believes counseling is meant to be a unique partnership between herself and clients where her clients explore, discover and potentially, rediscover parts of themselves they didn't know were there and heal the parts they shy away from. She believes each of her clients are unique and deserve an individualized approach and hopes to empower each of her clients to prioritize themselves because healing is not a luxury but a priority.
Her areas of practice include adolescents, young adults, women and LGBTQ+.
Kali received her Bachelors in Public Health and Gender Studies from Slippery Rock University and Masters in Social Work with Certificate in School Social Work from Ohio State University
When asked what she's awesome at, Kali replied, "Relating to my clients and creating a safe comfortable space for my clients."
"I enjoy teaching and learning new things. I am always trying to learn something new. I teach college level indoor winter guard in my free time. Outside of that, I also enjoy spending time with my partner and going on motorcycle rides when the weather allows!"

Instagram
Facebook
LinkedIn