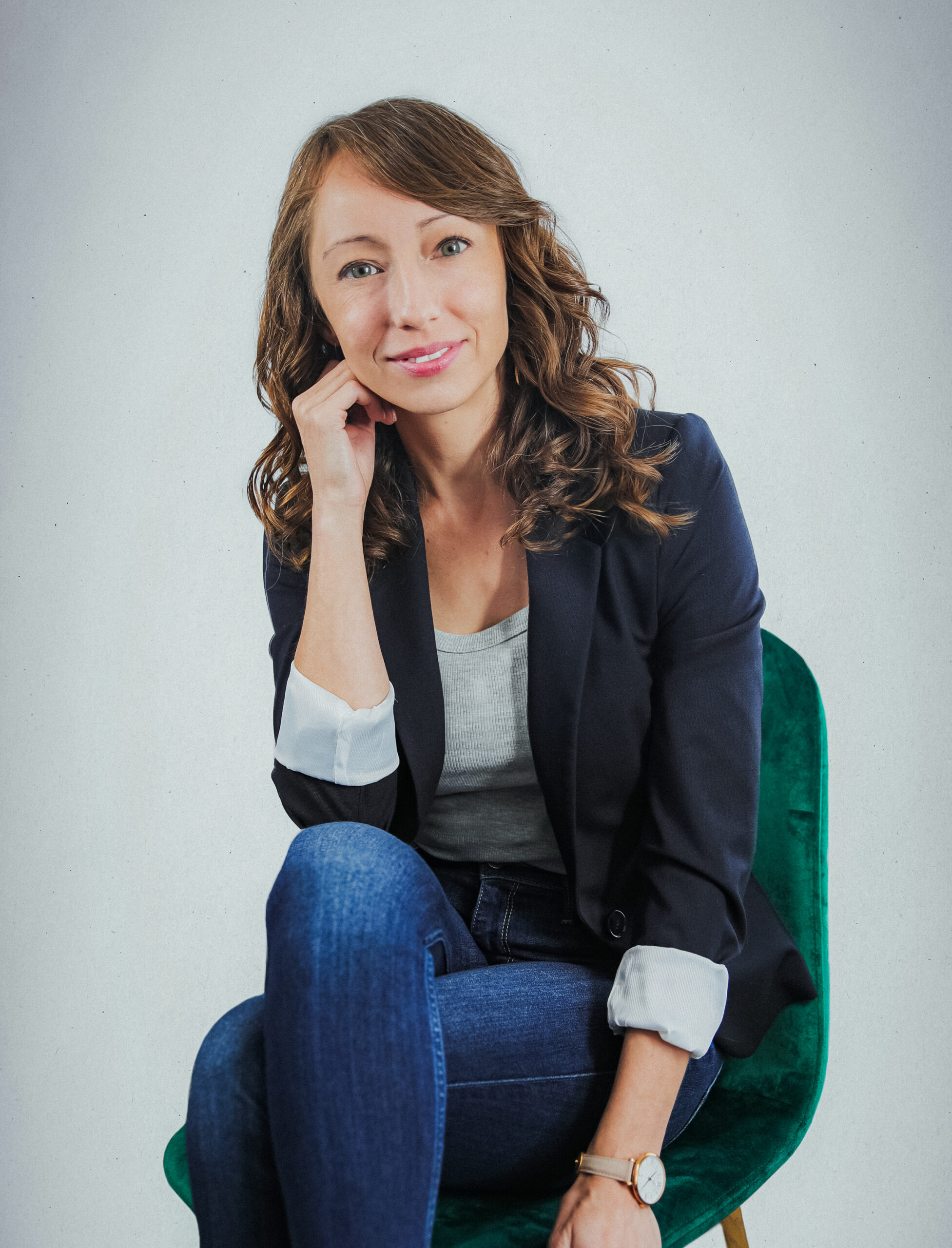 The completion of healing frees up energy
for transformation
Katie believes that since beginning her career in counseling, she's only become more fascinated with people's unique qualities and gifts. She has found the more we uncover and put these aspects to work, the richer a person's life becomes. And she has also found, with supportive guidance, the mind and spirit have a built-in ability to heal emotional wounds. This completion of healing then frees up all the energy needed for transformation. Thankfully, this process does not need to be difficult or scary! It's oftentimes a life-affirming, exciting, and powerful experience.
She specializes in a set of techniques called Rapid Resolution Therapy. This uses relaxation methods and the creativity of the mind to resolve burdensome memories. This process can place experiences firmly in the past as opposed to experiencing them as if they are happening in the present. She also specializes in Relationship and Family Issues, Stress, Anxiety, Depression, Grief and Loss, and Substance Use for Adults.
She holds a Master's Degree in Clinical Counseling from Youngstown State University as well as a Bachelor's Degree in Religious Studies and is a member of The Institute for Rapid Resolution Therapy.
When asked what she's awesome at, Katie replied, "I have a knack for investigating and gently uprooting what is found. I've enjoyed helping people break through years and generations of conditioning that constricts and limits their life experiences."
"I can't get enough of using my creative side, whether it be at work or play. Outside of work, I'm often listening to music, practicing the piano, singing, or dancing. You might even find me out somewhere Salsa dancing with my amazing and talented friends! And if I'm not doing one of those things, I'm definitely hanging out with my goofy pound puppy, Gus."

Instagram
Facebook
LinkedIn