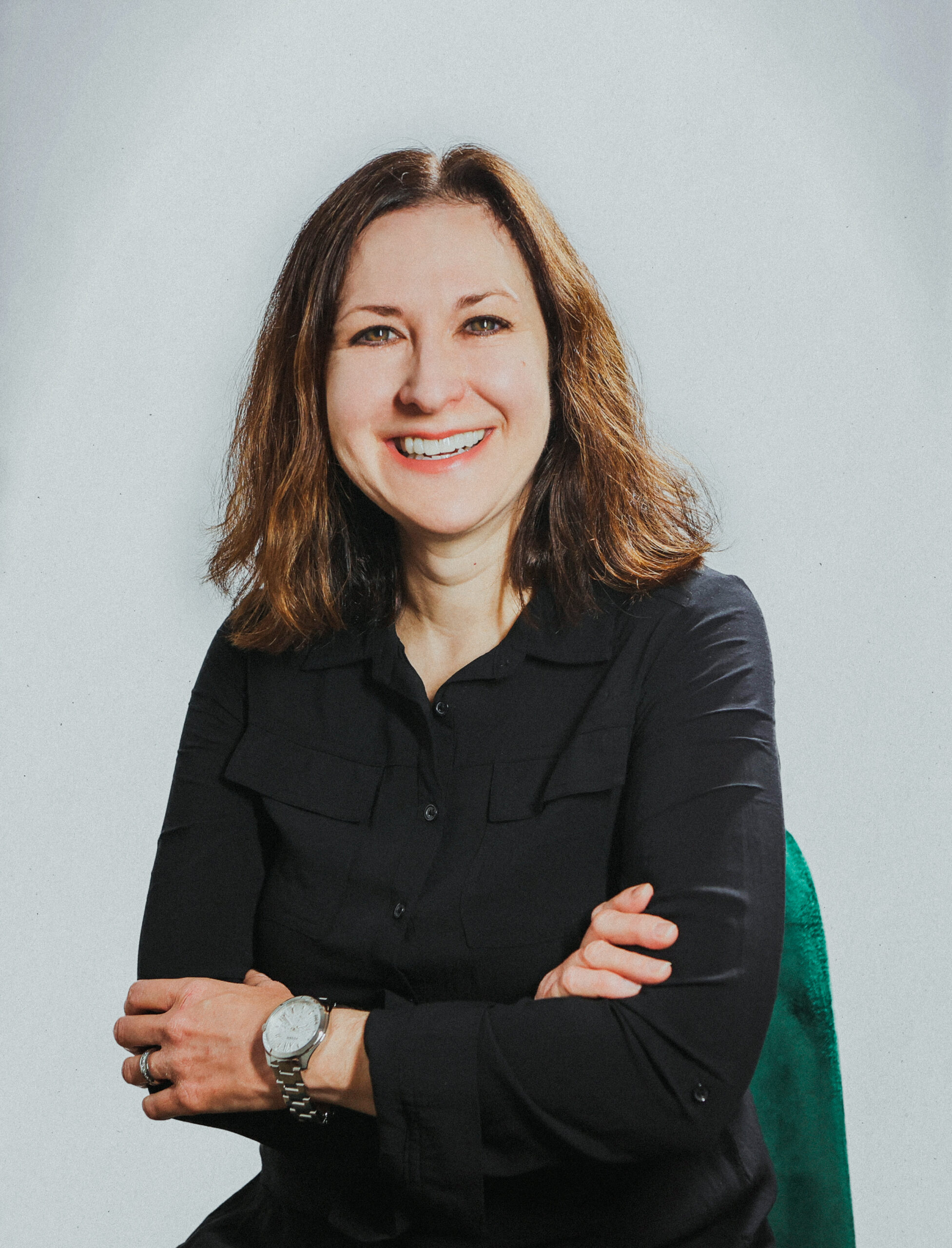 counseling can empower
individuals.
Kim believes the process of counseling can empower individuals by assisting them in the development of solutions to life stressors, in decreasing anxiety and depression that has negatively impacted their lives, and in improving their self-esteem. In her work as a therapist, she believes by collaborating with clients and helping them to understand the way that they perceive and manage challenges they face, they can make meaningful changes in their lives that support long term positive resolutions, and help to provide healing.
Kim specializes in Anxiety, Depression, Grief, Chemical Dependency and Addiction; Trauma/Stress Related Disorders, Severe and Persistent Mental Illness.
She holds a Master of Science in Education, Clinical Counseling and a Bachelor of Music from Youngstown State University as well as being a member of Chi Sigma Iota, Phi Kappa Phi National Honor Society, Phi Mu Fraternity and the Youngstown Panhellenic Association.
When asked what she's awesome at, Kim replied, "Creating a safe space for clients to feel comfortable with sharing their stories, and finding ways to utilize their unique personalities to help them to find and develop solutions that will help to improve their overall quality of life."
"I'm a musician who plays the flute, and I enjoy performing and teaching music."

Instagram
Facebook
LinkedIn