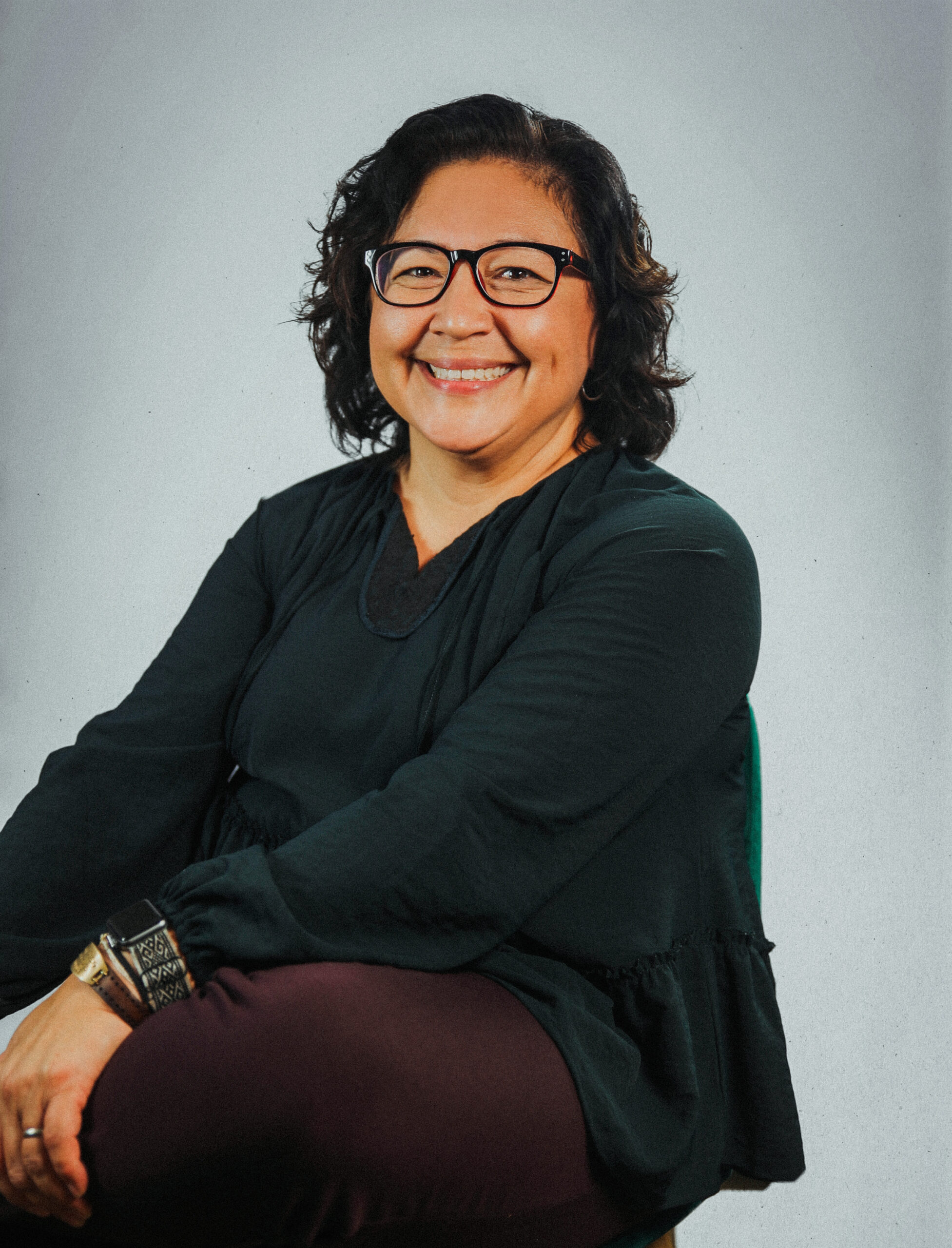 Help clients on their journey
to wellness.
Kimberly Vrabel, MEd, LPC

Kimberly believes it is a privilege to work alongside clients to help them on their journey to wellness. Most people want to live healthy and fruitful lives, but sometimes circumstances create roadblocks that can stunt that growth. Each one of us has unique gifts and abilities that can help us have a breakthrough and continue to grow.
She is a graduate of Westminster College in New Wilmington, PA.
As a counselor, Kimberly specializes in youth and adults with anxiety, ADHD and Autism Spectrum Disorder (1&2).
When asked what she's awesome at, Kimberly replied, "I enjoy hiking and pushing myself to learn and discover new things. We live in a great big world and it is never too late to make great big discoveries."
"I am an Inupiaq Native (an Eskimo in Ohio!)"

Instagram
Facebook
LinkedIn