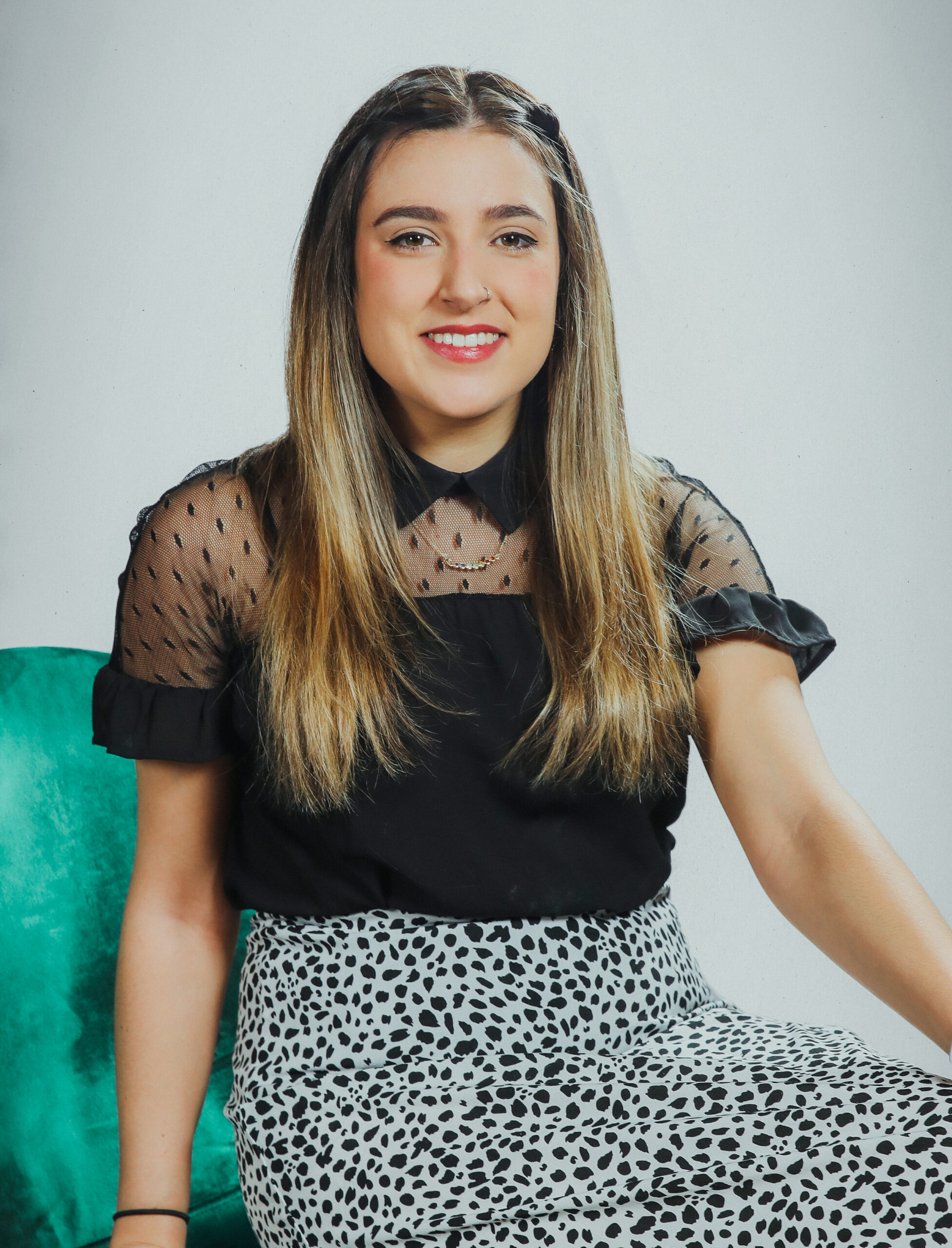 A person-centered
approach.
Makayla believes that counseling provides a safe space for individuals to express their feelings, or anything they wish to share, and to feel heard within that space. She also believes that it provides a safe space for individuals to challenge themselves in a positive way, while receiving support throughout the process. As a counselor, Makayla believes in a person-centered and individualized approach so that the individual has autonomy within a session. Counseling is a great way for individuals to learn more about themselves, build healthy habits, and practice wellness in a way that works best for them.
Makayla plans to specialize in young adults who are experiencing anxiety, depression, and/or LGBTQ+ issues.
Makalyla completed her Bachelor of Arts in Psychology at Youngstown State University in May of 2022. She is currently in her second semester of her master's program in clinical mental health counseling track at YSU.
In her undergrad, Makayla was involved in the following organizations: National Alliance on Mental Illness, Psi Chi, The National Society of Collegiate Scholars, and completed training in mental health first aid through NAMI. She was recently offered a spot in Chi Sigma Iota, an international honor society for counseling students, this spring.
When asked what Makayla believes she is awesome at, Makalya replied, "I am awesome at active listening, expressing empathy, communicating in an effective way, and forming professional and good relationships with those I work with."
"A fun fact about me is that I love reading and do book reviews in my free time!"

Instagram
Facebook
LinkedIn