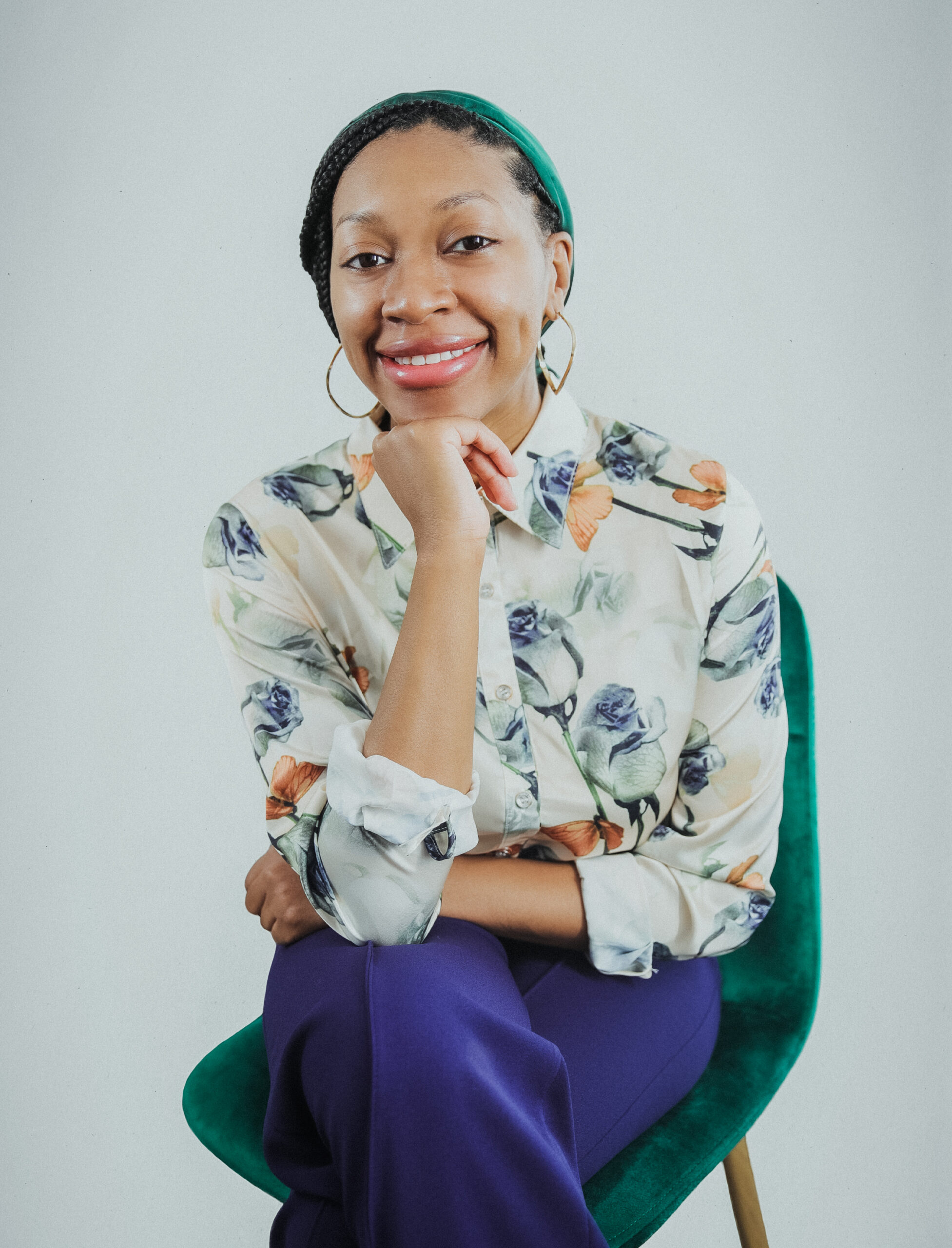 Counseling is truly a
collaboration.
Quayla believes counseling is truly a collaboration between client and therapist. She helps others by exposing patterns, connecting dots and assisting the process of increasing self-efficacy. Life has called me into this profession to help others help themselves. If you are willing to put the work in, then she is too.
She specializes in Couples and Family Therapy, Postpartum Support, Chemical Dependency and Addiction, Trauma/Stress Related Disorders, Anxiety Disorders, Depressive Disorders and Self-empowerment.
Quayla holds a Master's Degree in Education for Marriage and Family Therapy from The University of Akron and Bachelor's Degree in Art for both Psychology and Sociology. She is also a member Chi Sigma Iota – Kappa Sigma Upsilon Chapter
When asked what she's awesome at, Quayla replied, "Being authentic. I have found that that is the best way to connect with my clients. And of course being knowledgeable in my profession."
"I'm a mother of two — one fur baby and one real baby! I'm a full time mom, PT counselor and full-time student. Before COVID, I was a lot more interesting."
Quayla Simms, LPC is under the supervision of Kim Steele, LPCC-S, E.0500707-SUPV.

Instagram
Facebook
LinkedIn