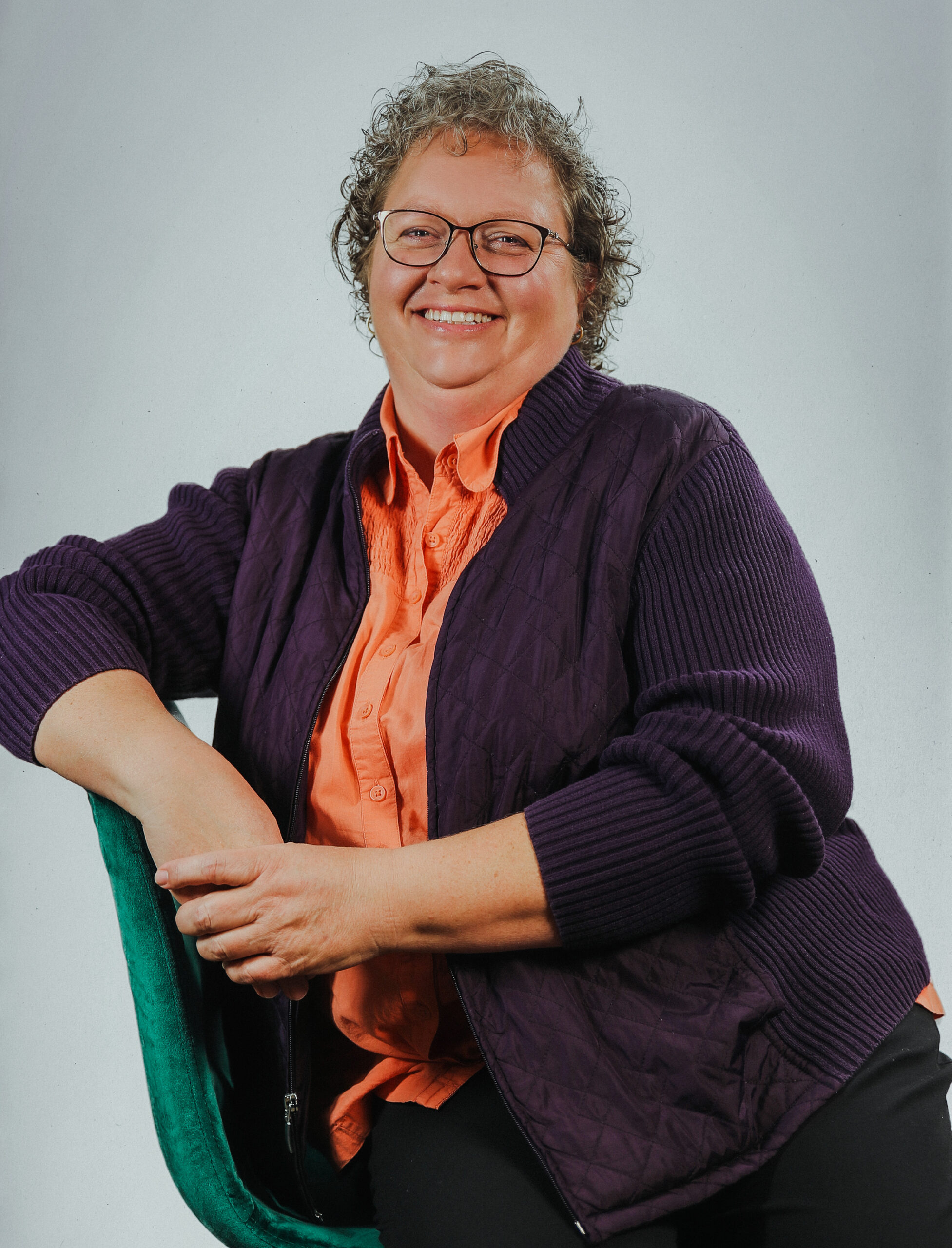 Be the best version of yourself.
Tammy believes in counseling being a safe space for healing and growth. She feels that a holistic approach to wellness is important: body, mind and spirit/spiritually.
Tammy loves working with Children, Adolescents, Parents and Women's Issues. Her areas of specialty are Anxiety/Depression, Mood Disorders, Stress Management, Trauma/PTSD, ADHD, Anger Management, Child/Adolescent Parenting Issues, Behavioral Issues and Autism Spectrum Disorder. She also offers Christian counseling upon request.
Tammy has been told that she is easy to connect with; she allows others to feel heard and provides a safe space for others. She feels honored that others trust me to walk their journey of healing and growth with them.
When asked what special skills make her awesome at helping others, Tammy replied "I love being creative; everything from sewing to photography to woodworking and everything in between."
"I enjoy learning new things and am pretty fearless with taking on projects."

Instagram
Facebook
LinkedIn