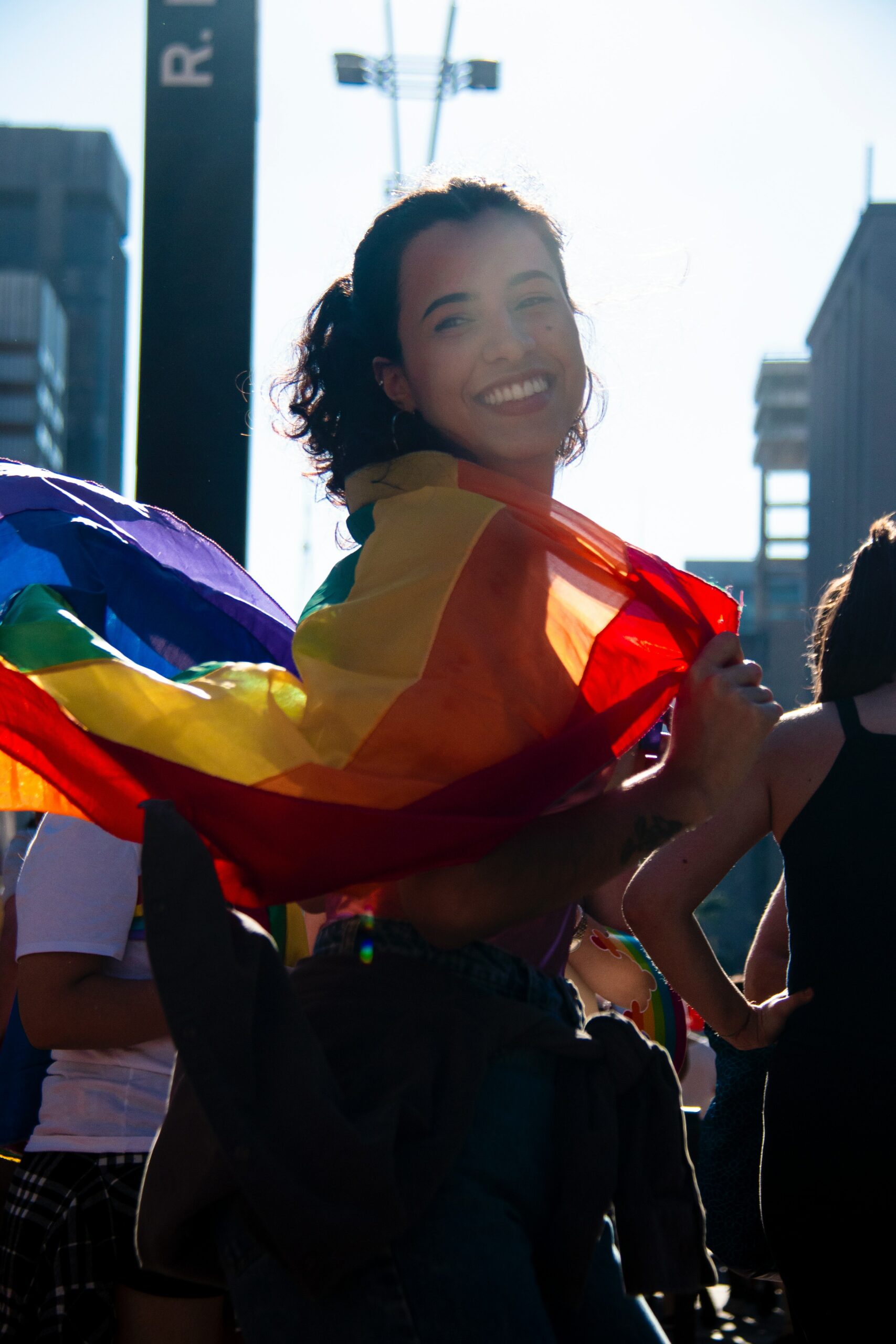 We All Get By With A Little Help From Our Friends
Heidi Katabi-Kekel, LPCC-S
Counselor, Insight Clinical Counseling and Wellness, LLC
Individuals in the LBGTQIA+ community seek mental health counseling for help coping with common everyday stressors including managing their mental health symptoms, relationship problems, employment issues, family dynamics, health struggles, etc. However, living in a society that is divided about human rights as well as communities that lack social support and cultural acceptance can be an additional layer to their onion that needs to be peeled back and worked through. Although mental health concerns in the LBGTQIA+ community are never to be assumed, as each person is a unique individual, common mental health concerns could include anxiety, depression, and gender dysphoria.
Transgender youth and adults may experience feelings of loneliness and isolation, particularly when they are first acknowledging their gender identity but either lack support or have inadequate support. One could surmise that living in a community in which all types of diversity are accepted and welcomed would be preferable to living somewhere that is quite the opposite. It isn't uncommon for small towns to be completely lacking social support services and activities for the LBGTQIA+ community, and although this support might be available in neighboring cities, participation assumes the availability of transportation and/or an affiliation to the host of the services ie, a particular college or university. So, what if you don't drive or aren't affiliated with that college or university? "A," the mother of a 16 year old transgender girl, stated "A strong support system is key. Acceptance, love, patience…they are not looking for us to understand, but rather for us to listen."
Other barriers to LBGTQIA+ services include not knowing where to start, although scheduling with a mental health provider is definitely an option. "A" shared "the barrier to receiving care is devastating. I cannot imagine not being able to provide my child with the help and care she needed. Moreover, having to see her go through puberty as the gender she did not identify with would have been heartbreaking." "A" continued "children that go through puberty without gender affirming care, and those that are made to feel that something is wrong with them, and in some cases disowned by their loved ones struggle deeply. This is when depression and suicidal thoughts and tendencies take over." The staff and providers at Insight Clinical Counseling and Wellness are trained and licensed to not only provide mental health services but to assist clients in finding additional resources in the community. It's also important to be mindful that some referrals such as gender affirming services often have long waitlists, travel distance, and insurance considerations. Although this can seem daunting, once the process is initiated, most issues can be creatively and constructively resolved. A shortlist of gender affirming care providers includes the following: Cleveland Metro Hospital, University Hospital in Cleveland, VA Hospitals, Cleveland Clinic, Ohio State University Hospital, Planned Parenthood, Summa Health, and UPMC. Children and adolescents seeking gender affirming care include Akron Children's Hospital, Cleveland Clinic, Cleveland Metro Hospital, and Pittsburgh Children's Hospital. "A" shared "as a parent of a transgender child, I welcome questions. Education can often help people get past their misconceptions. I never say I understand what she is going through. But I learn and am willing to share what I have learned."
So, here's hoping that this Pride Month finds our local LBGTQIA+ and their allies safe, happy, and healthy. If you are reading this and need support or know someone who does, PLEASE take this opportunity to reach out, because the message the Beatles crooned 56 years ago still holds true today, "Oh, I get by with a little help from my friends, Mm gonna try with a little help from my friends, Oh, I get high with a little help from my friends, Yes, I get by with a little help from my friends, With a little help from my friends.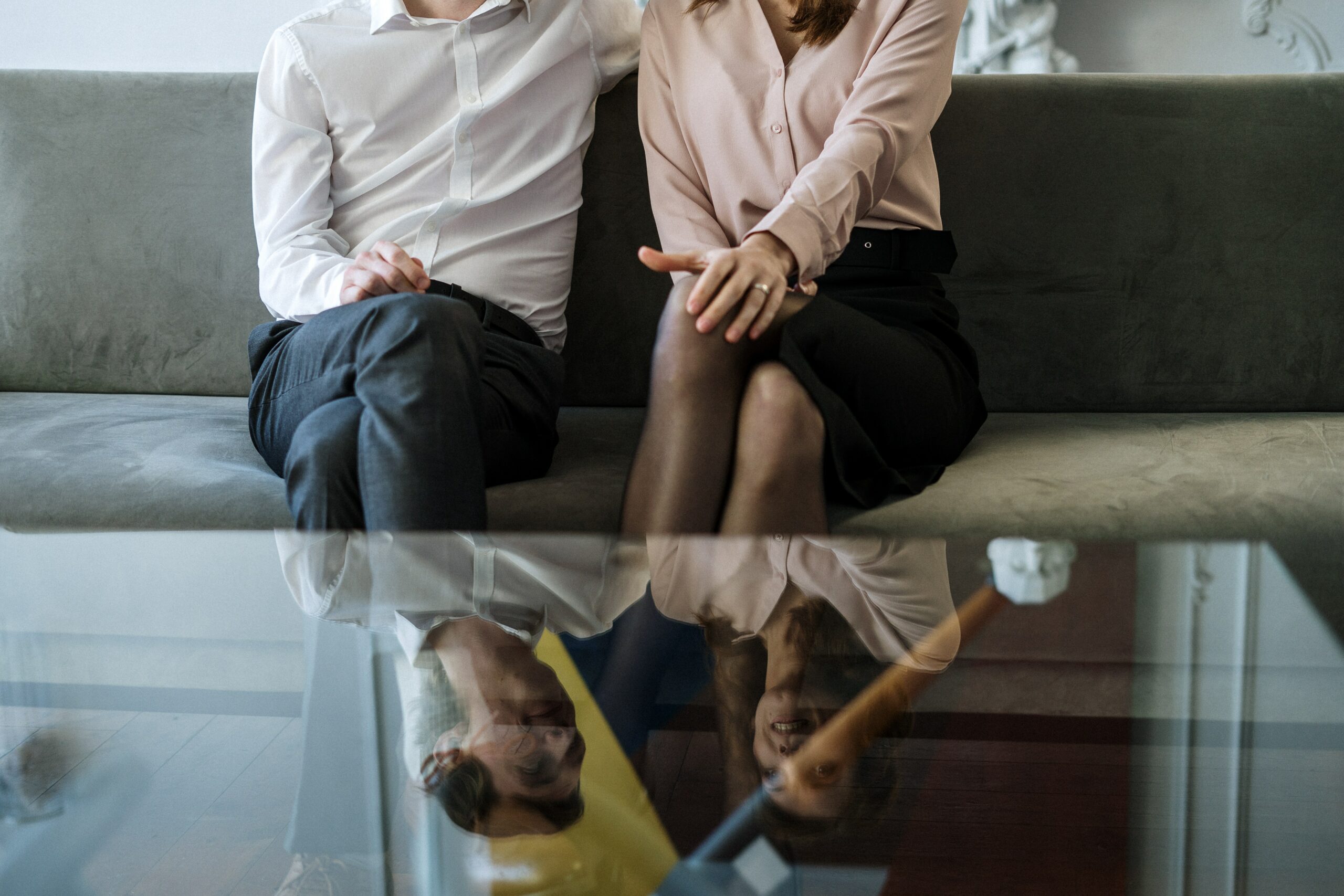 our blogsCurrent Post The Process of Couples Counseling: It's Not Scary Kali Kerstetter...

Instagram
Facebook
LinkedIn