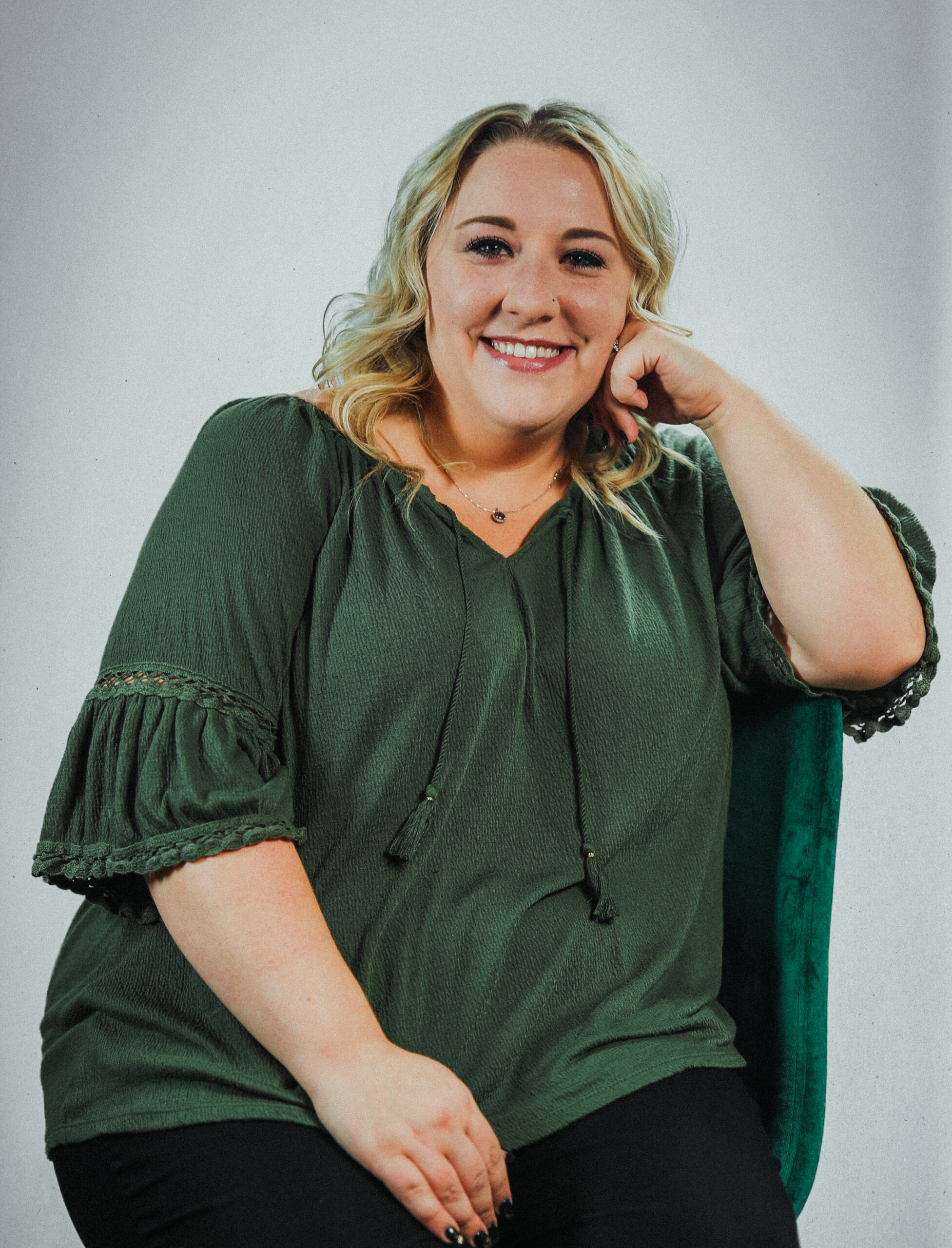 The tools to live your
best life.
Hannah believes that anyone can benefit from therapy at any given point in their life and therapy provides a safe place to do that. We all have our own experiences and being able to identify how those experiences have shaped us, can really change our outlook on life and impact how we view ourselves, the world, and our relationships. She believes therapy is one of the best investments you can make in yourself and provides you with the tools you need to live your best life.
Hannah specializes in working with adolescents and young adults and treating anxiety
disorders, depression, trauma and stress related disorders, self-esteem, bipolar disorder, parenting and divorce. She uses CBT, solution focused, and trauma informed care approaches to treatment.
She received her Master Degree in Social Work from Youngstown State University, as well as a Bachelor Degree in Social Work. Hannah is also certified in Integrative Family and Systems Treatment (I-FAST).
When asked what she's awesome at, Hannah replied, "I am awesome at providing a nonjudgmental space, showing empathy, and meeting people where they are at. I strive to build connections with my clients and find ways to help them to better understand themselves."
"I love to binge-watch tv shows and read psychological thriller books. I also love to travel and spend time playing board games and going on adventures with my husband."

Instagram
Facebook
LinkedIn