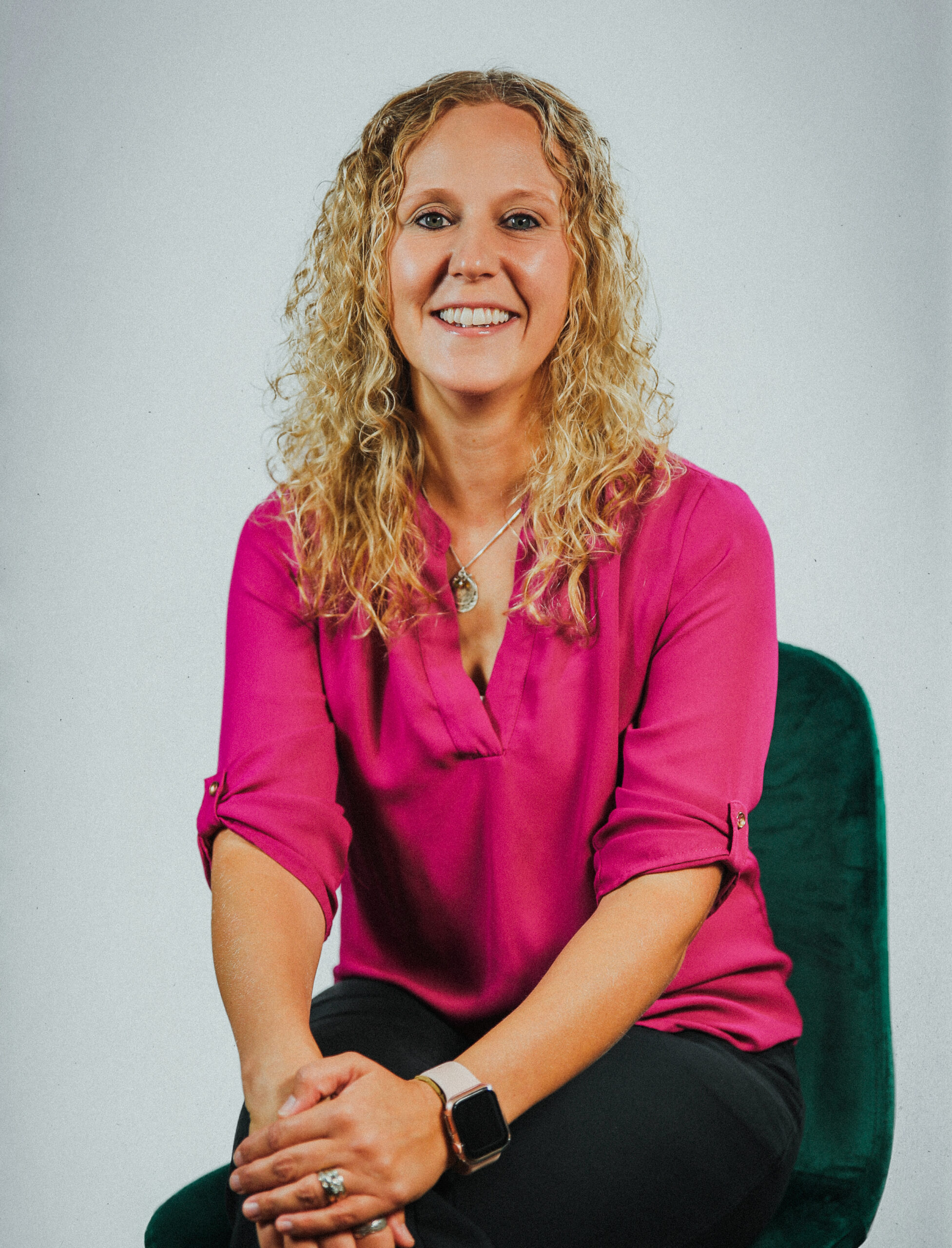 A place to tell
their story.
Staci believes that everyone deserves a place to tell their story. She loves working with children and adolescents on the challenges that they're going through, to hopefully help them with future obstacles.
She focuses on children and adolescents, ADHD, anxiety, depression, behavioral concerns and trauma.
Staci holds a Bachelor of Arts in Psychology from Mount Union College and a Master of Arts in Education-Clinical Counseling.
When asked what she's awesome at, Staci replied, "cooking, baking and party planning."
"I love spending as much time as I can with my family and friends."

Instagram
Facebook
LinkedIn