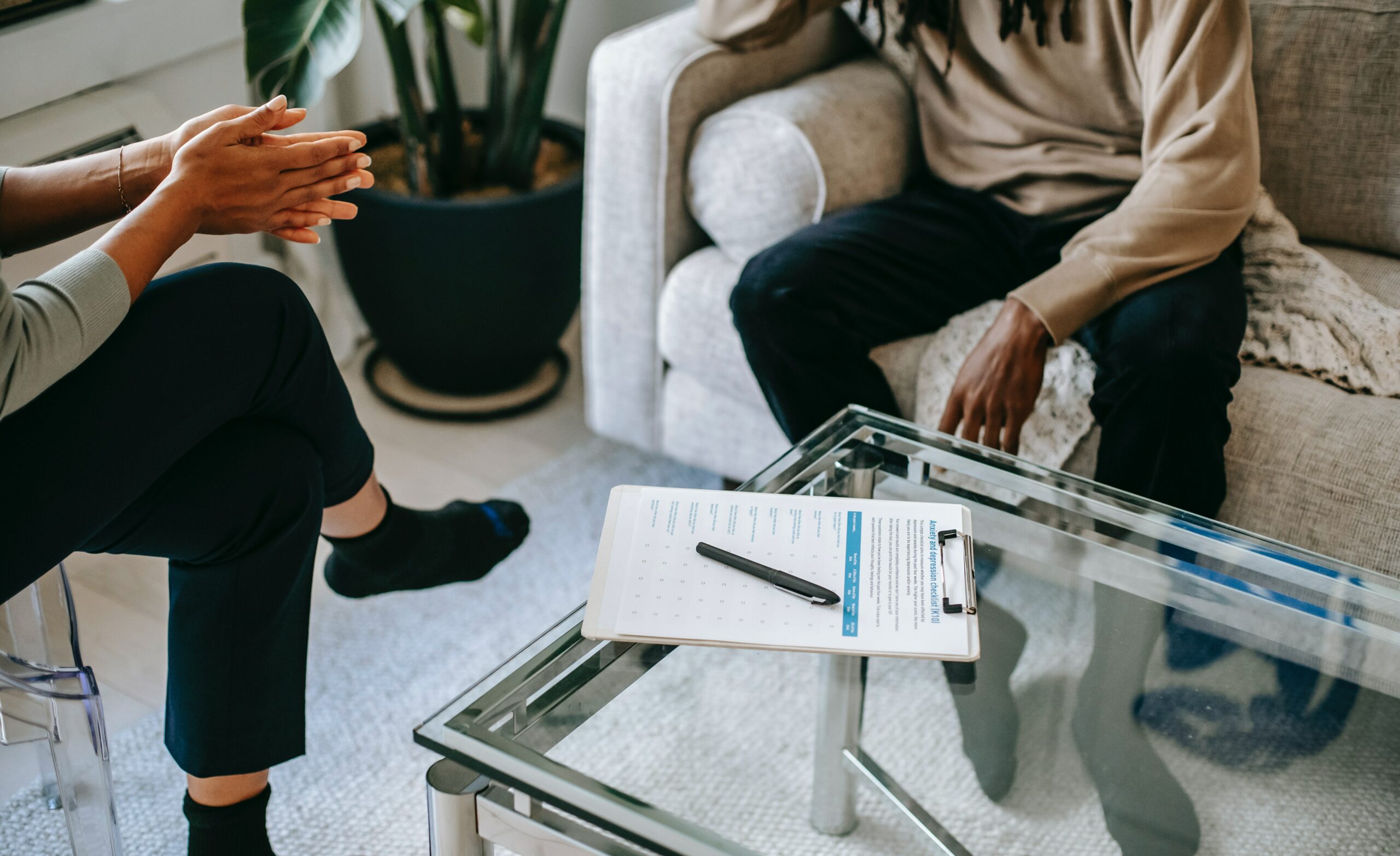 Community support through Case Management
Melinda Toth, LPC
Insight Clinical Counseling and Wellness
As a mental health counselor, I work with an array of people from all different types of backgrounds. With this variety, I find my clients needing support outside of individual sessions. Clients will bring in the need of housing support, financial assistance, setting up transportation, and general emotional support in order to be able to have a functional day to day life. For my clients to begin the mental wellness "deeper" work, we look at basic needs that may not be met in their environment.
A person's basic needs include: water, food, shelter, clothing, sleep, general health, amongst other things. If these needs are not being met, we cannot move forward in the counseling process. Often, we look past the basic needs because of the fast-paced society that we live in. We get bogged down with stressors and do not realize how much of the physical, safety, and support that we are missing in our day to day lives. Case management is a supplemental support that we can utilize for these basic needs.
Insight offers Community psychiatric supportive treatment (CPST) services for clients with Medicaid.
Case managers make connections with you and the community in order to assist in addressing these needs that every human has! Case management can help you in a variety of ways such as:

Connections with medical, educational, spiritual, and social services.
Providing support and assistance with legal/court issues.
Acquire resources through social security,
employment services, food banks/assistance, Ohio Works First, and other Ohio benefit programs.
Building emotional and social support.

What does this process look like? If you are currently working with one of our mental health counselors, speak to them about this service and they can start the referral. If you are a person in the community looking for these services, you can contact any of our offices to begin the process.

A case manager will then contact you and begin to discuss your needs and goals. You and your assigned case manager will work together to meet those needs and work towards your goals. If you are currently seeing a counselor, our case managers and counselors coordinate with each other to address your needs. In sum, you are provided with a team of well-rounded and efficient people. The ultimate goal is supporting you and being able to move forward in the counseling process to live a balanced life.

This is what a few of our amazing case managers have to say about CPST work:

"Case management is empowering and assisting clients to live the live they always dreamed of. Many clients are utilizing other services and it is hard to focus on those if their basic needs are not being met. That is where case management can also be beneficial and is a steppingstone for many." -Sarah Martin SWA, CDCA

"Case management is providing, advocating, and a voice for clients that give a direction of better life. Case management involves communication and rapport of trust that you are leading them to a better quality of self." -Alvan Thompson, CPST

"Case management to me is supporting and helping other to reach their full potential. It's helping people fit all the pieces together." – Colleen Cooper, CPST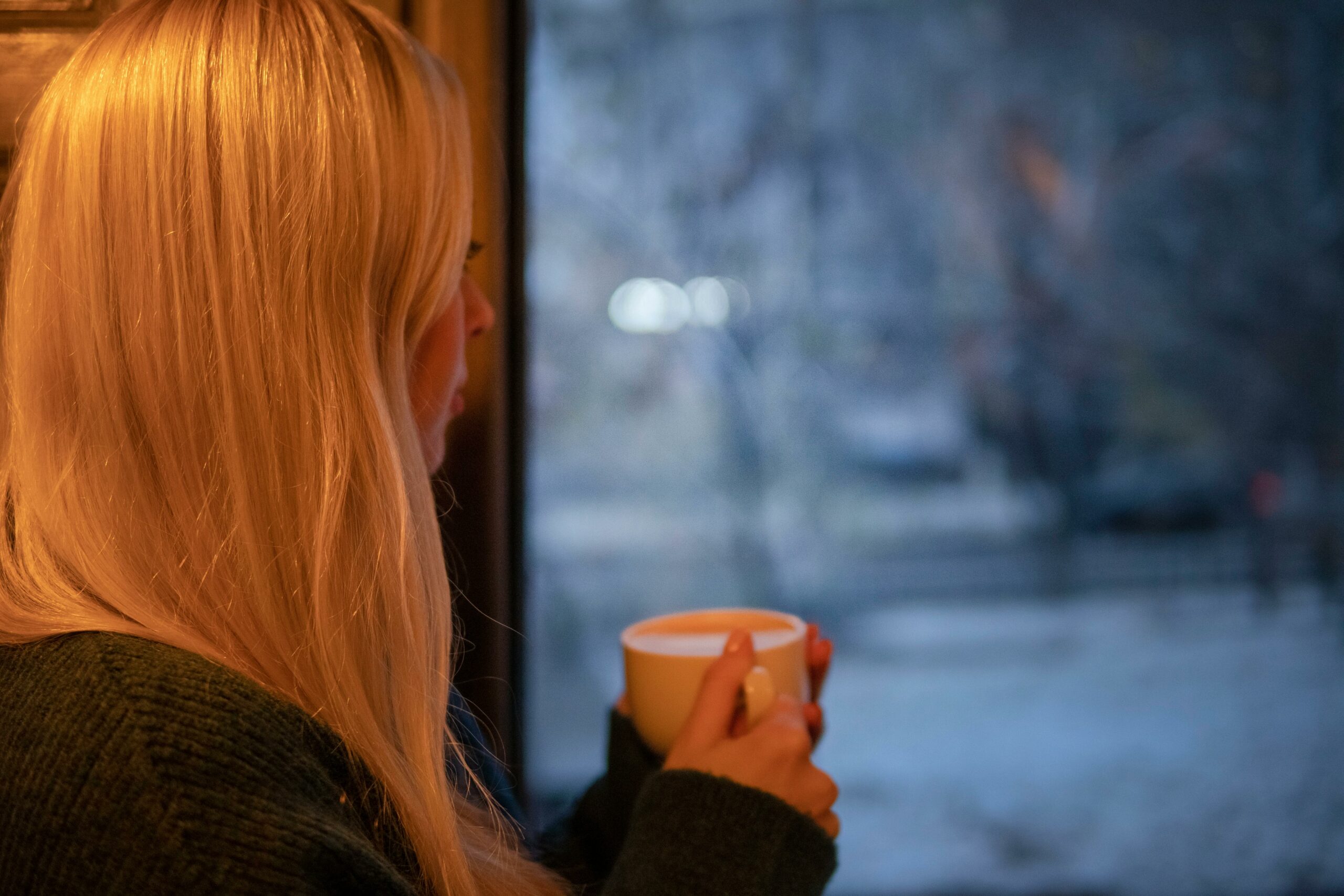 our blogsCurrent Post Seasonal Effective Disorder, a Not-So-Sunny DispositionJackie...

Instagram
Facebook
LinkedIn