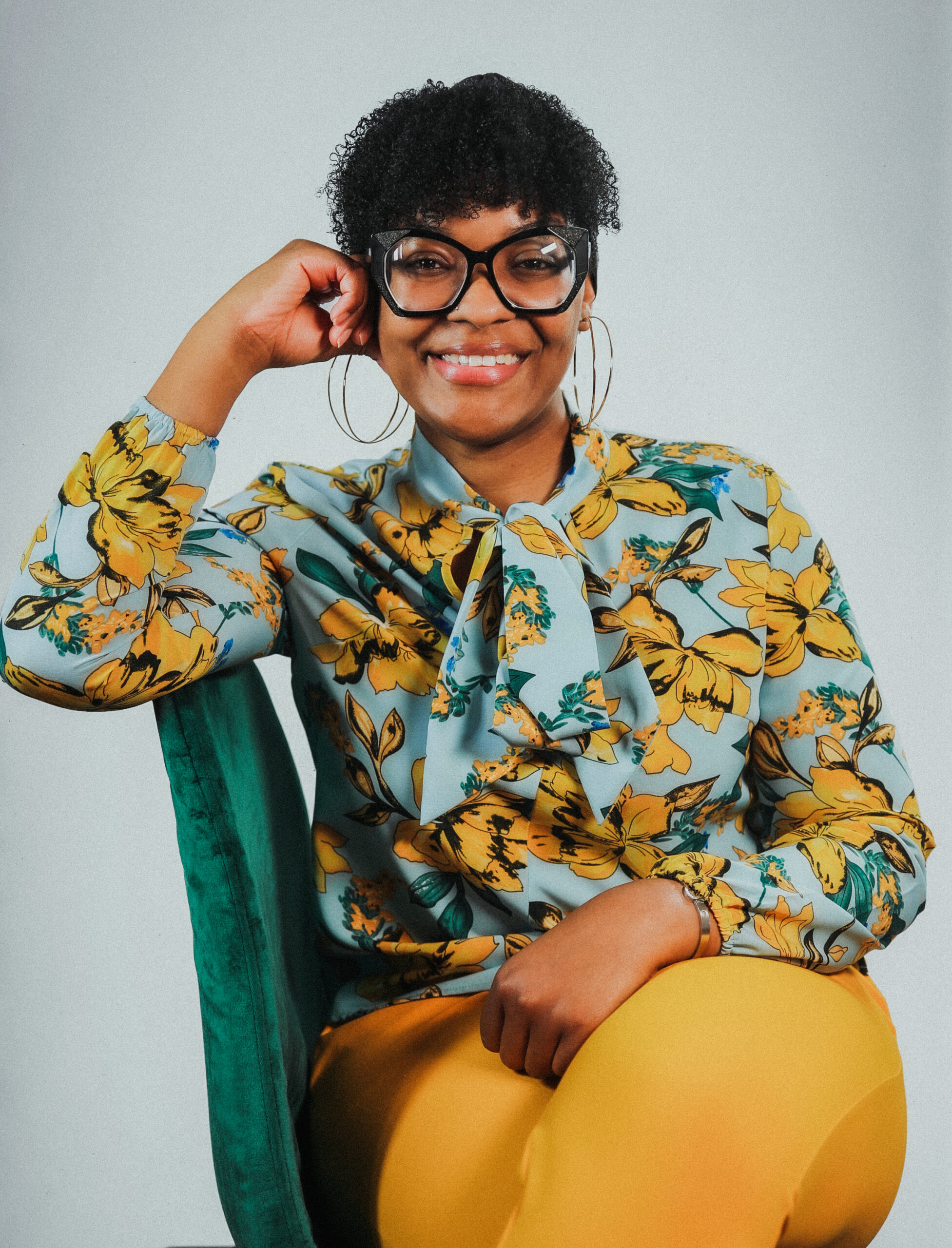 Alexandria "Alex" Simms, LSW

Alex believes counseling is a collaborative, but supportive journey of healing between client and therapist to address and navigate through life challenges and changes.
She specializes in cognitive behavioral therapy, motivational interviewing with the focus of encouragement and empowerment for anxiety disorders, depressive disorders and chemical dependency.
Alex is a graduate of Youngstown State University with a Bachelor's and Master's in Social Work.
When asked what she's awesome at, Alex replied, "authenticity and therapeutic transparency, which are the best ways to connect with clients in a warm, judgment free environment."
"I am a kid at heart who still loves arts and crafts, video games, and Disney movies."

Instagram
Facebook
LinkedIn