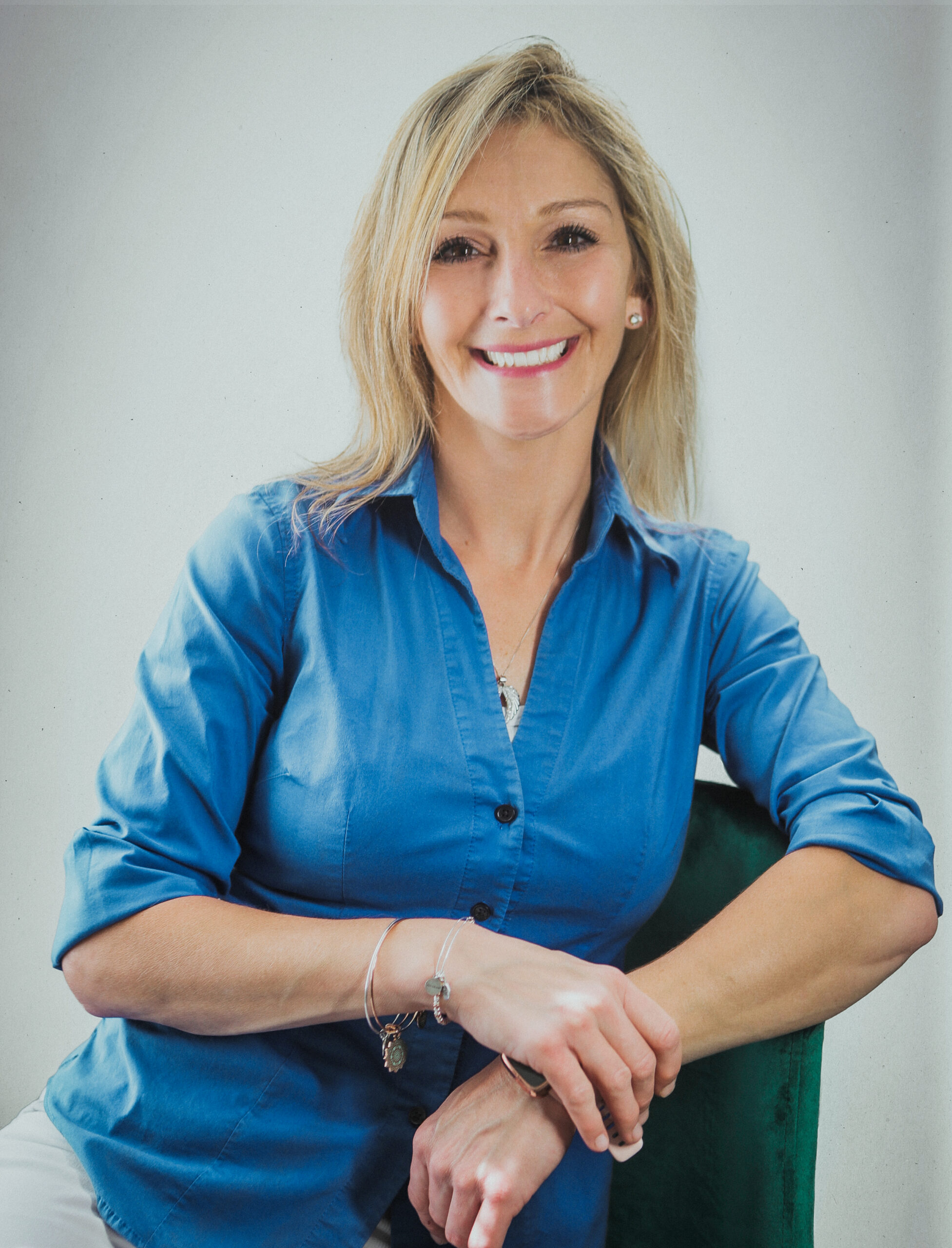 To heal we must first understand
who we are.
Licensed Massage Therapist(OH). Certified Prenatal Massage Therapist. Reiki Master Teacher

Amy believes that we are each on a unique journey in which our mind, body and soul function together. Through this journey, we may experience physical, mental and emotional pain that occurs when there is an imbalance within our soul. To heal our bodies, we must first understand who we are in our soul, and in doing so brings about healing.
She specializes in providing healing touch that engages the mind, body and spirit — creating a sense of well being. By focusing on each individual's unique needs, she can create change that promotes the development of a healthy balance.
​​Amy holds a Massage Therapy Degree from Tri State College of Massotherapy, a Bachelors of Science in Applied Science from Youngstown State University, a Masters in Business Administration from the University of Phoenix and is an Usui Shiki Ryoho-Reiki Master. She is currently enrolled in a 200 Hr. Yoga Teacher training, with certifications in Mindfulness & Childrens Yoga.
When asked what she's awesome at, Amy replied, "​​I am my clients biggest cheerleader and advocate. I listen to your body and your energy allowing myself to be guided with the treatment each session. In doing so, we can co create the change that is needed."
"I consider myself a student for life. My destiny is to dedicate myself to a sacred calling. I learn something new everyday and I am open to new experiences that feed my soul. I am a mom of two boys, who I absolutely adore. I wholeheartedly believe the day I became a mom, my life gained purpose and they saved me. I have a fur baby who I rescued 11 years ago and has not left my side since that day. I am absolutely at my best when I am with my kiddos and nieces whose smiles light my soul on fire. I am a free spirit who wakes up everyday believing everyday can be the best day ever."

Instagram
Facebook
LinkedIn