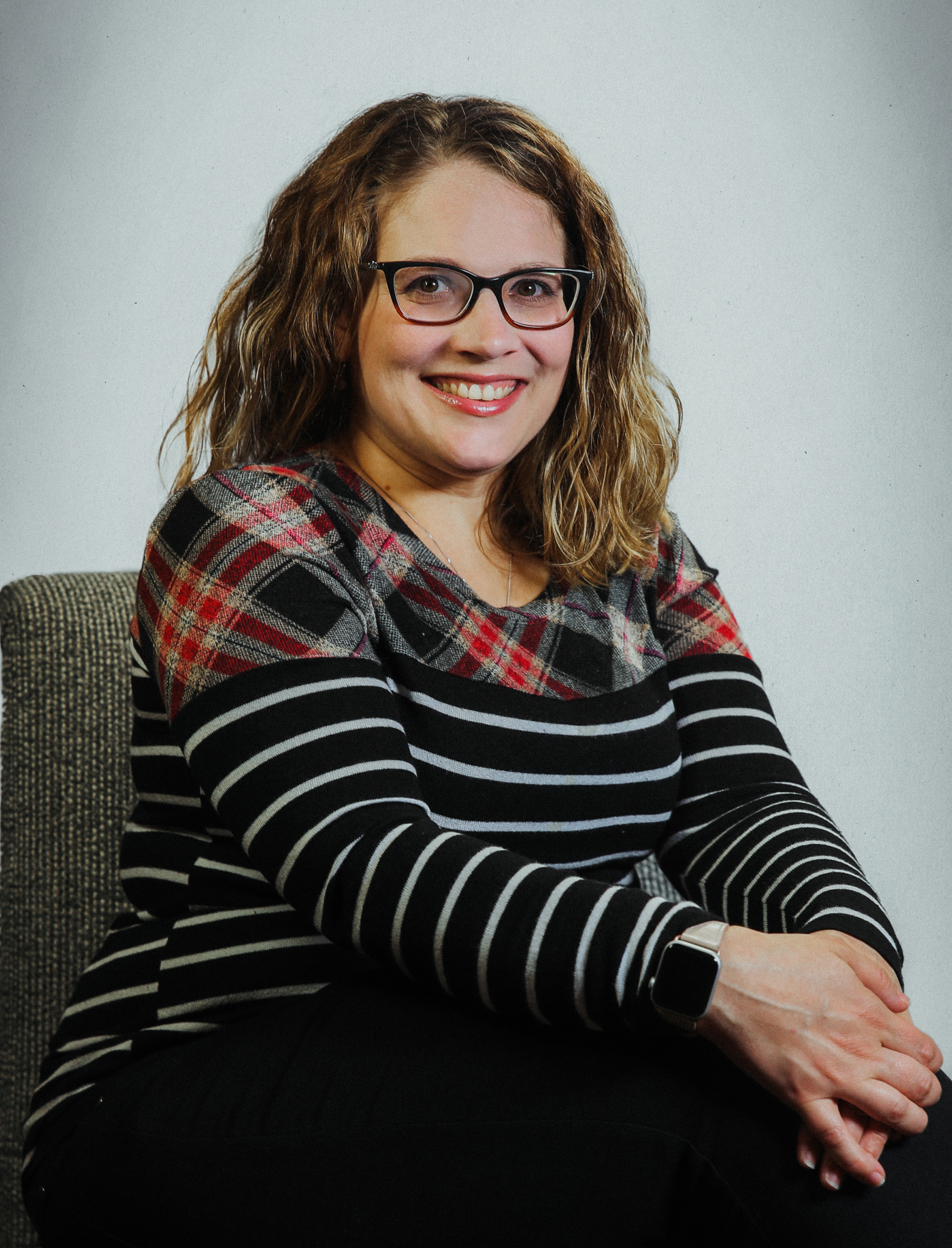 Counseling is one of the best ways to
explore oneself.
Charlene believes counseling is one of the best ways to explore oneself and learn skills to help individuals live their best lives. Through compassion, empathy and authentic relationships, counseling can help humans, of all walks of life, achieve goals and incorporate self-care, a vital part of overall good health, into their lives.
Charlene specializes in working with military members and their families through the STAR behavioral providers registry, youth and young adults, trauma, depression, anxiety, borderline personality disorder and substance abuse disorders. While these are her specialties, she also enjoys working with a broad range of ages.
She is trained in Trauma-Focused Cognitive Behavioral Therapy and Dialectic Behavioral Therapy, and enjoys introducing skills and exploring thinking patterns to help individuals achieve their goals from a non-judgmental, individual centered and authentic approach.
Charlene received her Bachelor of Art in Psychology from Youngstown State University, a Master of Education in intervention Services from Youngstown State University and a Master of Art in Education in Clinical Mental Health Counseling.
When asked what she's awesome at, Charlene replied, "In my time away from work, I have been blessed for 12 years to be an awesome mom to my fur baby girl and recently added a brand new human baby girl. When it comes to work, I strive to maintain a level of awesome at showing compassion and meeting my clients where they are in their walk to help them achieve their goals."
"I never really know what to say as a fun fact about me because I try to live everyday to the fullest and always try to have fun in everything I do. However, my default answer, when I have to provide one fun fact is that I took a selfie with a wild hyena while I was on a school trip in South Africa."

Instagram
Facebook
LinkedIn