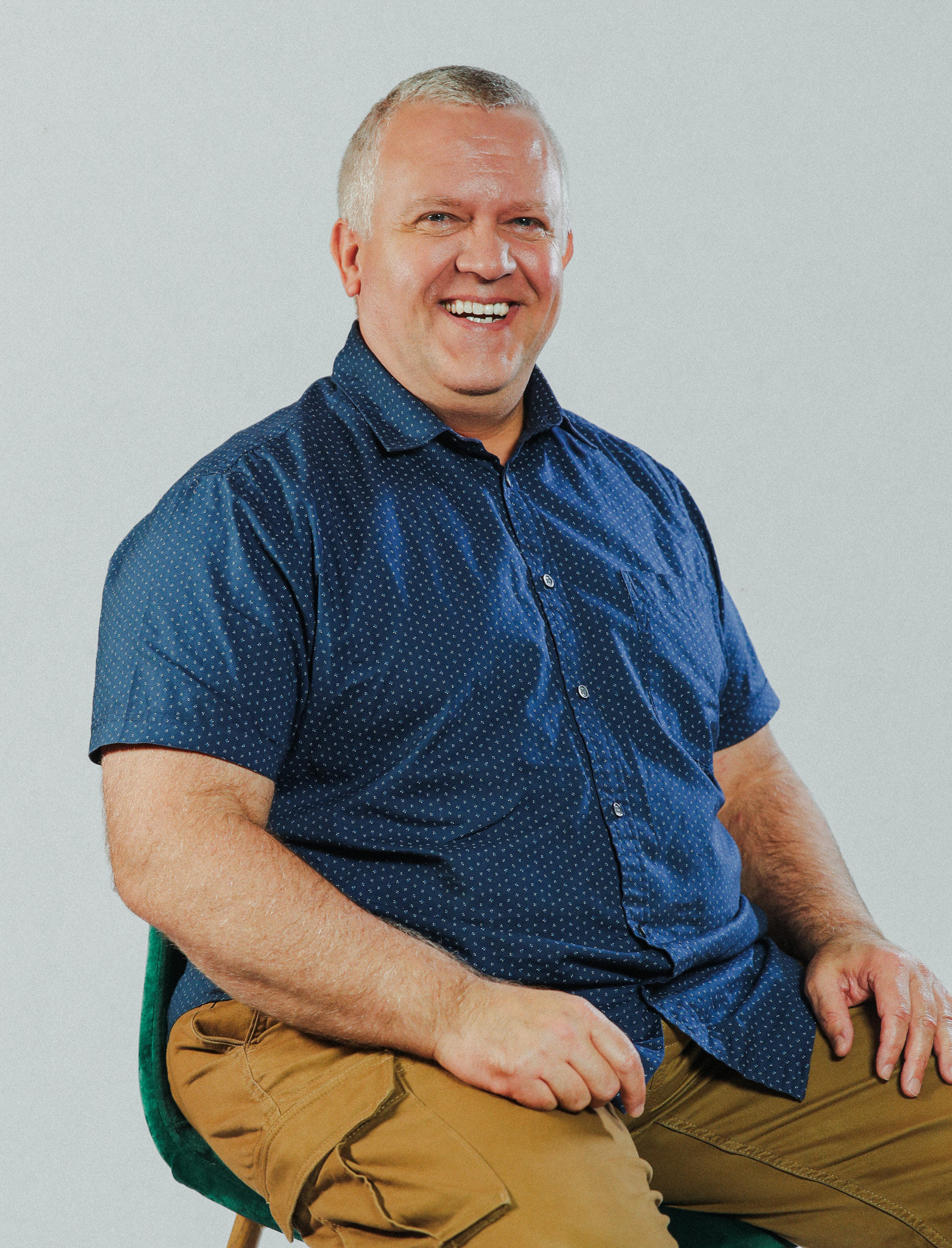 It is a thrill to see people learn about
themselves.
Dave believes it is a thrill to see people learn more about themselves so that they can better understand their behaviors. When people learn to identify and use their strengths to adjust an errant course, repair relationships, or take advantage of opportunities, they find much more pleasure and meaning in life. This is at the heart of counseling: to help people discover what they want in life and what they have to do to attain it. It is a journey of self-discovery that clarifies values, equips for life's struggles, and reveals purpose. He often tells his clients that when they feel a strong negative emotion it is almost always due to a value of theirs that has been violated. Pursue that value, find your purpose, and become the real you.
He specializes in Anxiety, Depression, Stress Management, Anger Management, Psychosis and Mood Disorders. With his experience as a pastor for 15 years, he can also offer insight from a Christian perspective, but will only do this upon request.
Dave holds a Master of Science in Education Degree from Youngstown State University and Bachelor of Arts Degree in Christian Studies. He is a member of the American Counseling Association and Chi Sigma Iota.
When asked what he's awesome at, Dave replied, "Cognitive Therapy – the concept that it's not something that happens that makes us feel a strong emotion or behave a certain way, but how we perceive what has happened that leads to our emotion and behavior – has fascinated me since I first read about it in grad school. I thrive when I can work with people who are honest about what they think and why and are willing to put the work in to discover their thoughts that lead to their good, and not-so-good, behaviors. The non-judgemental approach always wins, and I think that this comes naturally to me in clinical work. We were told in grad school that a client's hope that there can be change is the biggest factor in whether they will get well. I love that! I believe you can make the big changes that you want to see in yourself, and I'd love to help you get to where you want to be."
"I love to play basketball, though I've lost a step or two over the years. I was a trumpet major my first time around in college, and I like to play piano as long as it only involves reading chord changes and not actually reading the music. I've lived in the New York City, Syracuse, Rochester (NY), and Philadelphia areas, but I strongly prefer the Mahoning Valley to all of them! I am a diehard Cleveland Browns fan, for which I have needed much counseling over the years."

Instagram
Facebook
LinkedIn