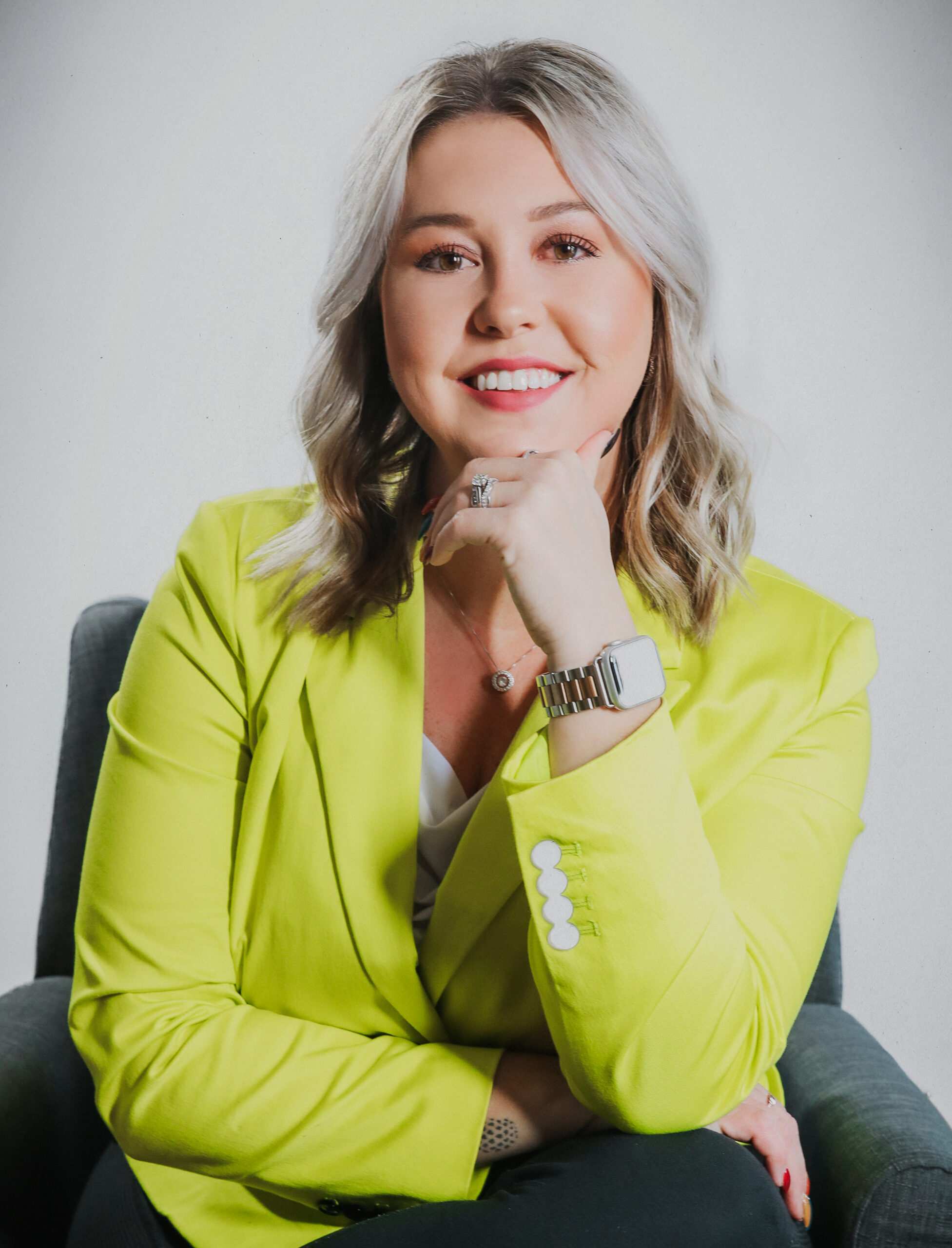 We all deserve the opportunity to
feel empowered.
Erin believes we all deserve the opportunity to feel empowered and the opportunity to learn how to empower ourselves. As a counselor, she believes in working alongside clients as they set goals to achieve a healthy sense of self and a more positive perspective in life.In using a person-centered approach it allows individuals to focus on becoming the best version of themselves.
She specializes in Depressive Disorders, Anxiety Disorders, Trauma/Stress Related Disorders, Bipolar Disorders, Perinatal Mood Disorders, ADHD, Behavioral Concerns, and Couples/Marriage Counseling.
Erin holds a Master's in Clinical Counseling from Malone University and Bachelor's Degree in Child Development and Education from Washington and Jefferson College.
When asked what she's awesome at, Erin replied, "I enjoy finding ways to connect with a wide variety of individuals. I love being able to create an environment that each person can embrace their unique qualities to feel confident and comfortable living their most authentic lives."
"Believe it or not…I am an avid golfer, even winning a longest drive competition this summer (2021). I take a lot of spontaneous trips with my husband as we both enjoy traveling the state of West Virginia to embrace our roots. Montani Semper Liberi!"

Instagram
Facebook
LinkedIn