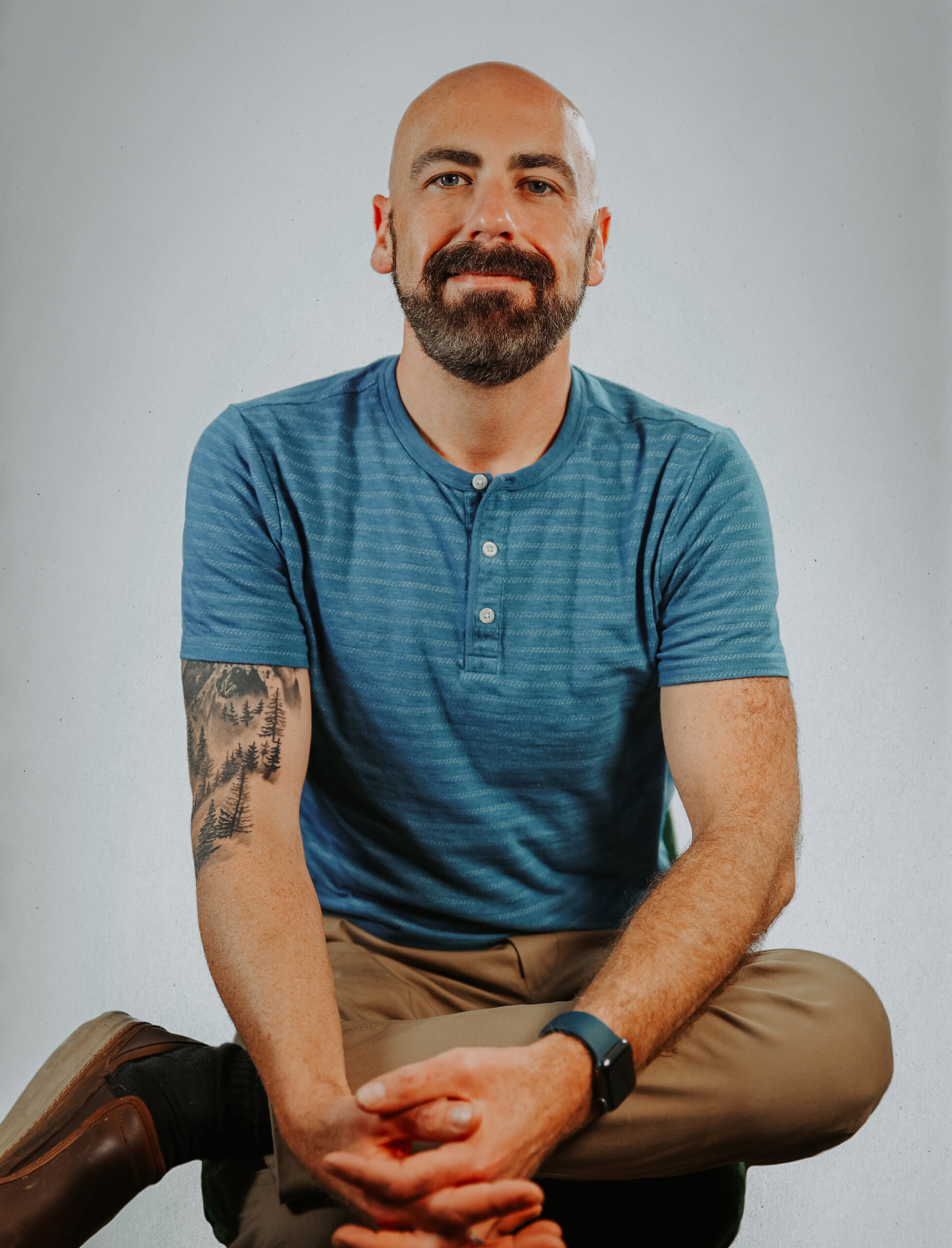 Empower others to solve problems with more clarity
and confidence.
John believes It takes a lot of strength and courage to seek out help. Asking for help from a professional does not mean that a person has failed at solving their own problems, but rather empowers people to solve their problems with more clarity and confidence.
He specializes in working in the areas of LGBTQ+, adults, chronic health issues, Substance Use, Depression, OCD, PTSD, Bipolar, BPD, Anxiety and Grief/Loss. John also helps individuals or couples that practice consensual non-monogamy/polyamory.
John graduated Summa Cum Laude from Edinboro University of Pennsylvania where he earned BSW and MSW.
When asked what he's awesome at, John replied, "Allowing people to be who they are and where they are without judgement."
"I love National Parks and my goal is to visit them all."
John Danso, LSW is under the supervision of Jessica Oates, LPCC-S, E.0501320-SUPV.

Instagram
Facebook
LinkedIn