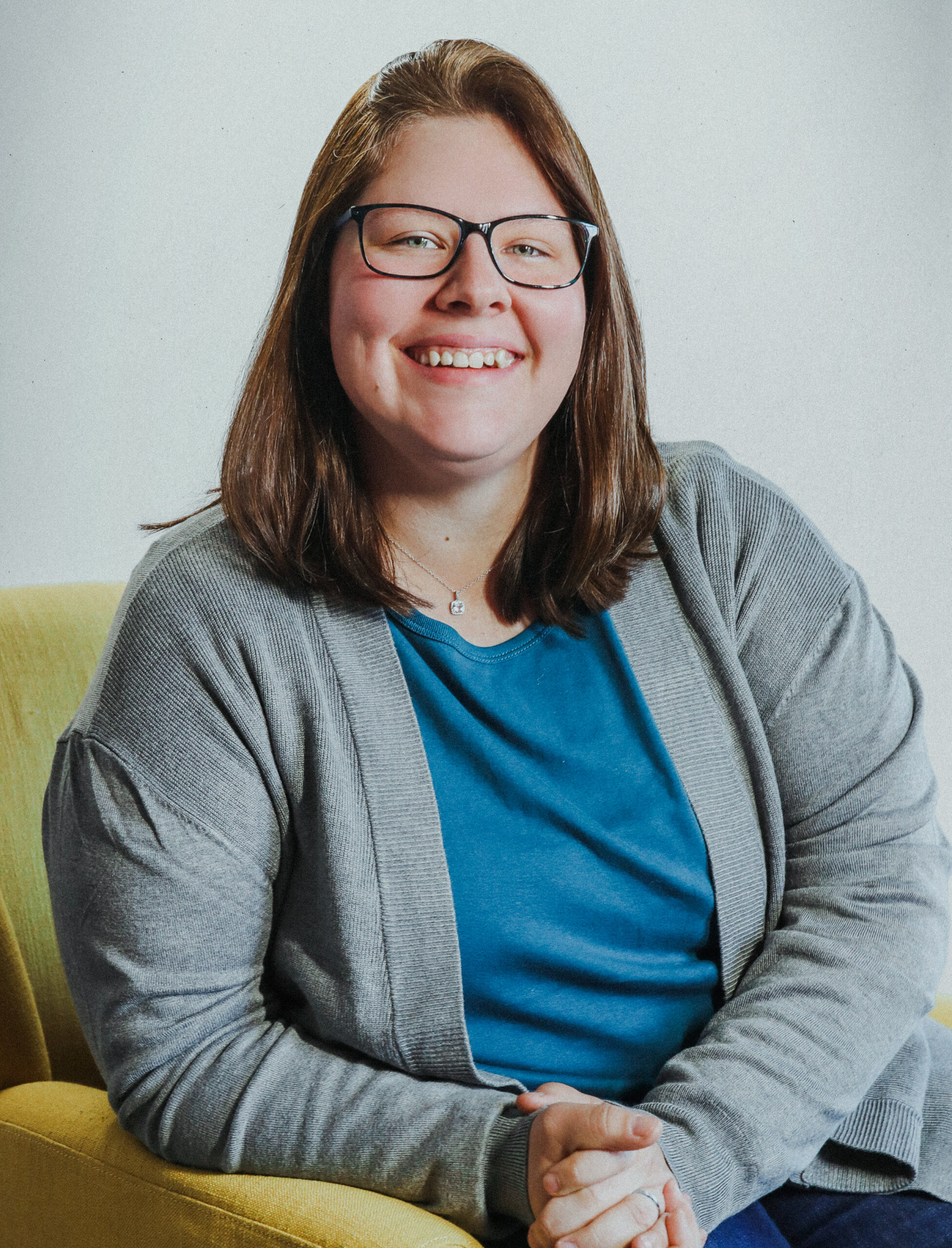 Growth is unique and
endless.
Kayla believes counseling is a journey to meet individuals where they are at in life. Whether that be to learn new things about ourselves, to cope with a stressful situation or to manage our daily life. Counseling is unique to each person. Just as growth is unique and endless. Counseling provides an outlet to become the best version of yourself.
She specializes in LGBTQ+ related issues and works with adults and teens.
Kayla received her Bachelor of Arts degree in Psychology and a Bachelor of Arts degree Criminal Justice from Kent State University. She is currently working on a Master's in Clinical Mental Health from Malone University and is a member of the American Counseling Association.
When asked what she's awesome at, Kayla replied, "Creating an environment that is open and trusting that will aid in progress and connection. I enjoy making connections to the variety of individuals and meeting them where they are in life."
"I love to spend time with my amazing family and my very nerdy group of friends. I am a lifelong lover of comics, video games, Harry Potter and Tabletop games."

Instagram
Facebook
LinkedIn