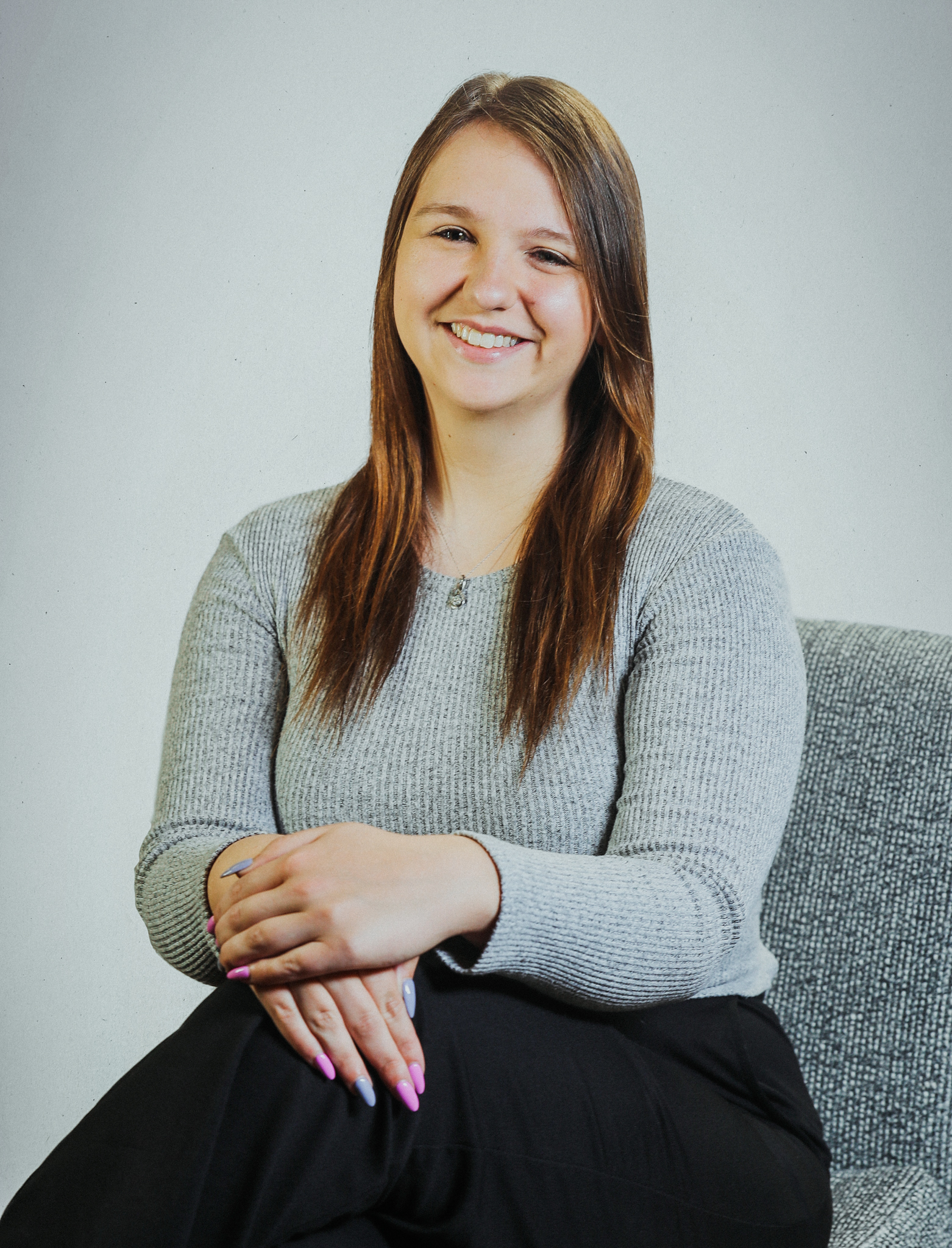 Everyone has a unique
experience.
Melinda believes the counseling process is a beautiful connection to begin building and enhancing one's overall wellness. Being able to learn and grow from adversity with support is very important. She also belives everyone has a unique experience within this ever-changing life and counseling is a way to assist in learning to cope in healthy and effective ways.
She specializes in mood disorders, anxiety, trauma, substance use, CBT, motivational interviewing, DBT, and can provide EMDR therapy.
Melinda holds a Bachelor's of Social Sciences in  Criminal Justice and a Master of Science in Education in Clinical Mental Health and Addictions Counseling from Youngstown State University
When asked what she's awesome at helping clients with, Melinda replied, "Holding space for clients while building the therapeutic alliance and providing reflective feedback. I meet my clients where they are at in the change process and work with them to achieve increased wellness, perspective, and more coping tools."
"I am not 'Stuck in Ohio' rather I choose to be in Ohio, because I love the beauty of snow and I wouldn't be able to ski without the snow! I also love the community here and being able to give back to others. I do like to get out of Ohio from time to time to travel the world, I've been to many different countries, some of my favorites are: Israel, Greece, and Italy."

Instagram
Facebook
LinkedIn