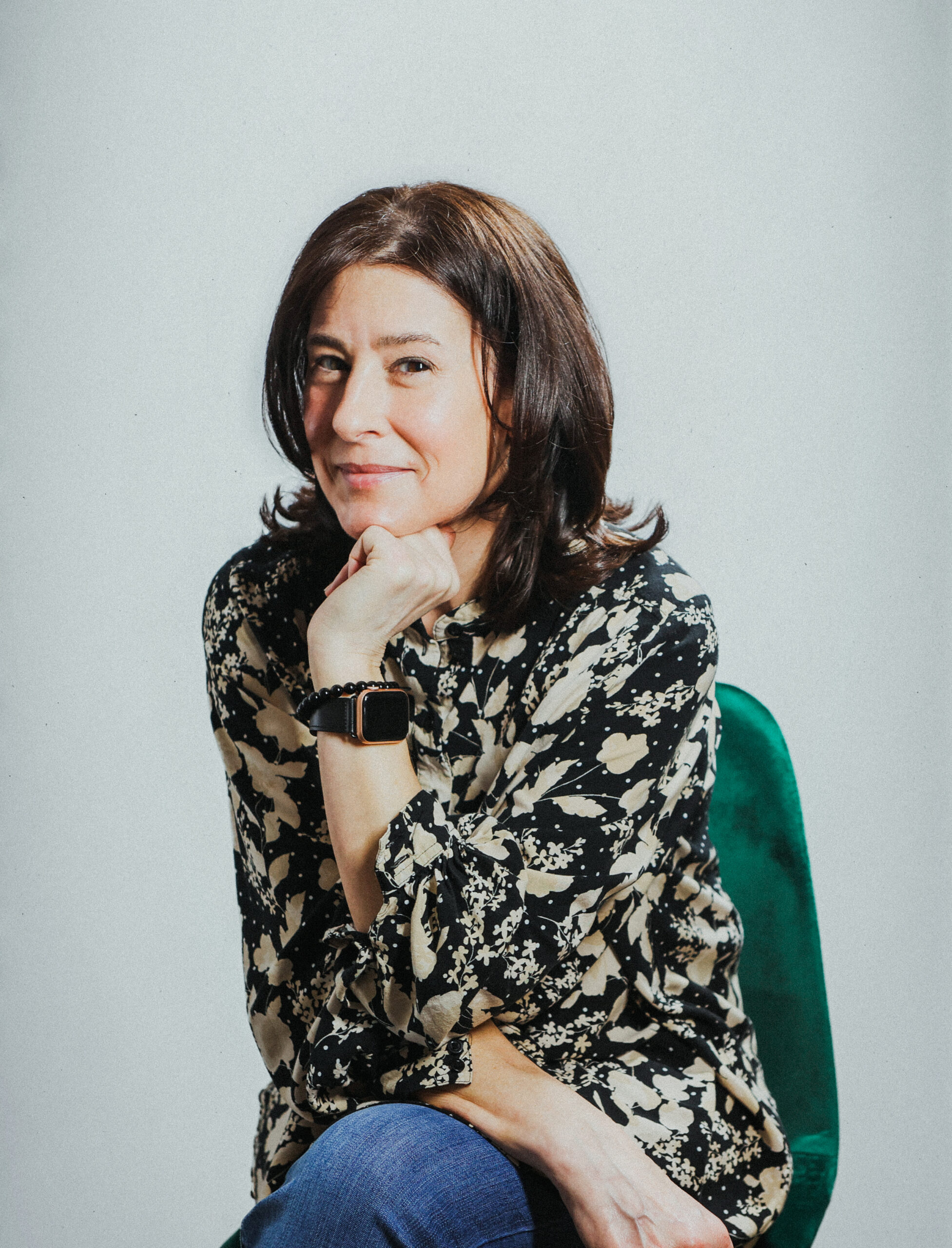 We're here to listen,
let's talk.
Patricia believes therapy should be like school for self discovery and the process should be empowering. When authentic guidance in treatment occurs though, that healing, growth and confidence is achieved.
She specializes in Trauma, EMDR; Trained in Mindfulness EMDR and Standard Protocol EMDR, Competency and experience with forensics counseling/reports and Substance Abuse.
She holds a Bachelor of Arts in Criminal Justice from the University of Central Florida and a Master's Degree in Mental Health Counseling from Capella University.
When asked what she's awesome at, Patricia replied, "I'm told frequently that I keep it real, am practical and that I explain things really good."
"Aside from the really spoiled dog (LOL) … I throw axes."