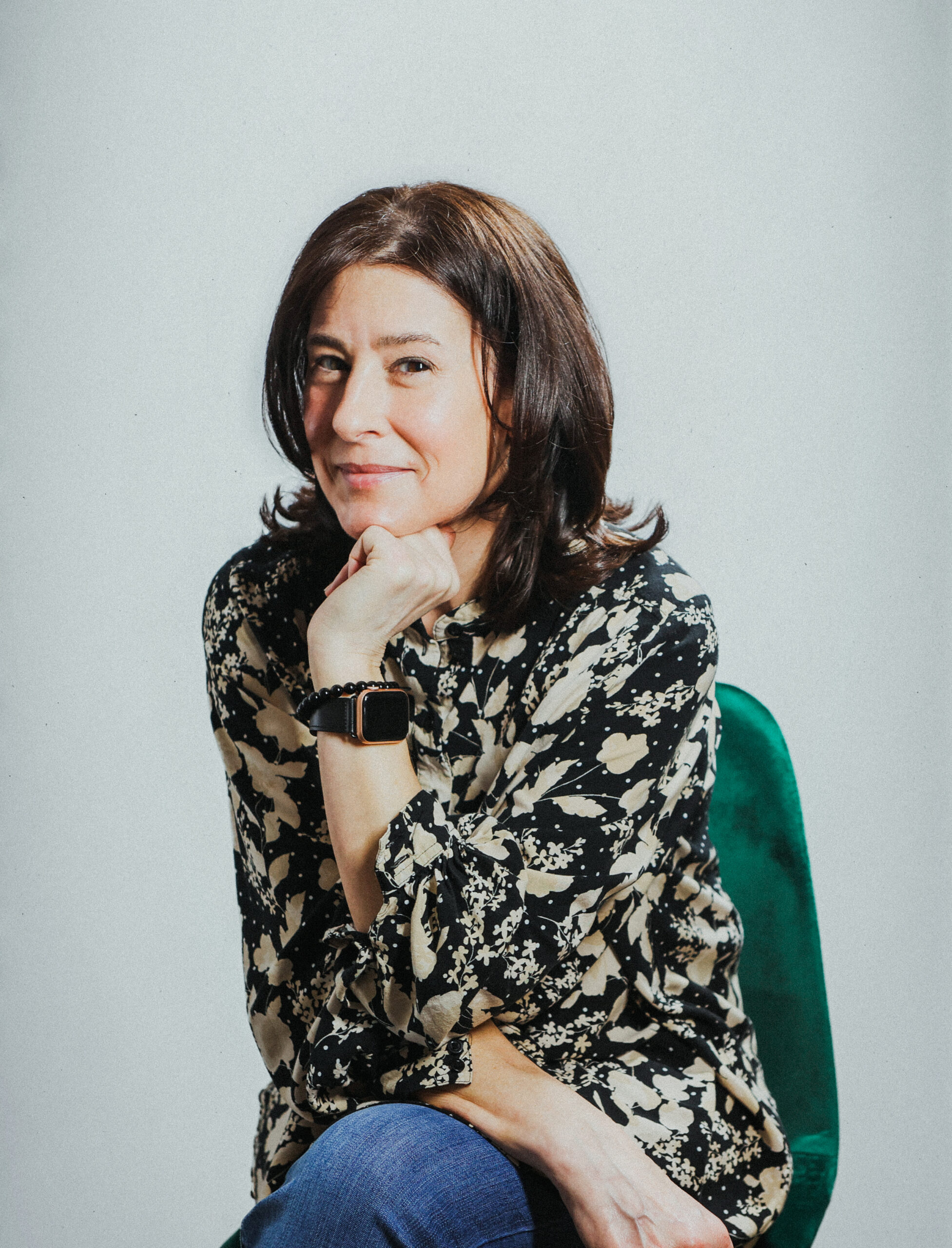 School for
self discovery.
Patricia believes therapy should be like school for self discovery, challenging and something worth looking forward to. Treatment will focus on evidence based practices while finding what works with you outside of the box to address trauma related issues. Mindfulness strategies and techniques help guide the process while you learn adaptive skills to help reduce symptoms and move forward. You will find yourself solution-focused and learning to notice what change feels like. 
She specializes in Trauma, EMDR; Trained in Mindfulness EMDR and Standard Protocol EMDR, Competency and experience with forensics counseling/reports and Substance Abuse. She holds a Bachelor of Arts in Criminal Justice from the University of Central Florida and a Master's Degree in Mental Health Counseling from Capella University. Patricia has spent time supervising clinical staff in both outpatient and inpatient settings. She has also supervised and provided services in correctional facilities.
When asked what she's awesome at, Patricia replied, "I'm told that I keep it real, I'm practical and that I explain things really good." She spends most of her time reading, writing, sometimes throwing axes or hanging out with the dog.
Fun fact: She actually has a chapter published in a college textbook too. 

Instagram
Facebook
LinkedIn