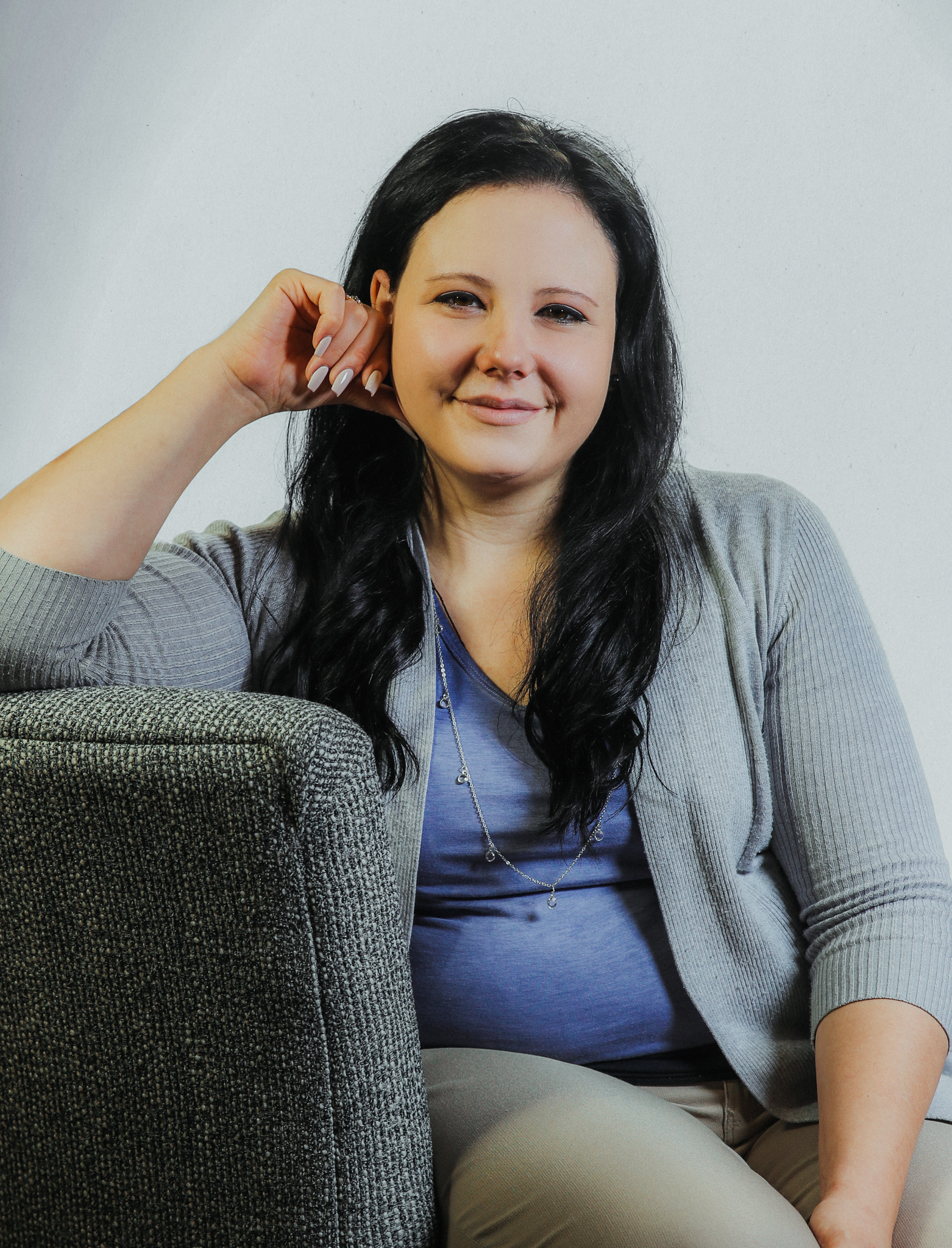 I'll walk with you on your
journey.
Rose believes counseling is a special connection that helps a person to work through a given problem. If there's trust, a person can begin to work toward making changes or find a way to express the heart of the matter. A good counselor will walk with you on that journey and support you while you define what you need help with. She takes great care in genuinely connecting to the people she works with and hopes for the higher outcome.  
Rose specializes in adults and families working to ameliorate problems across the lifespan related to personality disorders, substance abuse, individuals with disabilities, geriatric therapy, and serious and persistent mental illness. 
She holds a Masters of Arts in Clinical Mental Health Counseling as well as maintaining memberships in the Ohio Counseling Association OCA, the National Board of Certified Counselors NBCC and Chi Sigma Iota Counseling Academic and Professional Honor Society International.
When asked what she's awesome at, Rose replied, "I enjoy creating a warm and safe place for any person to talk about life. I take great care in providing an environment of inclusiveness so that individuals, families, children and couples can discuss what's most important, finding peace and healing." 
"I enjoy swimming, hiking, internet memes."

Instagram
Facebook
LinkedIn